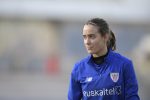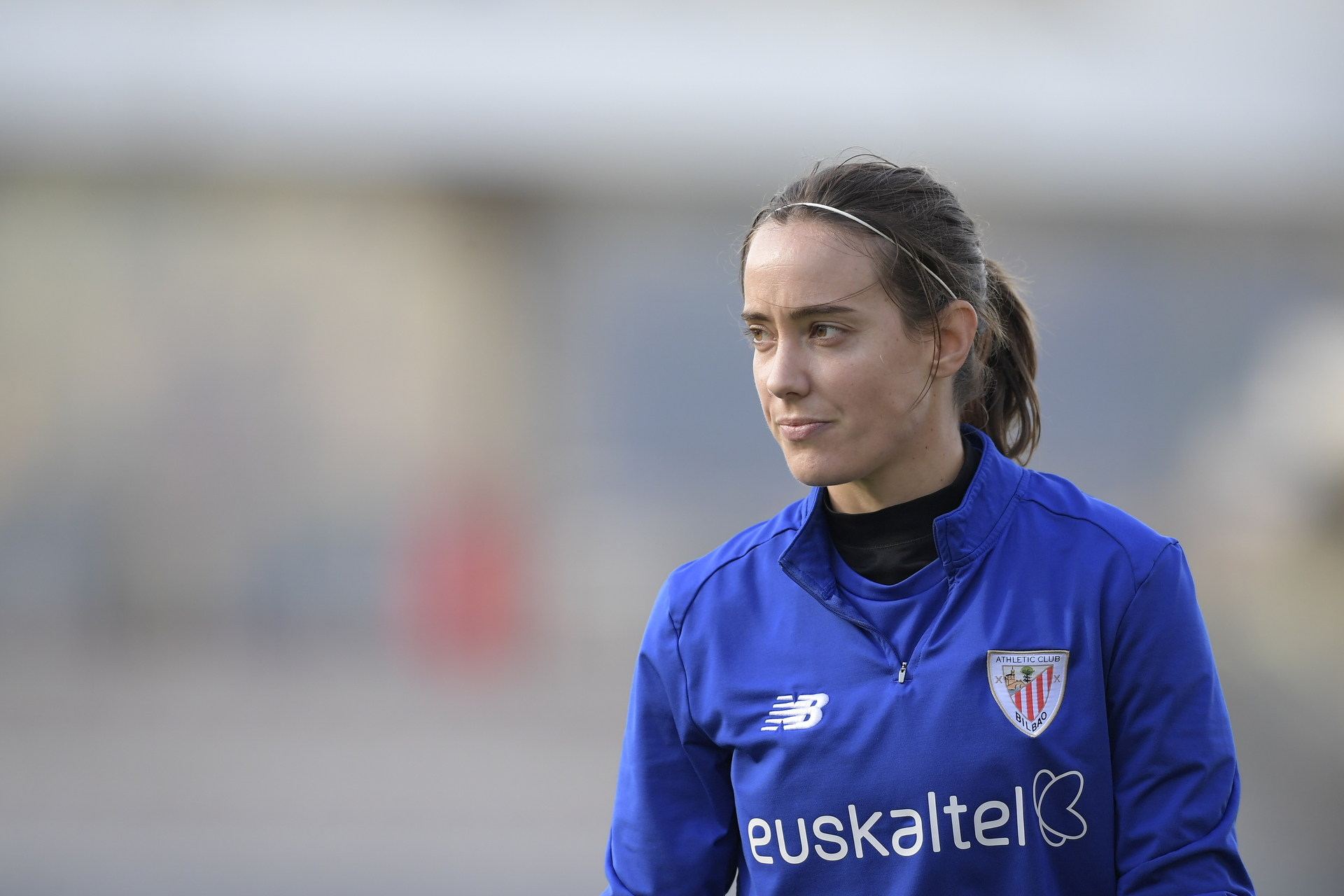 Marta, already an official Athletic Club player, has replied to the questions both journalists and supporters have sent her through our social media. For instance, the player from Berriozar has revealed who the ones in charge of the music in the dressing room are, how they got to know that Ainhoa Tirapu was retiring from football at the end of the season, and told us that she would like to be a manager in the future. Having signed her contract until 2022, Unzué explained what reasons helped her take this decision; "I think I still have a few years left as a footballer. I feel fine and I think I can contribute to the team for some time. If you have enthusiasm and you feel confident enough, I guess it's a good decision. I think I can perform at a high level for a couple of years more."
The midfielder seems to have withstood the lockdown quite well. "Between the training sessions with the team, the bike -which I have used from the beginning-, and some walking I do in the garden, I've passed the time", she commented. Football runs in Unzue's family, as she herself explained: "Since we were little, my twin sister and I loved playing football. I come from a family of footballers. My uncle is a manager (Juan Carlos Unzué), but my father (Patxi) got to play for Osasuna. My mother was the one who took us to the training session the day we started playing five-a-side football. They've always encouraged us and we've always had their full support", Marta recalled.
Ambitions for next seasons
Despite the total uncertainty about what will happen at the Primera Iberdrola, the midfielder's ambition is focused on whatever may happen next year. "The league is difficult and it requires persistence. We know relying only on local people can be a handicap, but it can also be an advantage. I think we can get something at the Copa de la Reina. We were close to that longed-for final this year. I think it's possible for the third-ranked team to enter a European competition next year. If we had started a little better this season, we'd have make it in the top league positions. If we are able to change that and do it well from the beginning, we'll have a chance to play in Europe."
Marta recalled her 12-year experience at FC Barcelona, sharing the dressing room with foreign players, pointing out that she always had a place in the eleven, despite the strong competition existing in the Catalan side. A place she has always had at Athletic so far too. Among her virtues as a footballer, she admits having a great game vision and tactical rigour, and she thinks speed is the aspect she needs to improve. "My teammates tease me because I'm not very fast, but I am faster than some!", the player from Navarre kidded.
In the virtual press conference, she confessed to have a passion for cooking, and told us that she did some ballet before shifting to football, but it seems it was not her thing, and she ended up following the path that has taken her to play for Athletic, at least, until June 2020.
+