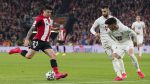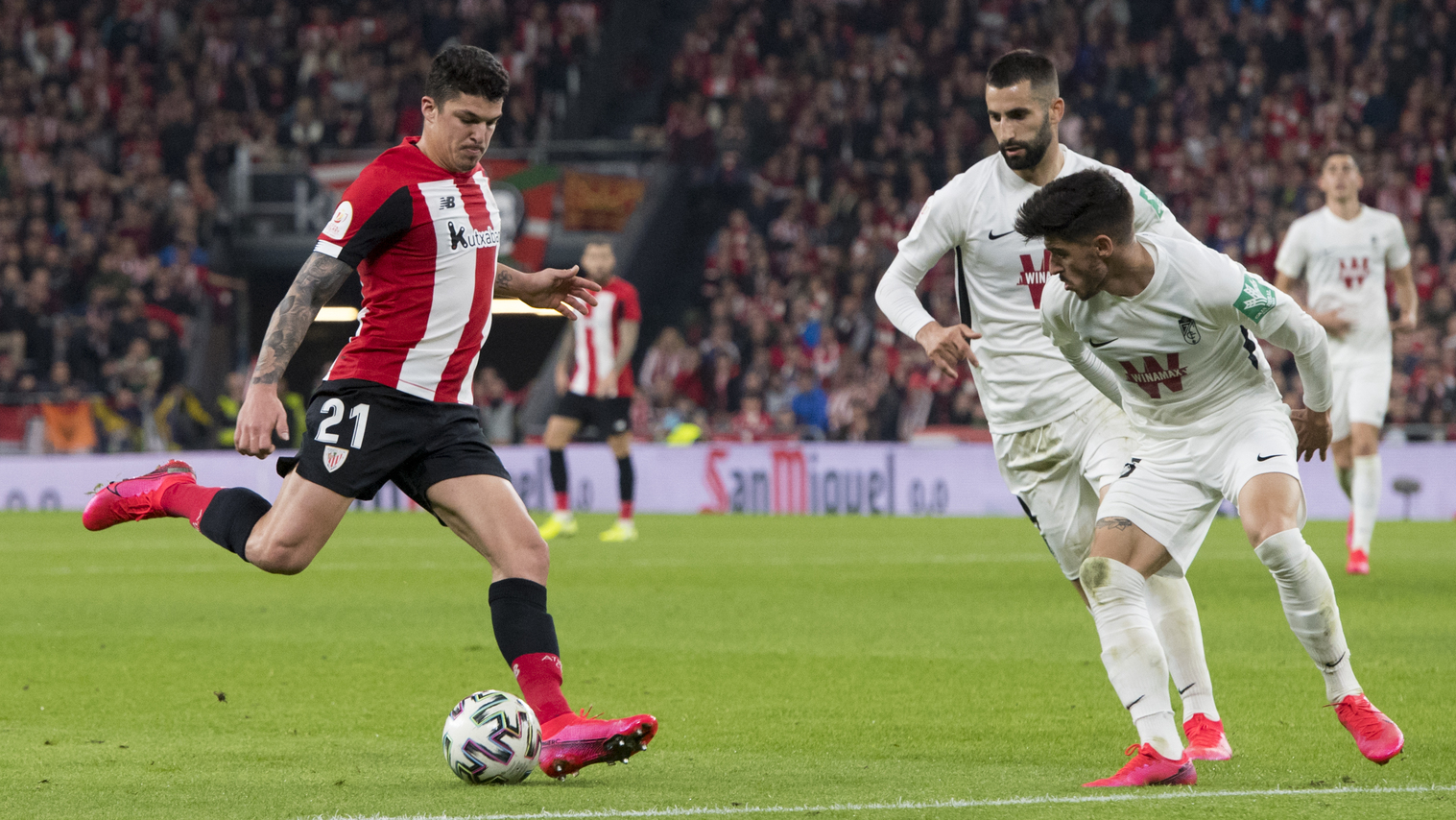 Ander Capa has been the first actor of the week in a new round of virtual interviews. The defender from Portugalete has answered to the questions posed by red-and-white supporters and the media through the different official social media of the Club.
'My aitas (parents in Basque) have instilled Athletic in me since I was a child. If you are born here, what you want to do is to defend this t-shirt, these colours and this shield, and I have been given the opportunity to do so. I do it with all the pride in the world and I will always do it, I will defend these colours until I die'. This is how Capa explained what it means for him to have been born here and to be able to wear the colours of his club, Athletic.
He also recalled the moment when he knew that Athletic was interested in him: 'I didn't want to know about any other team'.
About his career and his promotion from Second Division B to First Division, he said that 'it was very quick, year after year'. He added, 'I was very young at that time and didn't realize it.There have been very good years as well as with Gaizka Garitano'.
When asked about the contact with the technical body during the confinement and the return to Lezama, Capa answered that 'they call us every week to see how we are and how we are doing the exercises. When we go back we will have to train individually and that is not nice in a collective sport like football. What we're going to do most of the time is physical work, but I think it's going to be good for us to keep up the physical training'.
As for the decision taken by the UEFA to grant access to the Europa League to the seventh classified of LaLiga instead of one of the finalists of the King's Cup, in case that final is not played before the due date, the red-and-white has said that 'the decision was not very much shared  in the dressing room and that 'all we want is that LaLiga starts so that we can fight for that seventh place. That's what we have left now. We hope to be there, give 100% and try to qualify for the seventh place, there are 11 matches left, which means there are many points at stake'.
Finally, Capa wanted to give his opinion regarding whether the final is played with or without supporters: 'A final should not be played closed doors, the only option for me is to play open doors, I do not consider any other. Otherwise, it would be a very sad final'.
+