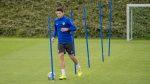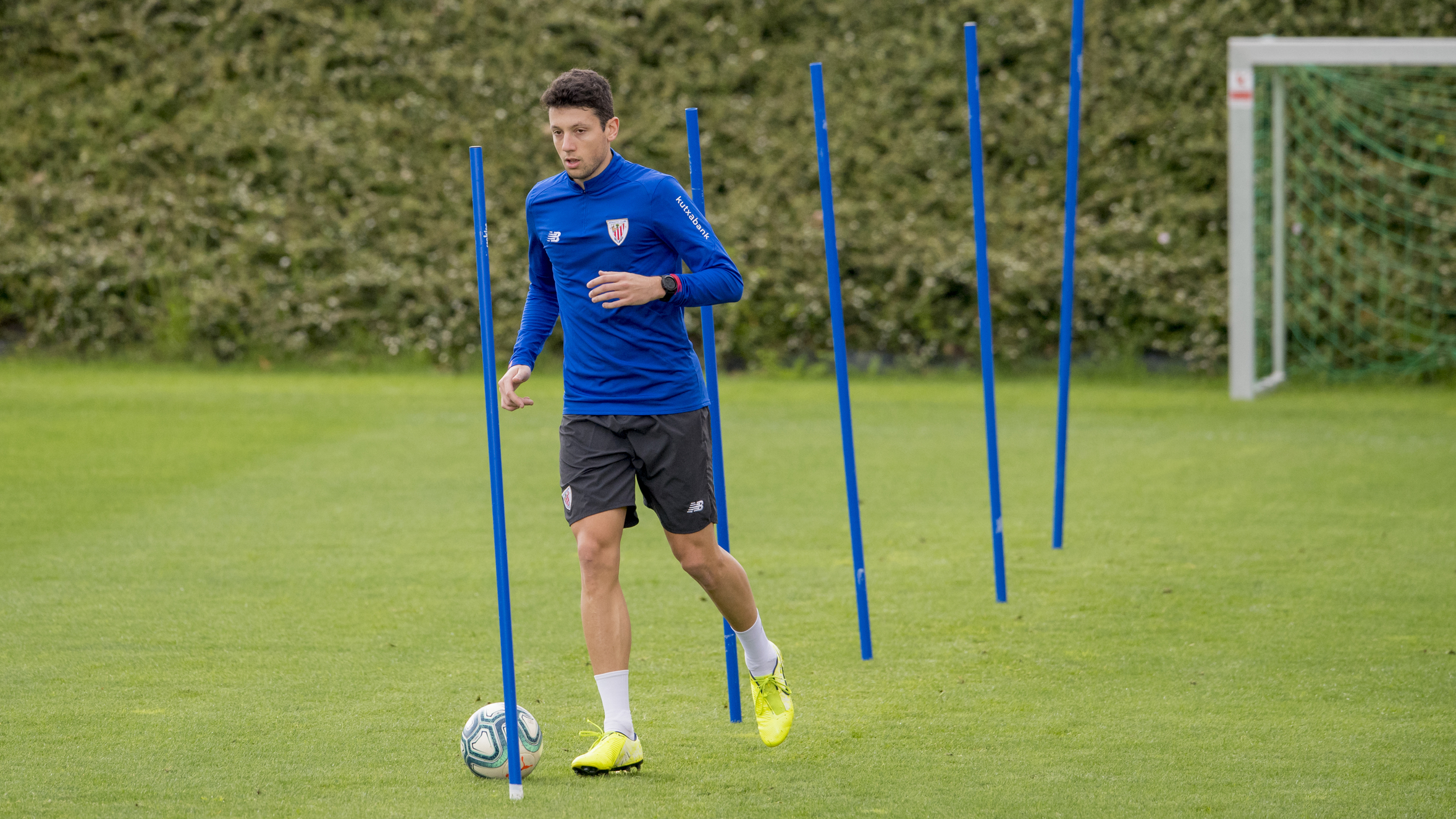 Athletic Club have returned this week to individualized training at Lezama after several weeks of forced confinement in which "we have worked quite a bit at home with the plans that have sent to us, but now in the field the exercises are different", in the words of Mikel Vesga.
The player from Álava compares this situation with the return to training after the holidays: "We have good vibrations, similar to those of a preseason", although he values ​​that "we arrived in better physical condition than when we came in summer because we worked well during the last two months".
Regarding the return of the competition, Vesga warns: "The schedule will be hard because we have many games in a short time and the preparation will be short. We are going to have to be very strong mentally because it is going to be a tough month, but we are confident, with the objectives in mind, we believe that we will do it well".
"The feelings we ended up with were good, the team wants to start again and the distance to the goal is not very long: we are working very well and we will have many options".
+