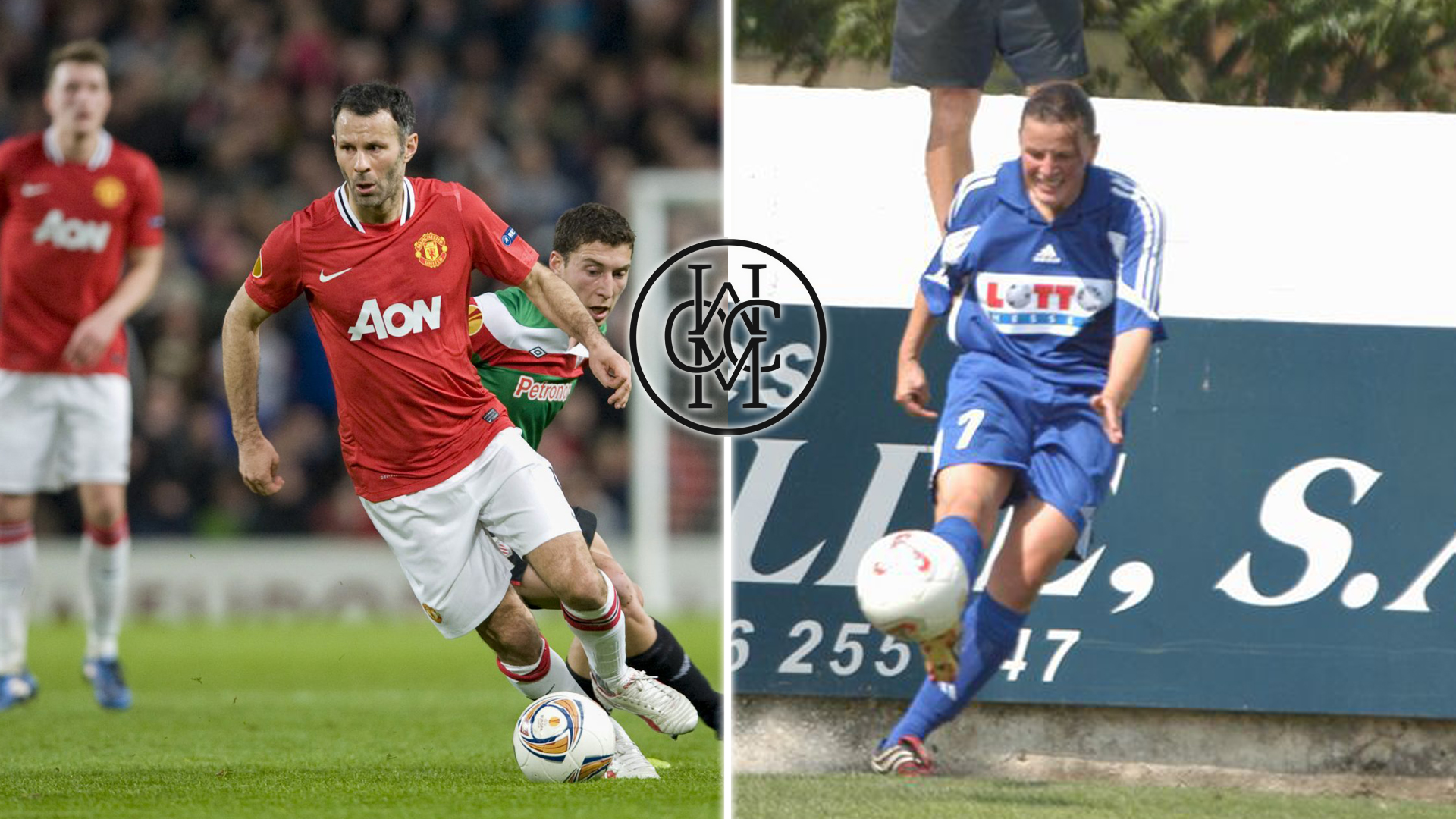 Athletic Club has decided to give this year's One Club Man Award and One Club Woman Award to the Welsh Ryan Giggs and the German Pia Wunderlich for their fantastic careers at Manchester United (24 seasons) and 1.FFC Frankfurt (16 seasons). These are two world-class players who have shown great loyalty to their colours.
Giggs, who has played 963 matches as a Red Devil, has been twice at the old San Mamés. The first time was with Wales, scoring a goal, and the second was with the United in the unforgettable Europa League play-offs, where Marcelo Bielsa's team eliminated the British team. Giggs experienced the elegance of our fans in that match with a unanimous ovation when he was substituted in the 68th minute.
Wunderlich, meanwhile, is an institution at 1.FFC Frankfurt, where she won three UEFA Women's League titles, the top team competition. A high-class midfielder, she was a 102-time international with Germany, with whom she won the World Cup (in 2003 against the Sweden of Malin Möstrom, our first OCWA) and won an Olympic medal.
The winners have welcomed Athletic Club's decision and will be honoured by the red-and-white supporters with their trophies at San Mamés when the health authorities allow spectators access to the stands.
+