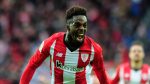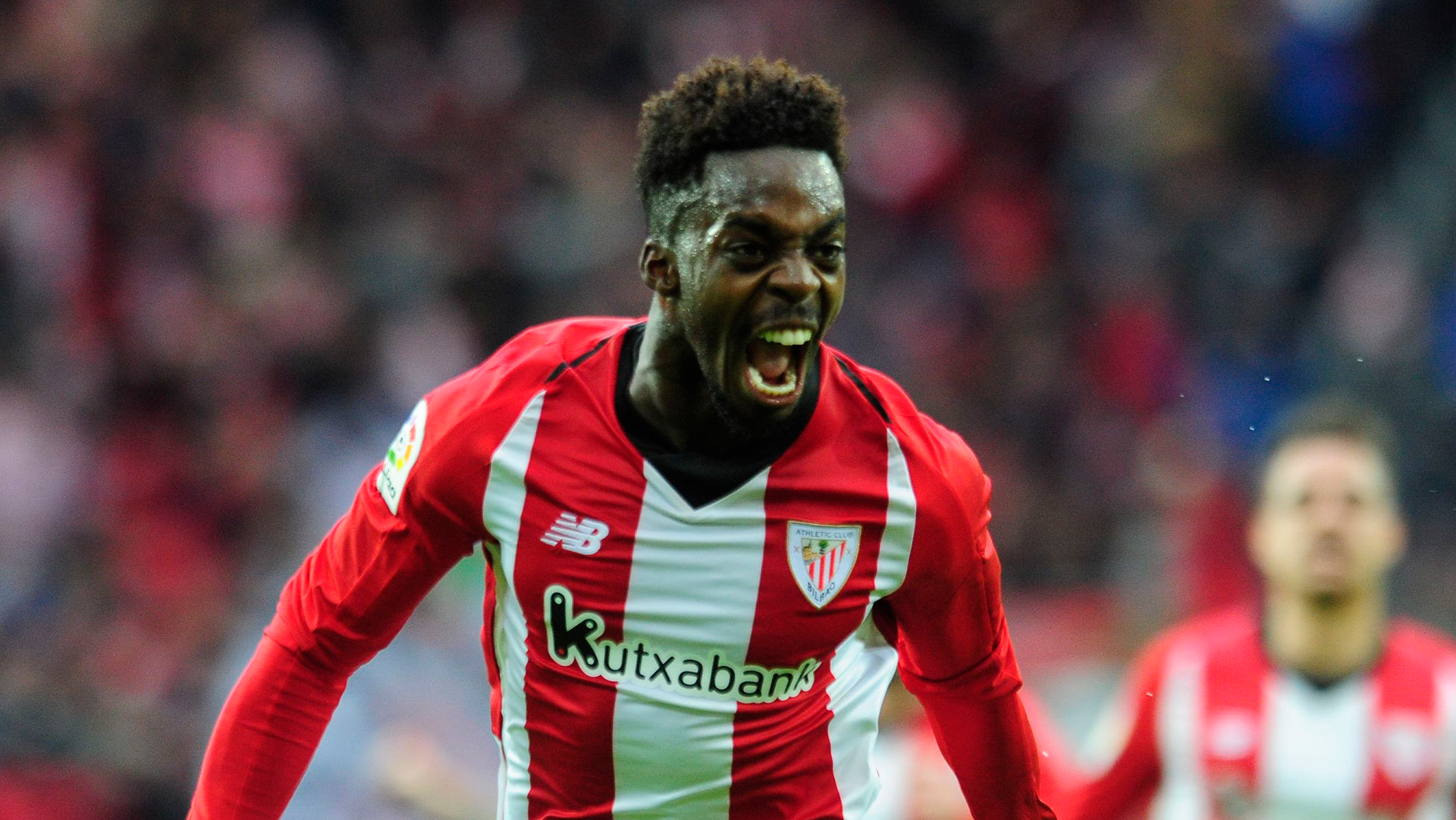 Iñaki Williams was the player of the match in the 2018-19 season fixture between Athletic Club and Sevilla FC. The striker scored two goals in the 2-0 victory that allowed the lions to record a second consecutive win after the winter break, having won their previous match league at Balaídos. It was also their fifth match in a row without a loss since Gaizka Garitano had taken the reins of the red-and-white squad.
Williams netted his first goal on 23 minutes with a violent shot into the corner of the goal defended by Vaclik. The whole audience at San Mamés rose to its feet with his second, one of the most memorable goals in his career. Athletic's number 9 seized the ball in his own half when surrounded by three of his rivals and broke into a 50-metre sprint to dribble past Sevilla's goalkeeper, making it 2-0 and almost securing the win.
Statistics are clearly favourable to Athletic in the domestic competition if we take into account the previous Athletic v Sevilla matches held at San Mamés, since all the games in the past 9 seasons have been won by the red-and-white side. Sevilla FC has not been able to pick up any points from our stadium since the 2009-10 season, when they beat us 0-4. During this time, Athletic has won 9 matches, with 18 goals to their credit and only 4 against them. These numbers help us get ready to face another important contest on Thursday at San Mamés (10.00pm) with optimism.