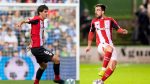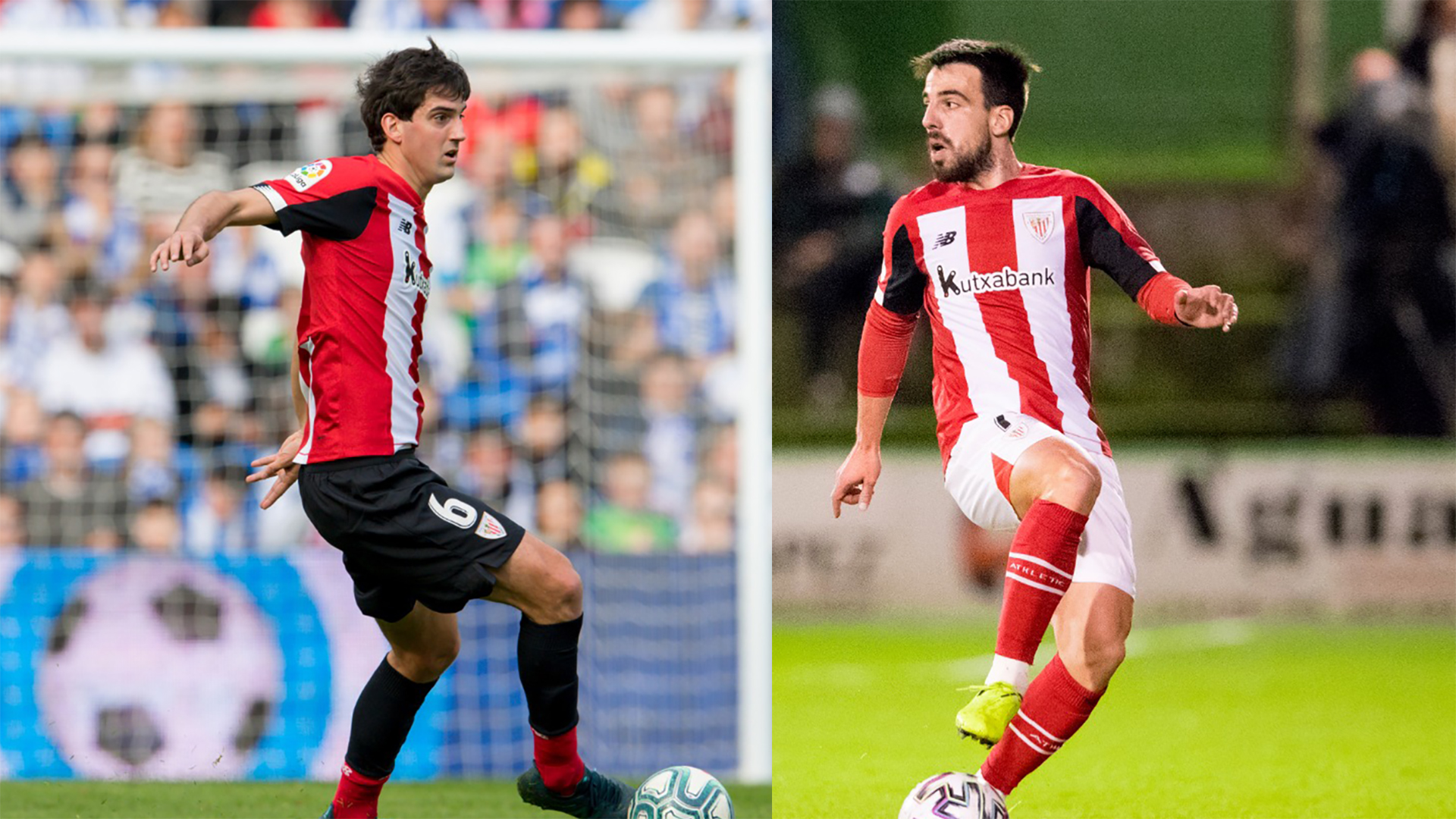 Athletic Club has announced its decision not to extend the contracts of footballers Mikel San José and Beñat Etxebarria, which are due to expire at the end of the current season. Despite the impossibility of giving them a proper farewell in front of their supporters at San Mamés, Athletic is planning to pay a little homage to both players in their last home game of the season against Leganés.
Mikel San José has gone through two different phases at Lezama, being both a junior and senior footballer. The player from Navarre joined Athletic Club's first team in 2009, making his debut in a Europa League fixture, a 3-0 win against Austria Vienna. He has appeared in a total of 397 matches in his eleven seasons as a lion and scored 37 goals, an extraordinary mark if we bear in mind he has always played as a defensive or central defender. He also won the Spanish Super Cup against FC Barcelona, scoring a sensational goal from the middle of the field in the first leg, which paved the way for the title.
As for Beñat Etxebarria, he has certainly been part of the red-and-white club for a really long time that could also be divided into two different stages. First, he climbed up through the age categories of the youth academy for ten years, starting at the Youths team, and making his debut in 2006 during a match at El Sadar. He played for Conquense and Betis before settling in Athletic Club's first team, where he has spent eight seasons, appearing in 242 fixtures and scoring eleven goals, most of them from direct kicks. The same as San José, he clinched the Spanish Super Cup title under Ernesto Valverde's management.
On behalf of Athletic Club, we would like to thank Mikel and Beñat for their commitment and dedication to the club during all these -still unfinished- seasons as red-and-white players, wishing them the best of luck with their future personal and professional lives.
+