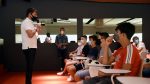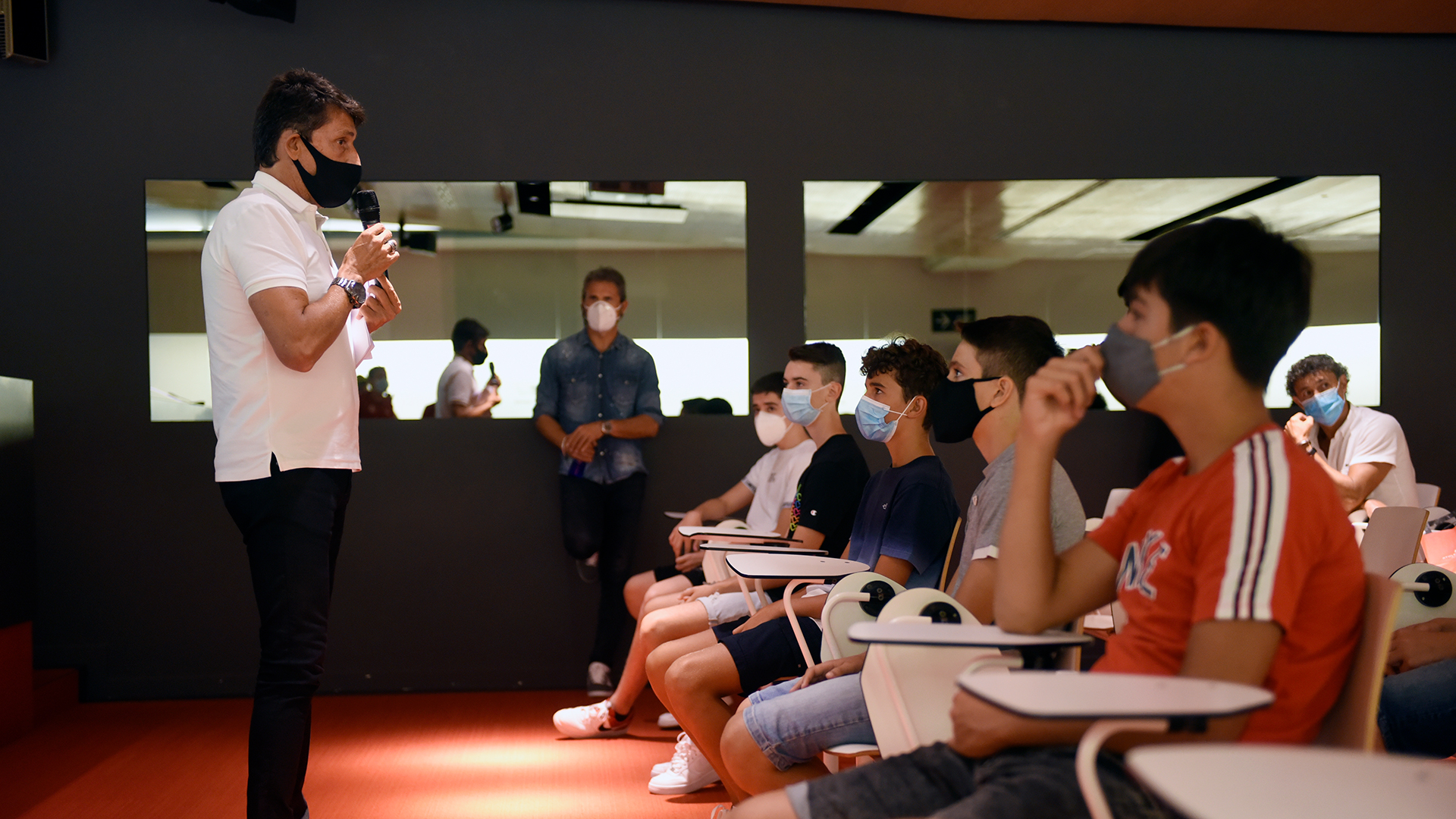 Athletic Club always aims to provide the best possible care for those footballers who have just arrived in Lezama to play in Athletic's youth teams.
Whilst respecting health and safety measures, the Club organised a welcome event in San Mamés for the children and their families.
The goal of the meeting was to explain the unique characteristics of the club as well as the values which all members must take to heart.
The event took place in San Mamés press room where the footballers were divided into three groups (newcomers born before 2007, before 2010 and females), and then -whilst keeping their distances- they listened to speeches given by the Football Operations Department and the Department of Comprehensive Development.
The speeches focused on logistics and rules regarding the current situation. Afterwards, the youngsters were given a small tour of the stadium.
Welcome!
+