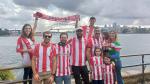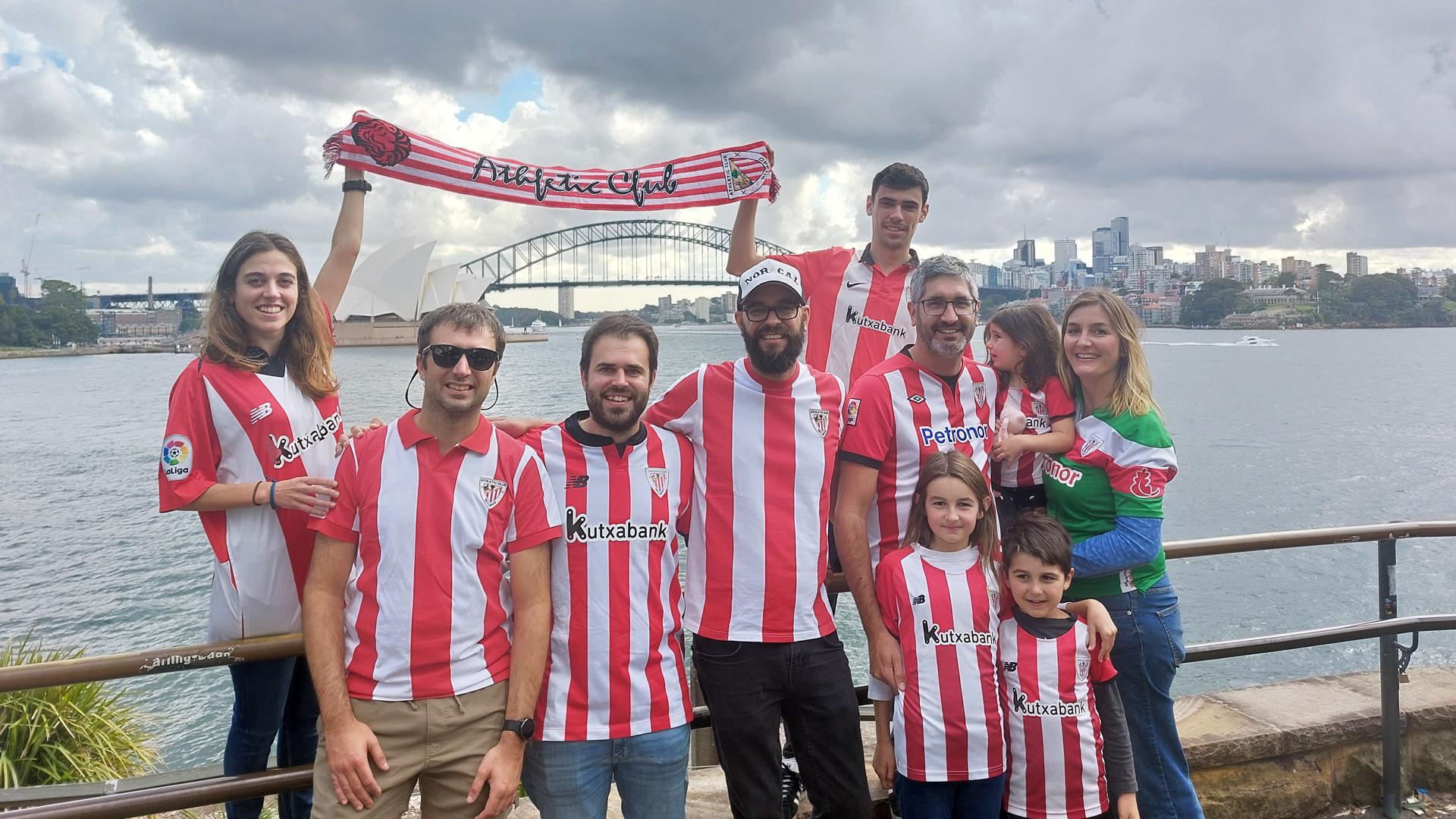 The founding statutes of Sydney Zurigorri, Athletic Club's first ever fan club in Oceania, state: "This association was created with the intention of promoting the profile and philosophy of Athletic Club, a unique and exceptional case in the world of football, in addition to raising the profile of The Basque Country in the state of New South Wales and all of Australia."
Despite living almost 18,000 kilometres away from Bilbao, this group of Athletizales, a mixture of locals and Basques who have moved to the other side of the world for personal and work reasons, have come together and started a fan club to maintain their passion for Athletic.
The Sydney-based group starts life with 10 founding members, but they are hoping to grow the supporters' group and become a focal point for Athleticzales across New South Wales and the rest of Australia.
The fan club is based out of "Gure Txoko", a Basque cultural centre in the surburb of Darlinghurst which was "estabished in 1966 by a group of Basque families in Sydney who wanted to preserve their culture and traditions".
Sydney Zurigorri becomes Athletic Club's 14th international fan club, joining long-established groups in London, Tokyo, San Francisco and Boise, as well as those recently formed in Colombia, France and Iran.
+