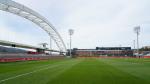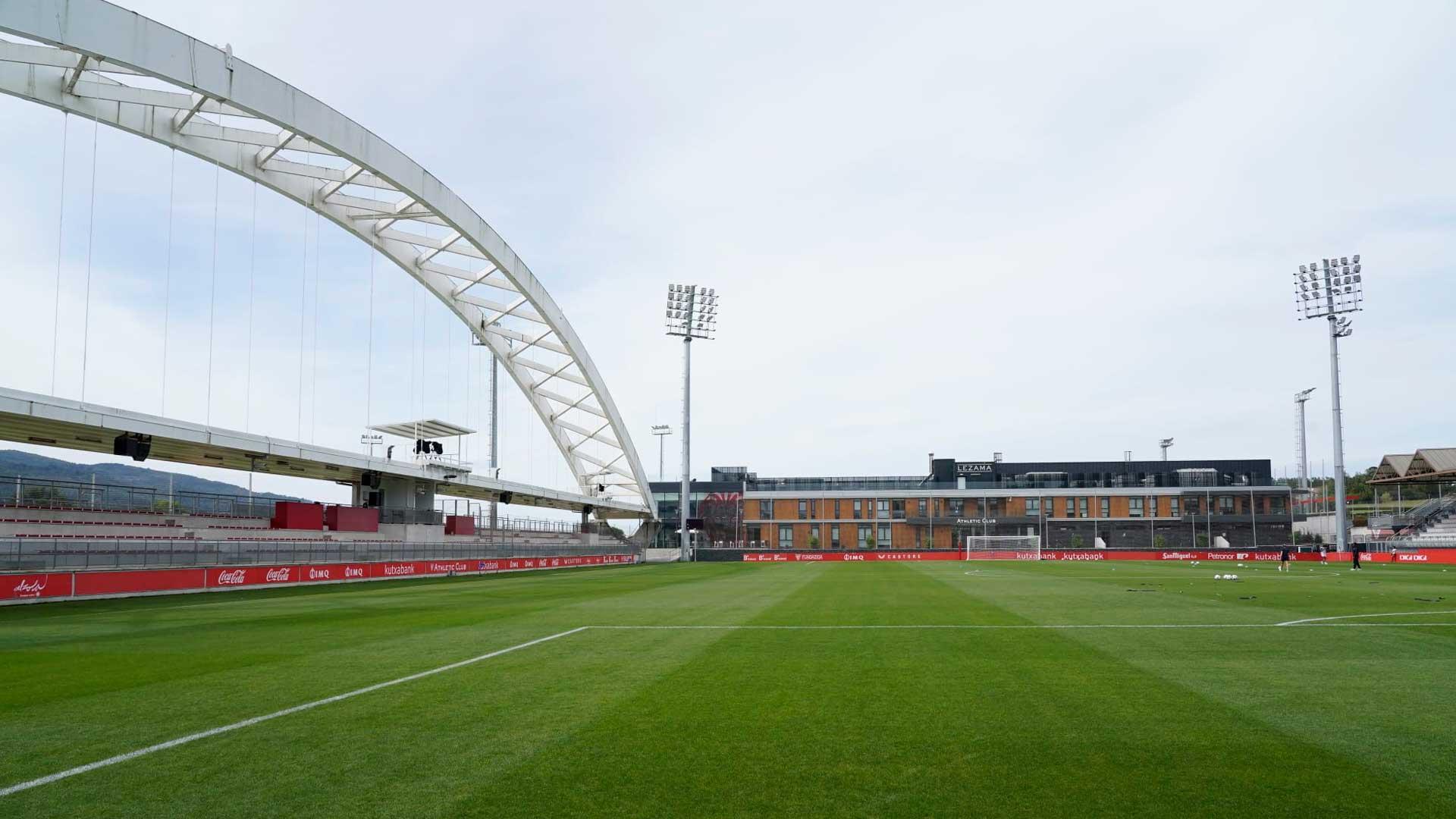 Athletic Club, following Liga F's match protocol, is making the necessary preparations to host Athletic Club Women's league opener against Granada CF this Saturday at 12:00 CEST. In compliance with their duty, all club staff, including the players, are expected to be at Lezama on Saturday morning.
However, we are aware of a call to strike by the players' unions which, if it were to take place, would lead to the fixture not going ahead as scheduled.
Athletic Club is in permanent contact with our players and respects their right to strike.