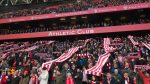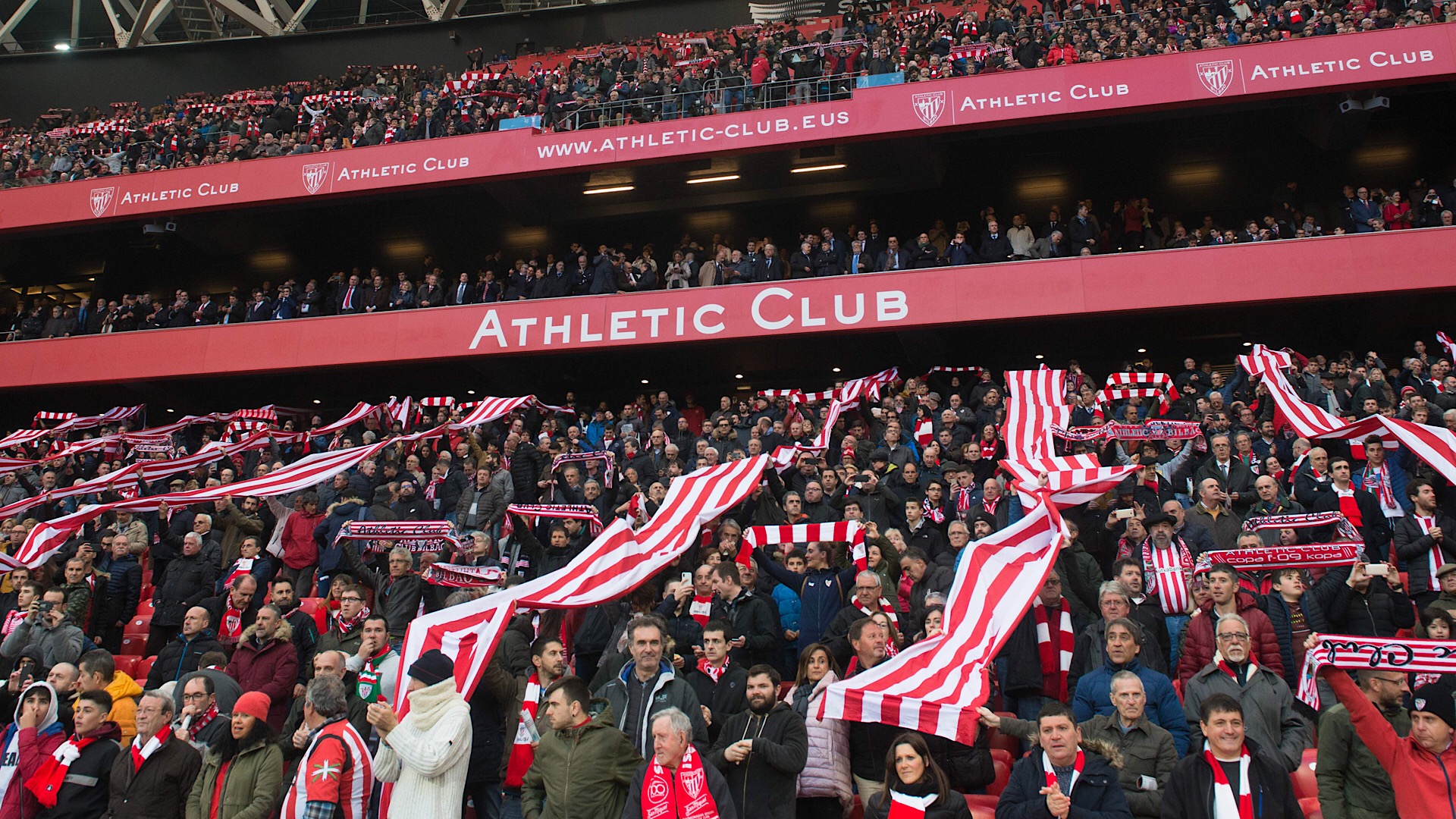 The Spanish and Dutch coaches, Robert Moreno and Ronald Koeman, will be two of the most outstanding assistants of a stage that will be commanded by the presidents of Athletic Club and Fútbol Club Barcelona, Aitor Elizegi and Josep María Bartomeu. In addition, an emblematic ex-footballer of both clubs, José Ramón Alexanko, will attend. Andoni Goikoetxea will also be taking part for the first time as a position related to the Foundation. Ángel Villacampa, coach of the Athletic Club ladies' team, that has won the Trophy Carranza, will be in it.
There will be a special moment in the minute of silence for Koldo Aguirre, whose widow and daughters will be at the Main Box. The lions will wear a black armband. It will also be inevitable the memory between former presidents for the former manager Fernando Ochoa. The mayor, Juan María Aburto, will be accompanied by Gotzone Sagardui. Lorea Bilbao, deputy for Culture, will also be present. The writer Kirmen Uribe will also be present.
The lunch between the two board of directors, with presidents Elizegi and Bartomeu at the front, will be held at 3 pm in the recently reopened San Mamés Jatetxea. Vice-president Jordi Moix; director Joan Bladé; Culture delegate, Teresa Basilio; Óscar Grau, executive director, and Guillermo Amor, head of Institutional Relations for the first team, will travel from Barcelona to accompany Bartomeu in an appetiser served by Fernando Canales.