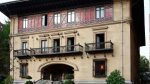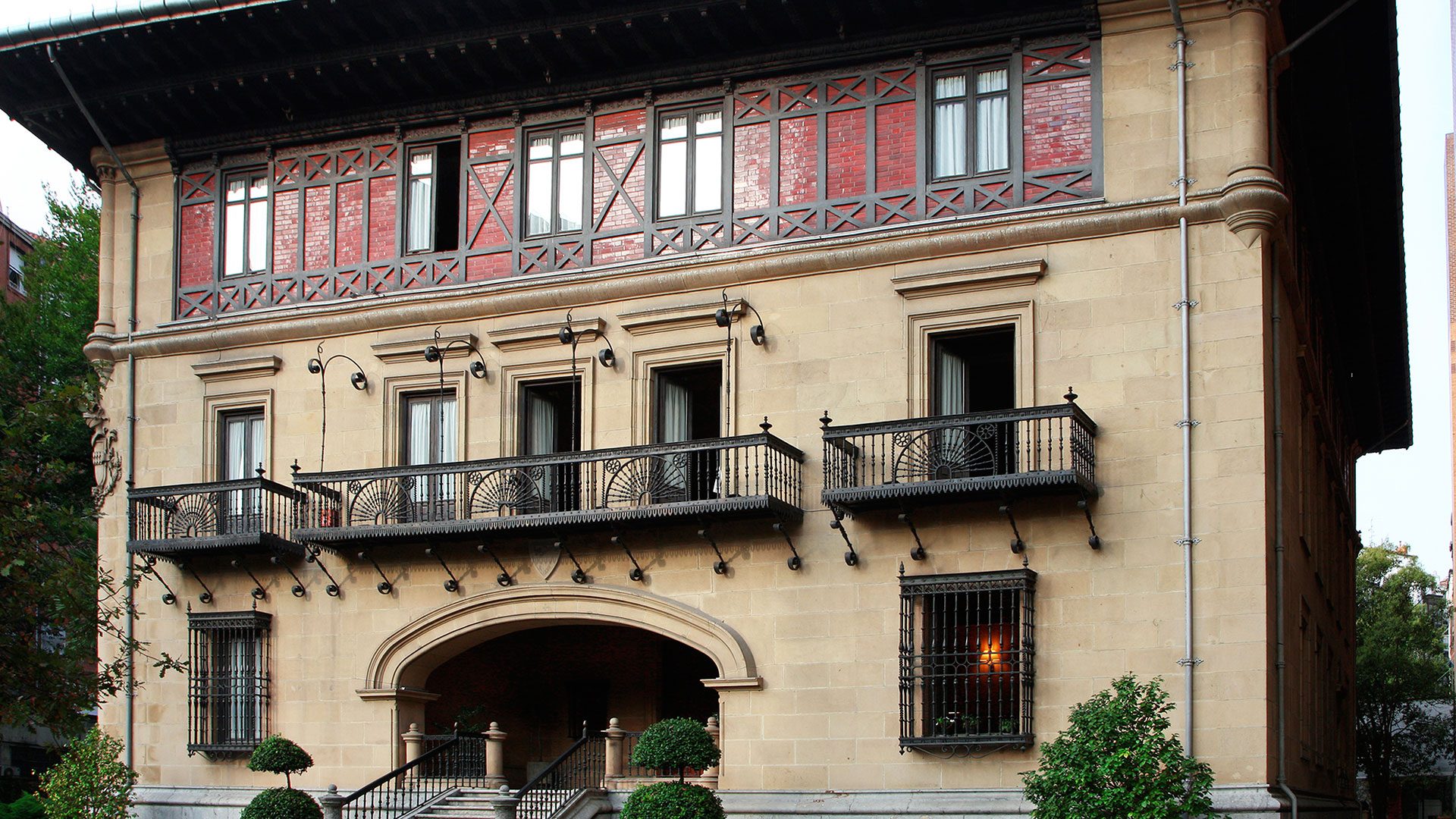 The Union of European Football Associations (UEFA) notified all European football federations that in case domestic competitions are not completed, in order to draw up the list of teams that will access the Europa League next season, priority will be given to the positions the clubs are occupying in their professional leagues over the finalists of the national cups.
This means the greatest continental football institution discards the suggestion put forward by the RFEF in which they detailed that in case the domestic competitions could not be completed and one of the Copa finalists had a passage to Europe via league competition, the other one would get a place for the Europa League 2020-21.
Athletic Club profoundly disagrees with a decision that puts more value on the merits of a team sitting seventh in an unfinished professional league, with 11 matches left to play out of a total of 38, than on the merits of the finalists of a competition where 125 teams -belonging to all the football categories in a country- participate and in which only its final is yet to be played. Therefore, we understand that in the event that the competitions must be prematurely terminated, the criterion applied to assign a place for the Europa League 2020-21 should be that of giving priority to the Copa finalist who does not enters it via league competition.
Athletic Club does not understand the fact that such a prestigious tournament is deprived of the possibility of awarding a European place when it has always done it before. This decision excludes the possibility of allowing a finalist, and potential Copa champion, to access the Europa League group stage.
We have always rigorously protected our rights with honesty and we will continue working in order to defend the criteria we consider to be the fairest.