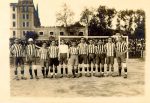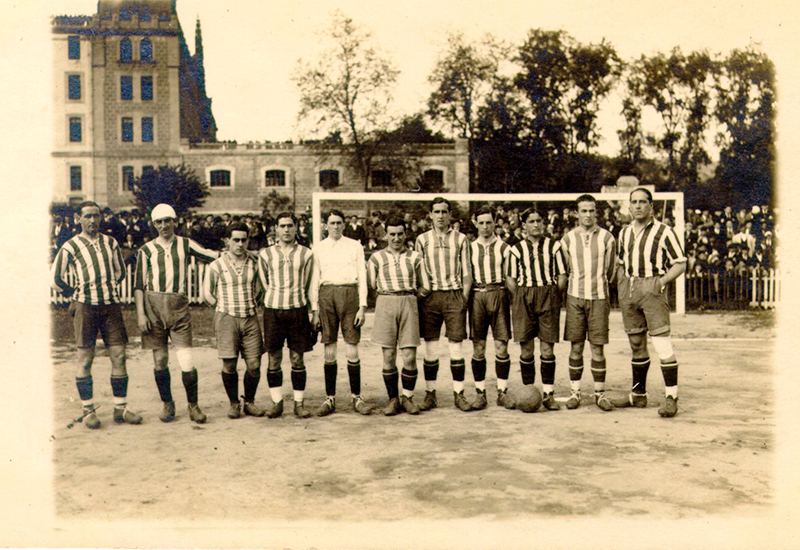 Today marks 99 years since the Cup Athletic won against Atlético Madrid at San Mamés. The final started at 4.15 p.m. on May 8, 1921, and our team resolved with a favorable result of 4 goals to 1 at The Cathedral.
The goals scored by Laca and Gómez-Acedo were enough to make useless Triana's. With that of 1921, Athletic added its 9th Cup.
After eliminating Real Sporting in the quarterfinals, Athletic faced Sevilla FC who prevailed 5-3 in the semifinal tie; however, the Andalusians were disqualified for improper alignment. The final, held in a San Mamés with a great atmosphere, had a clear red-and-white colour.
Photo: AC Museoa