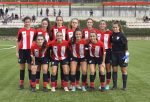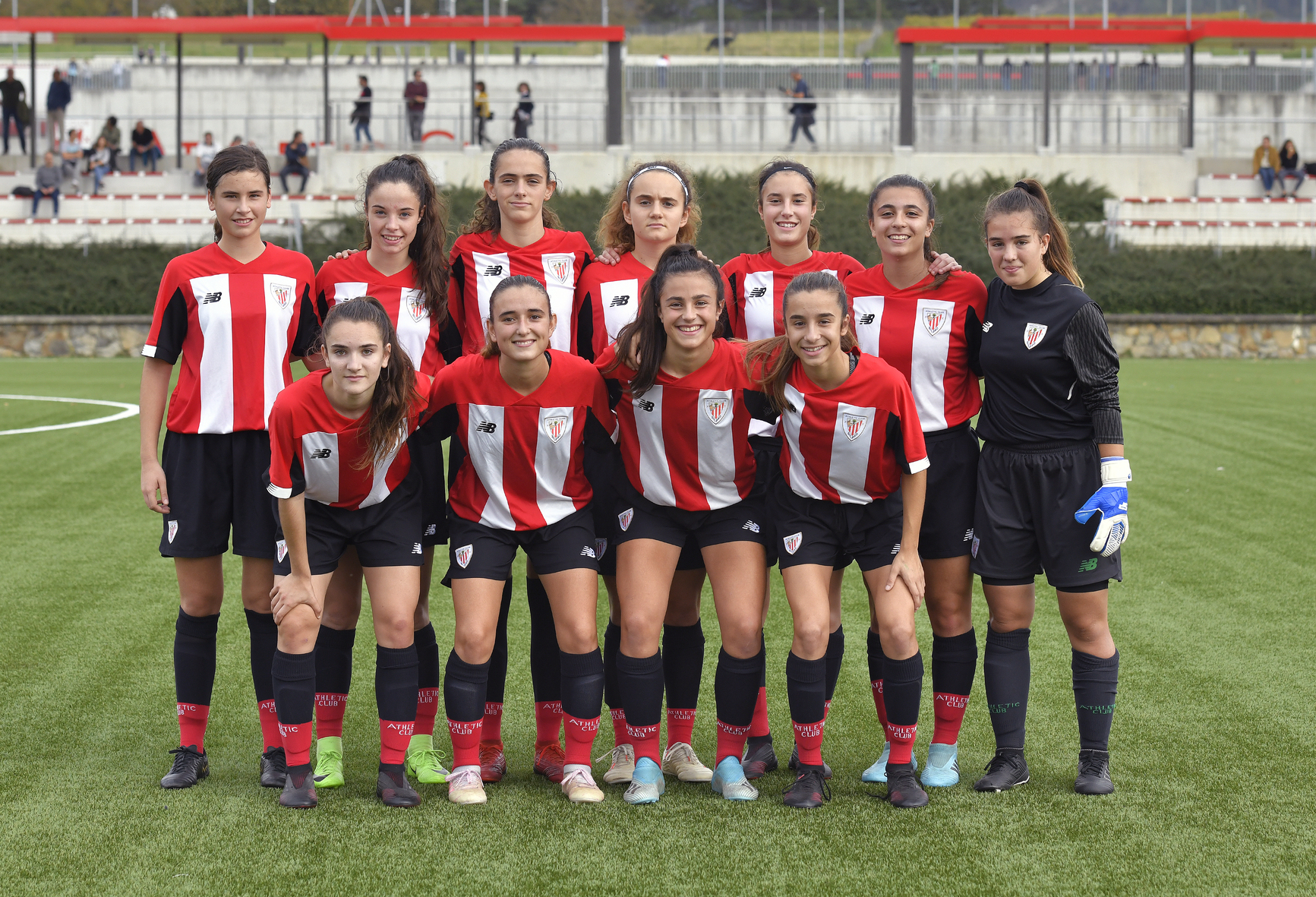 Following the official announcement from the Basque Football Federation (EFF-FVF) to finish all the territorial competitions, Athletic Club Women's C has ensured its promotion to the Basque League for next season after being declared champions of the League.
The very young team led by Tzibi Juaristi has performed excellently throughout the season and has not given up a single point in the 22 matches played between the first and second phases of the League competition.
Congratulations girls!