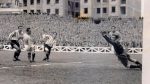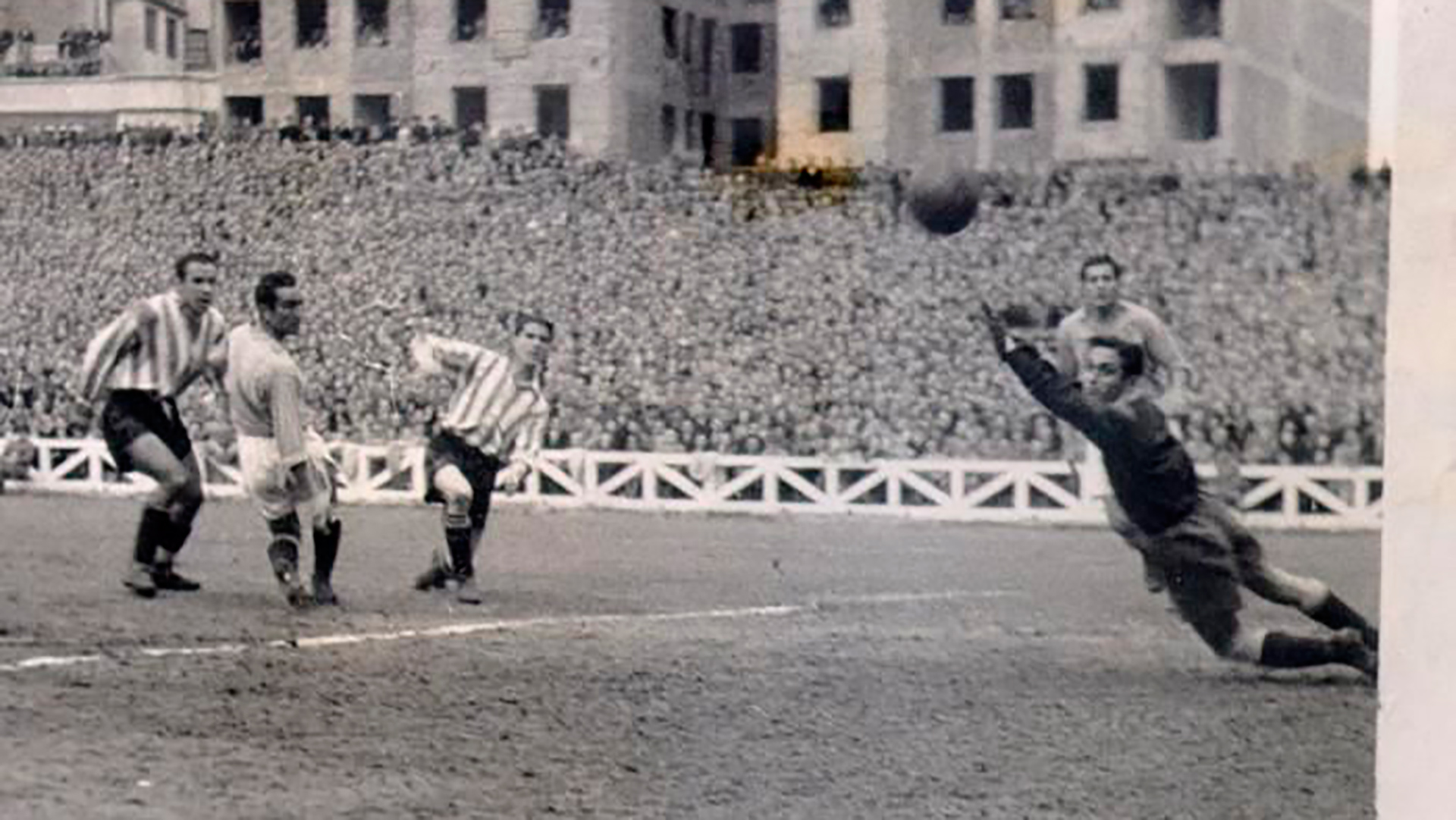 On 18 May 1947, Athletic did win RC Celta in the first leg of the quarter-finals of the Cup in San Mamés. On that day, 'Piru' Gainza scored in front of his supporters 8 of the 12 goals scored by the lions. Those 8 goals became a scoring record not only at official matches but also the maximum goals scored by a red-and-white player. In this ranking, he is closely followed by Iraragorri and Bata with 7 goals each.
The other 4 goals of the match were scored by Zarra (minute 12; 2-0), Iriondo (minute 25; 3-0 and minute 5; 5-0) and Panizo (from the penalty spot in minute 65; 8-0). Gainza himself opened the scoring in the minute 9 and scored his next three goals in the minutes 40, 53 and 54.
It took RC Celta 67 minutes to score their first goal and changed the score to 8-1. The goal of the visitor team was scored by Pahiño after a shot launched by Retamar that hit the crossbar, and was the only goal that the team from Vigo achieved. 'Piru' Gainza scored the rest of the goals in the minutes 71, 76, 77 and the last one in the minute 78, so that the scoreboard finally announced a 12 to 1 in favour of Athletic.
+