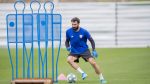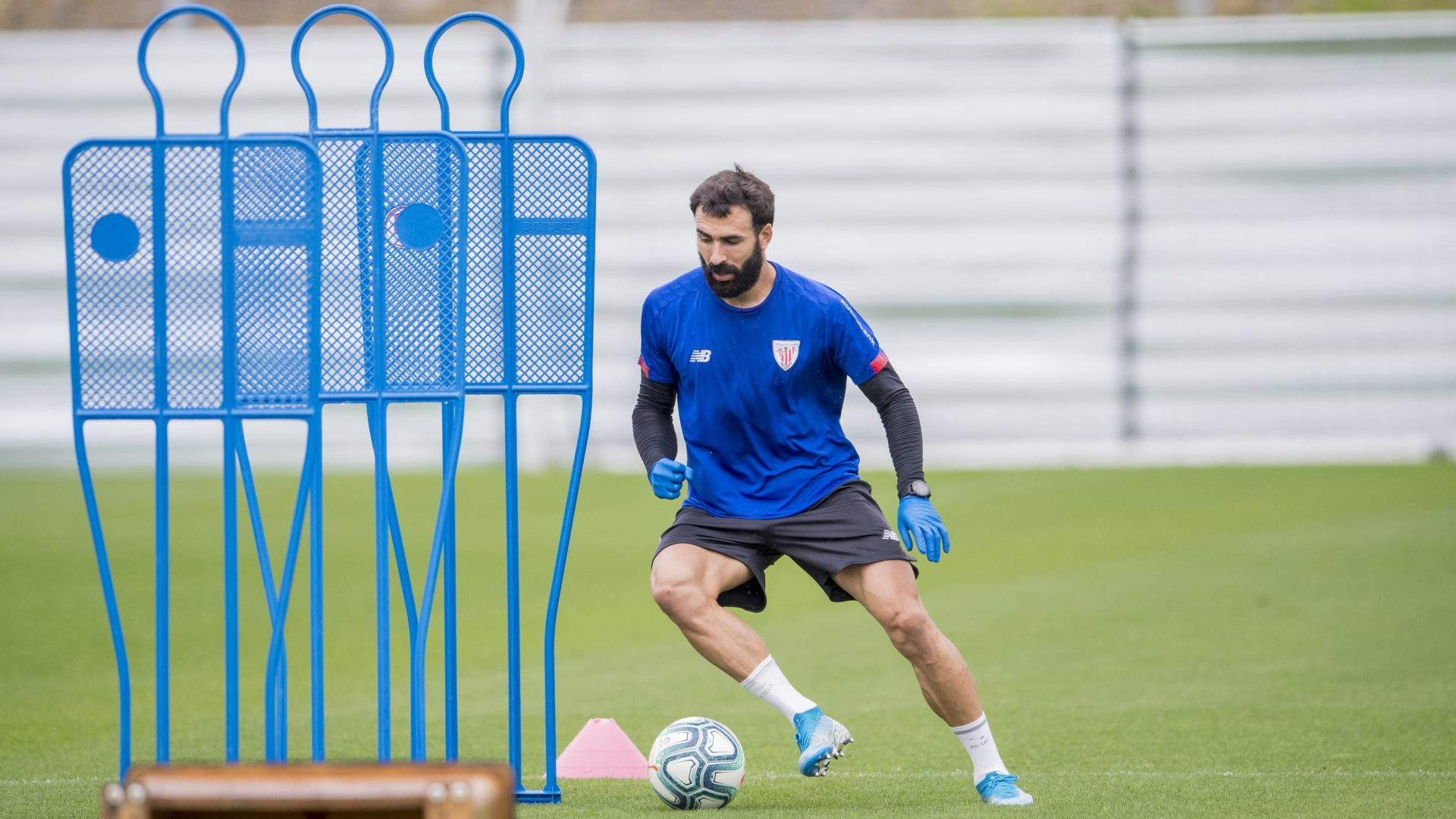 Second day of training in small groups in Lezama 'Last week we trained in pairs, and although the organization was great and made our session enjoyable, we wanted to train with friends. We missed it and the change is very noticeable,' Mikel Balenziaga told the Club before his training session.
The wing player from Zumarraga is aware that the team will have to complete the preparation within one month: 'As far as the physical work is concerned, it may be similar to a pre-season, but as for what comes after, it has nothing to do with that. There are eleven match days where many things are at stake, and the goal is clear: to be among the top seven'.
The red-and-white defender considers the extraordinary amendments for the resumption of the competition positive, in terms of number of bench players per match and number of players at the called up: 'With larger calls and five changes per match we are all going to be much more connected. That's always good for the team, the more people on the match day, the better'.
+