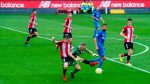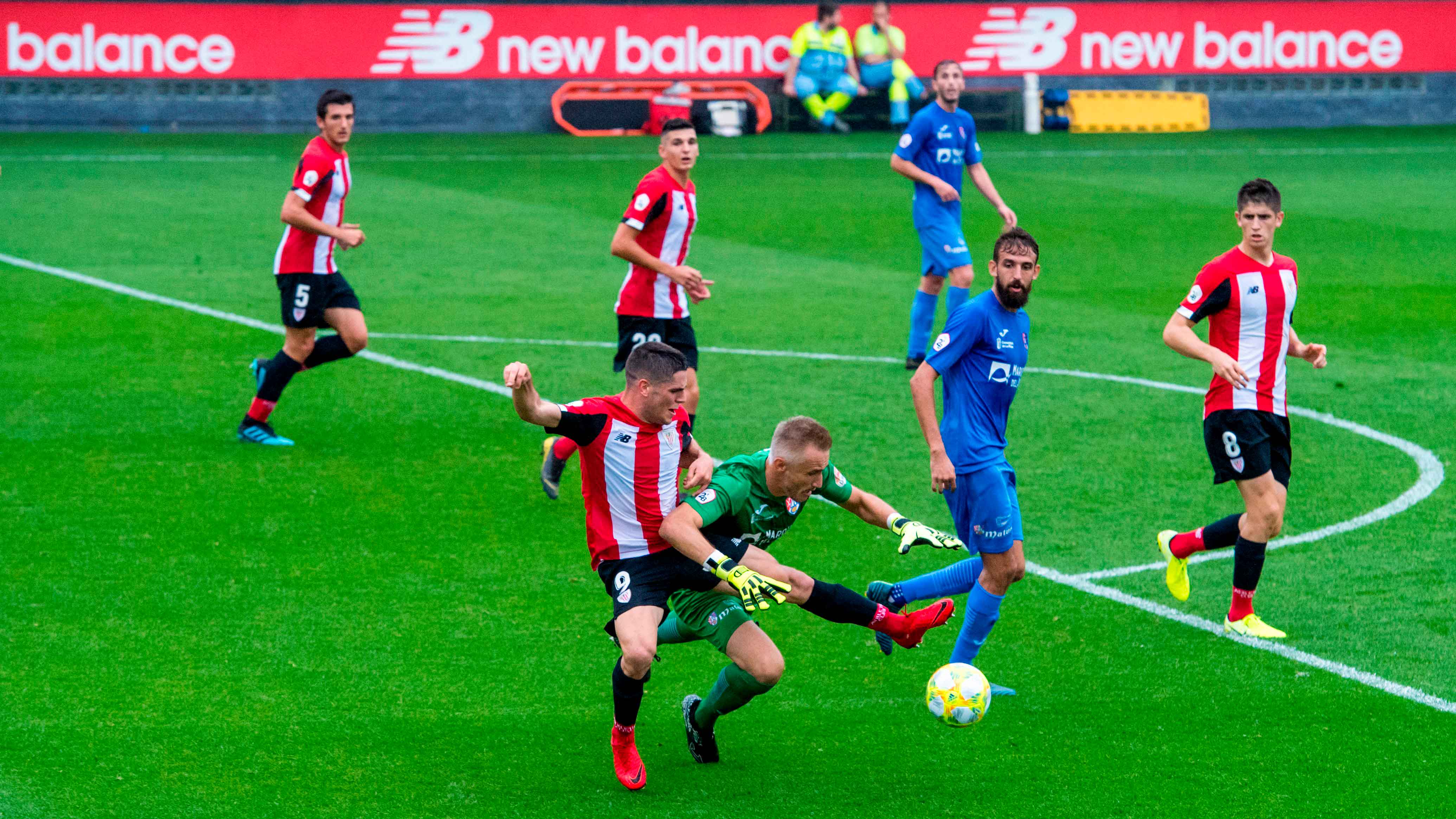 The RFEF Single Judge of Competition agreed today and approved the rankings of the four groups (I, II, III and IV) of the Second Division B that existed at the time when the competition was suspended last March, as a result of the COVID-19. The Judge also conveyed its decision to the RFEF Department of Competitions and Non-Professional Football to carry out the necessary procedures for the draw to be held for the pairings in the phase for the promotion to Second Division.
Hence, Bilbao Athletic has finished the regular phase in 3rd position (along with Cultural Deportiva Leonesa that ended up with the same points), and will therefore face in the first qualifying round for promotion to one of the other three third places in the other groups: Atlético de Madrid B (group I), CE Sabadell FC (group III) or CD Badajoz (group IV). The qualifying round will be played as a single match and in a neutral venue.
Second Division B teams qualified for the playoff:
Group I: Champion: CD Atlético Baleares; Second: UD Ibizi-Eivissa; Third: Club Atlético de Madrid B; Fourth: SCR Peña Deportiva.
Group II: Champion: UD Logroñés; Second: Cultural y Deportiva Leonesa; Third: Bilbao Athletic; Fourth: Real Valladolid Promesas.
Group III: Champion: CD Castellón; Second: FC Barcelona B; Third: CE Sabadell FC; Fourth: UE Cornellà
Group IV: Champion: FC Cartagena; Second: Marbella FC; Third: CD Badajoz; Fourth: Yeclano Deportivo.
The teams will be able to appeal against these decisions with the Appeals Committee, available until next Wednesday, 27 May, 2 pm..