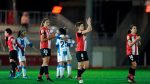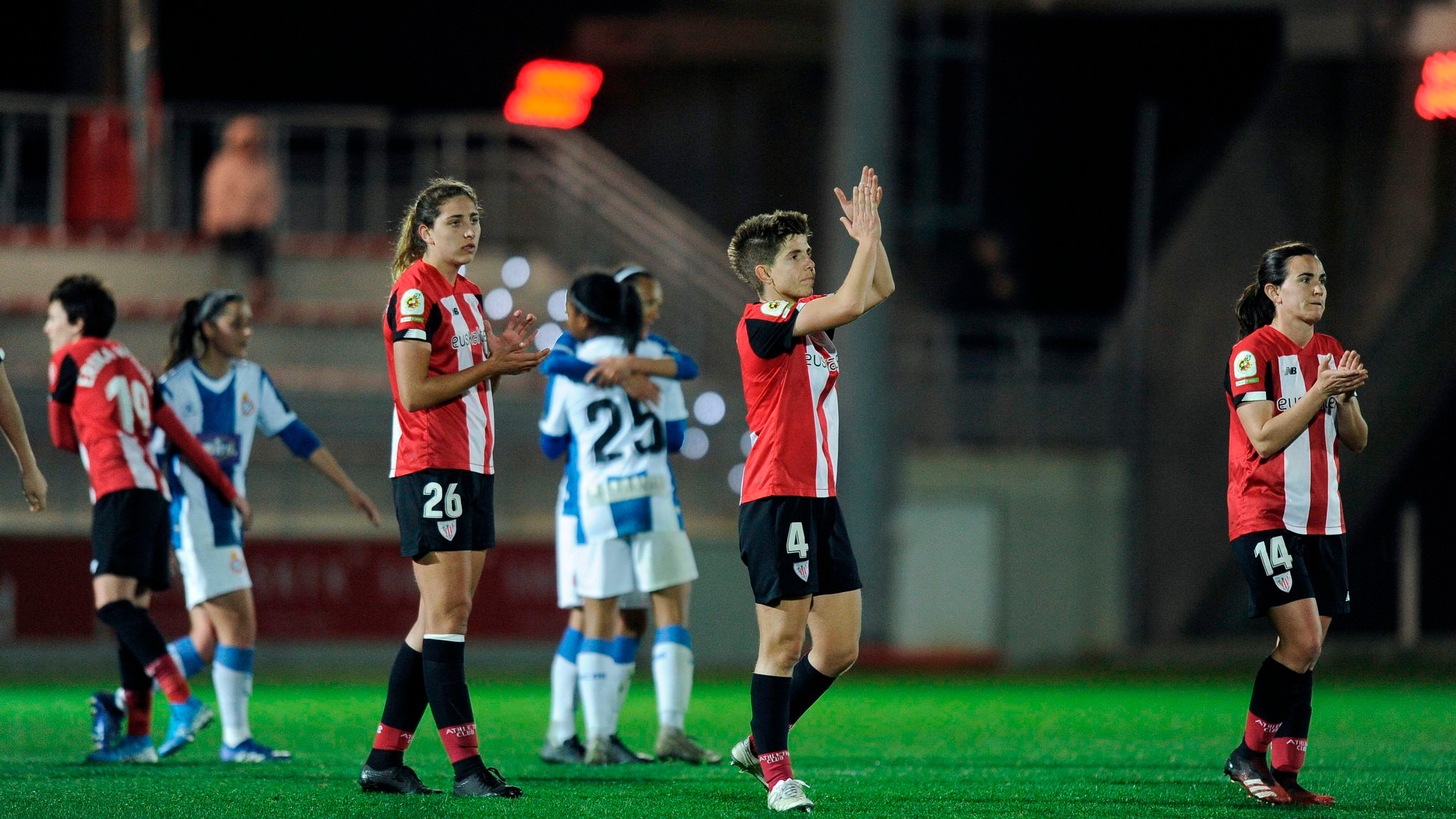 As previously predicted, the players of Athletic Club will not return to the competition during this season. The Spanish Football Federation (RFEF) has made public the decision of the Sole Judge of Competition, Carmen Pérez González, in which it is ruled that the Primera Iberdrola concludes with the qualifying results existing at the time of the suspension of the competition. Athletic Club, after the dispute of the 22nd matchday last March 1, finishes the season in the fifth position with 35 points, two points away from the fourth; Deportivo Abanca.
With the validation of the classification it is also determined that the champion is the first classified, FC Barcelona, and Atlético de Madrid (second classified) obtains, together with the Blaugrana team, the classification for the Champions League next season.
In addition, the RFEF has also certified the promotions of CD Santa Teresa and SD Eibar to Primera Iberdrola next season. The Athletic Club B of Iraia Iturregi is the champion of Reto Norte Iberdrola, but article 108.1 of the RFEF General Regulations establishes the limitation of having only one team from a club in each of the divisions or categories. In this way, SD Eibar is once again in the top category (they already played between 2009 and 2011) a decade later.