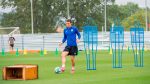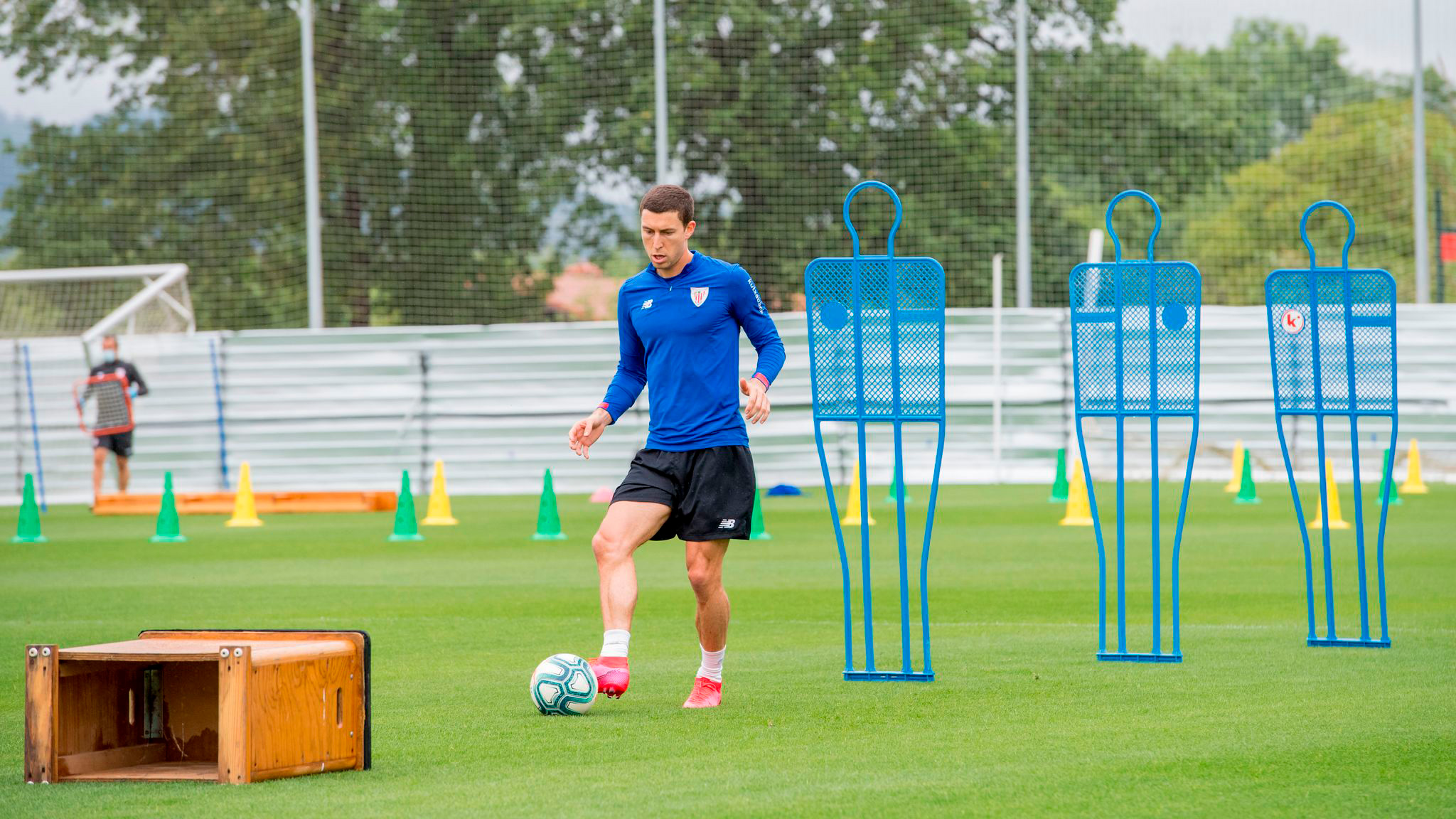 Press conference conceded by the Athletic Club player Óscar de Marcos this morning in Lezama. He has been confident about the good way in which the team will arrive at the restart of LaLiga: "People have been very careful in this two-month break, we wanted to stay in shape because we did not know when we were going to return".
Regarding Atlético de Madrid, the first rival, De Marcos considers them "a very tough opponent; it will cost all the teams at the beginning, not just us. The biggest pity is the extra we lose from the support of the people. San Mamés has given many points over the years that I have been here".
In this sense, he wanted to highlight the importance of starting on the return to competition: "Starting well and the first dynamic are very important, because then there is not much time to come back".
De Marcos has also had affectionate words towards Aritz Aduriz: "He has been a reference, a teacher for many of us. His farewell was a sad day because we love him very much, not having him on a day-to-day basis becomes hard".
+