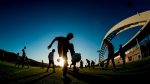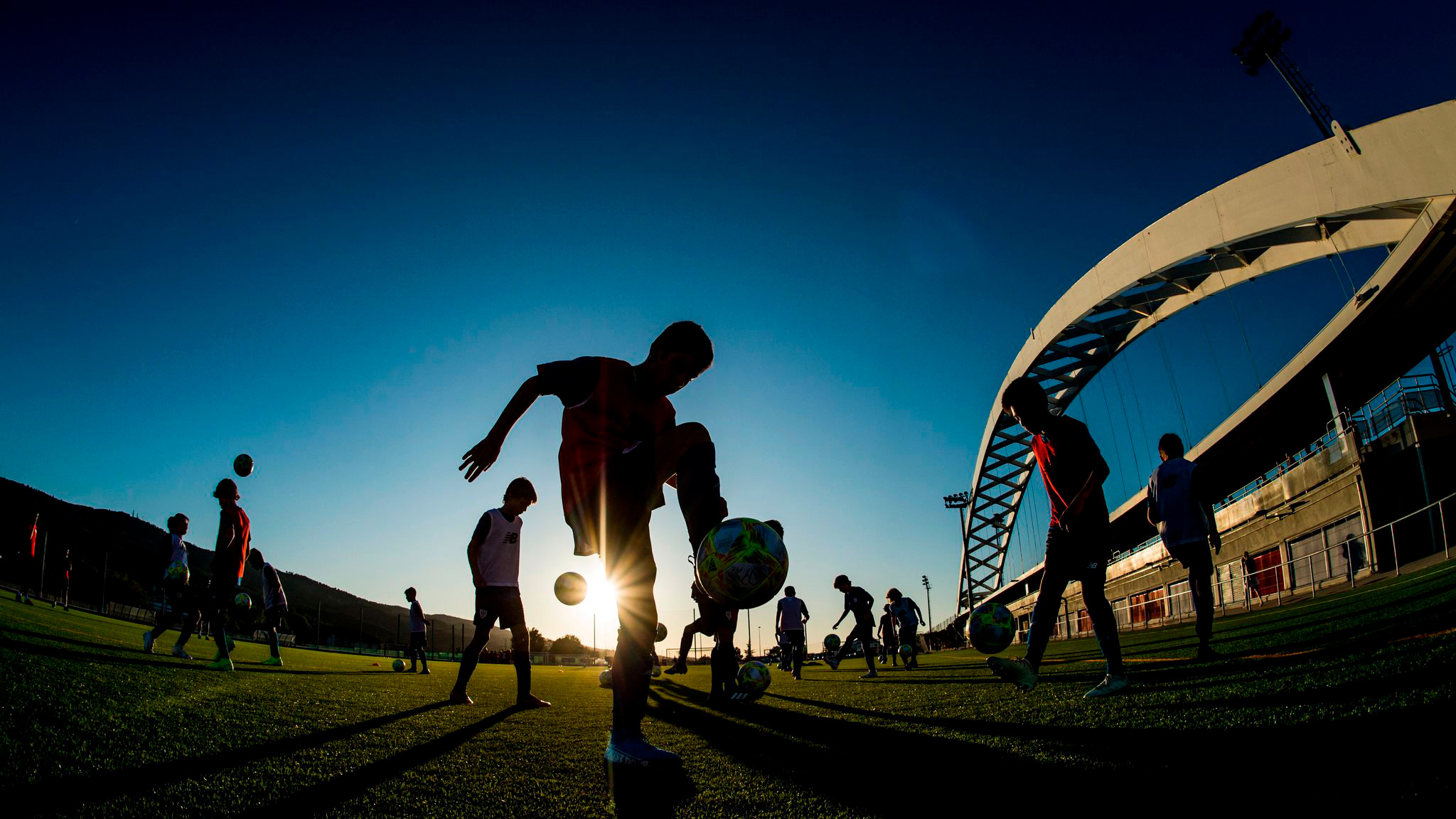 Athletic Club participated this afternoon in the Youth Development Webinar, a seminar organized by the Premier League.
One of our formative football managers, Iñaki Alonso, and one of our Academy football coach Jon Careaga have represented Athletic Club. Focused on our philosophy, their presentation has been based on the integral training process of the players of our club.
Along with them, members of such prestigious entities as Liverpool, Manchester United, Arsenal, Chelsea, West Ham and Southampton have also participated.