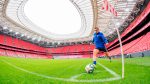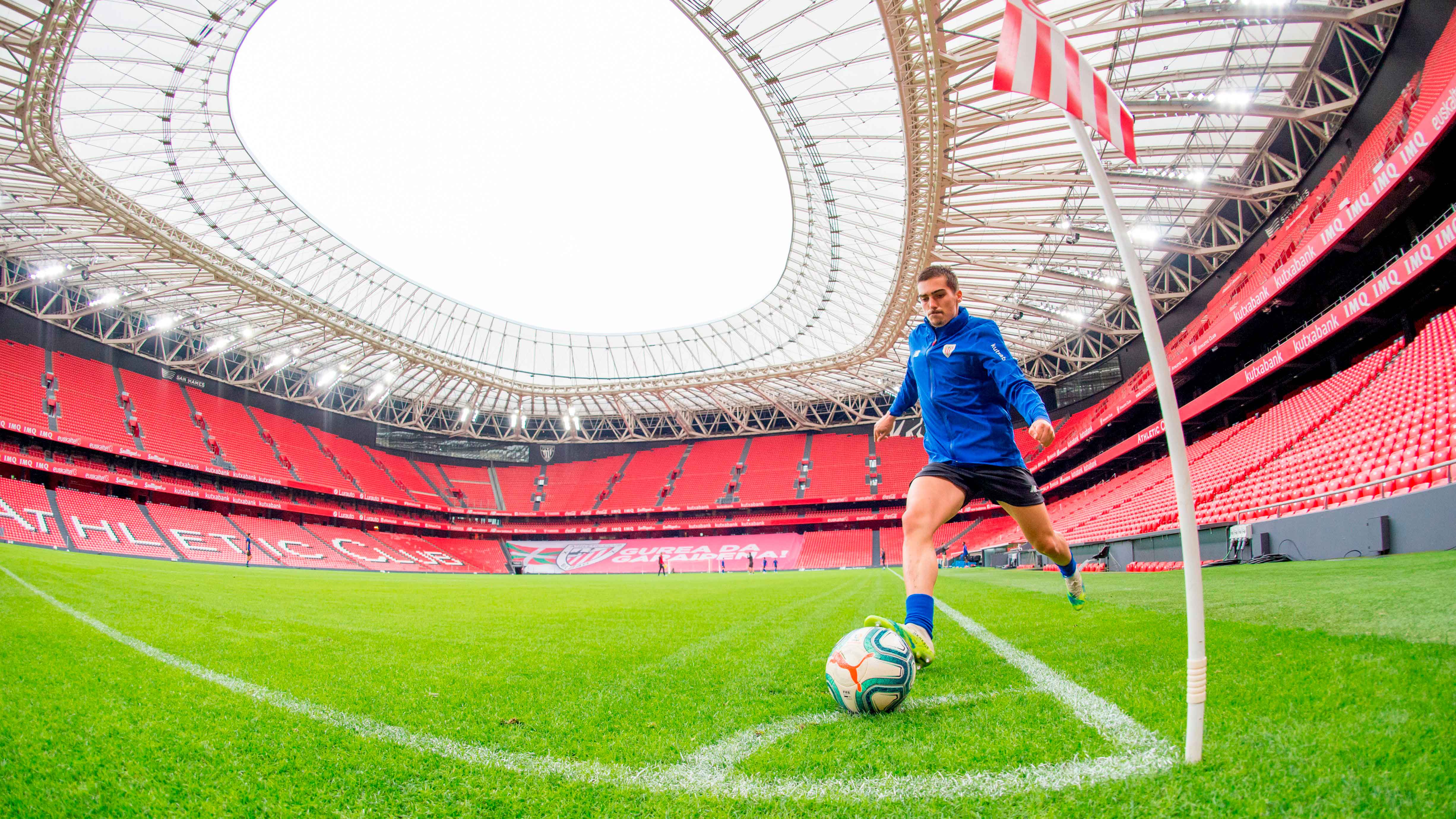 Athletic Club's left-handed wing player, Iñigo Córdoba, stated the following, right ahead of this afternoon training session at San Mamés, three days before hosting Atletico Madrid at The Cathedral for the return of La Liga (Sunday, 2.00 p.m.).
"We've been training very hard for a month and a half, first training solo and afterwards in small groups", he said. As for the setback of not being able to count on the support of the supporters, he has explained that "it will be strange to play without our supporters, but also for the rivals, we will have to adapt to it and take advantage of it".
Confident that "the whole team is ready", Cordoba wants to "finish the season playing, I've been training for this".
The objective of Athletic Club at the League is to achieve a placecement that will lead them to play in Europe next season. In this sense, the player considers that "there are five points of difference, but 33 of them are going to be played, therefore we have margin and I'm sure that, even though it's a complex situation and it's going to be hard, there are options".