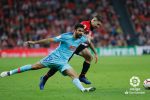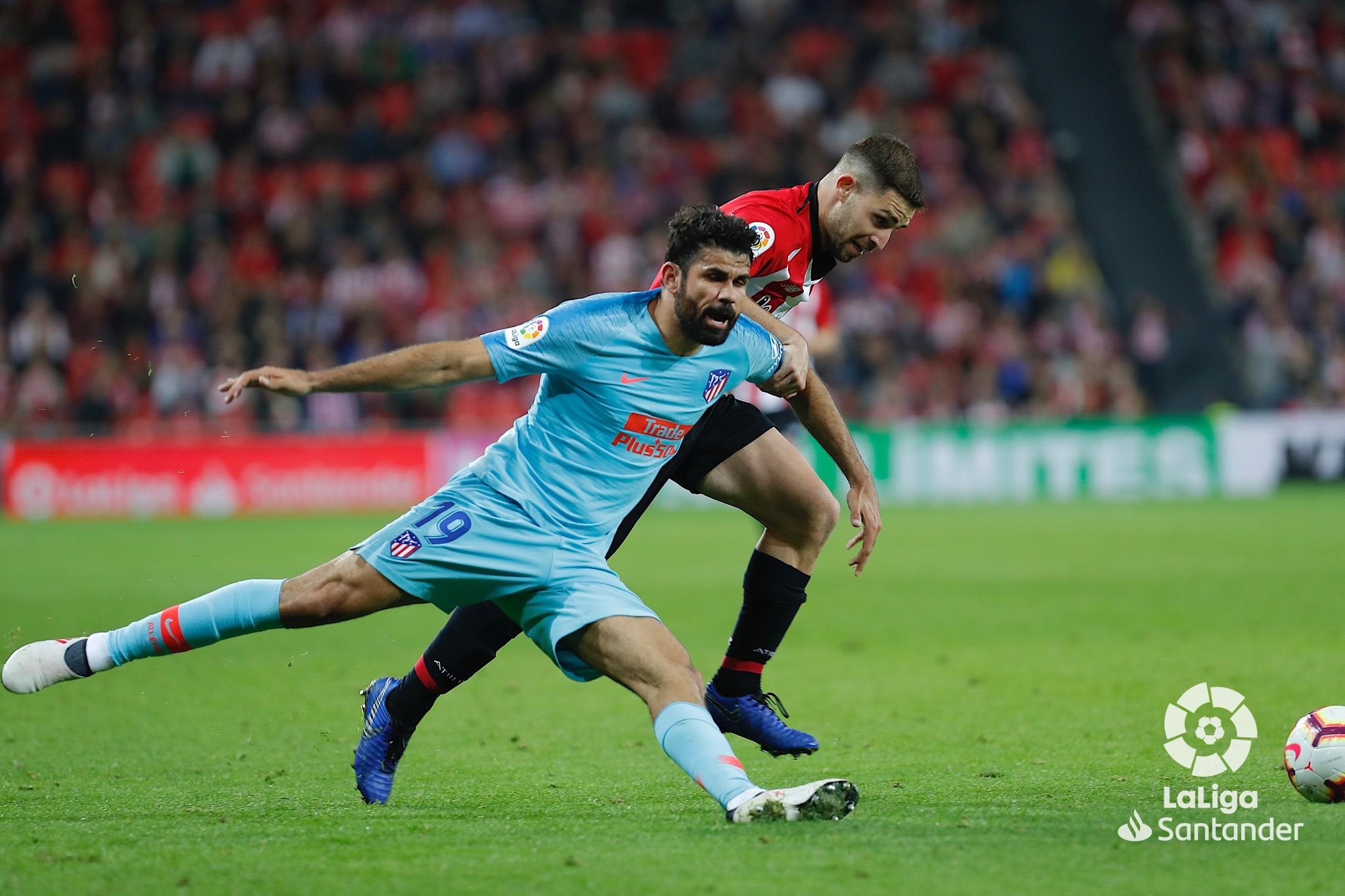 LaLiga returns more than three months later. After 27 matches, the red-and-white team is one of the teams that receives less goals (23) of the five big European leagues. Athletic club is the third in the league competition with the least number of goals conceded, only behind Real Madrid (19) and Atlético de Madrid, the next team to visit San Mamés this Sunday at 2.00 p.m. Atlético de Madrid has received 21 goals so far this season's league.
The weekend's match will face two of the strongest defences in LaLiga Santander, who are also used to conceding zero goals this season. Unai Simón has already gone ten times without conceding a goal so far this season, while Jan Oblak has already gone 11 times, so San Mamés will host an interesting match.
The lions will try to start with a good result this final sprint in which they will have to face 11 matches in only a month and a half of competition.