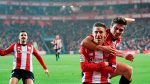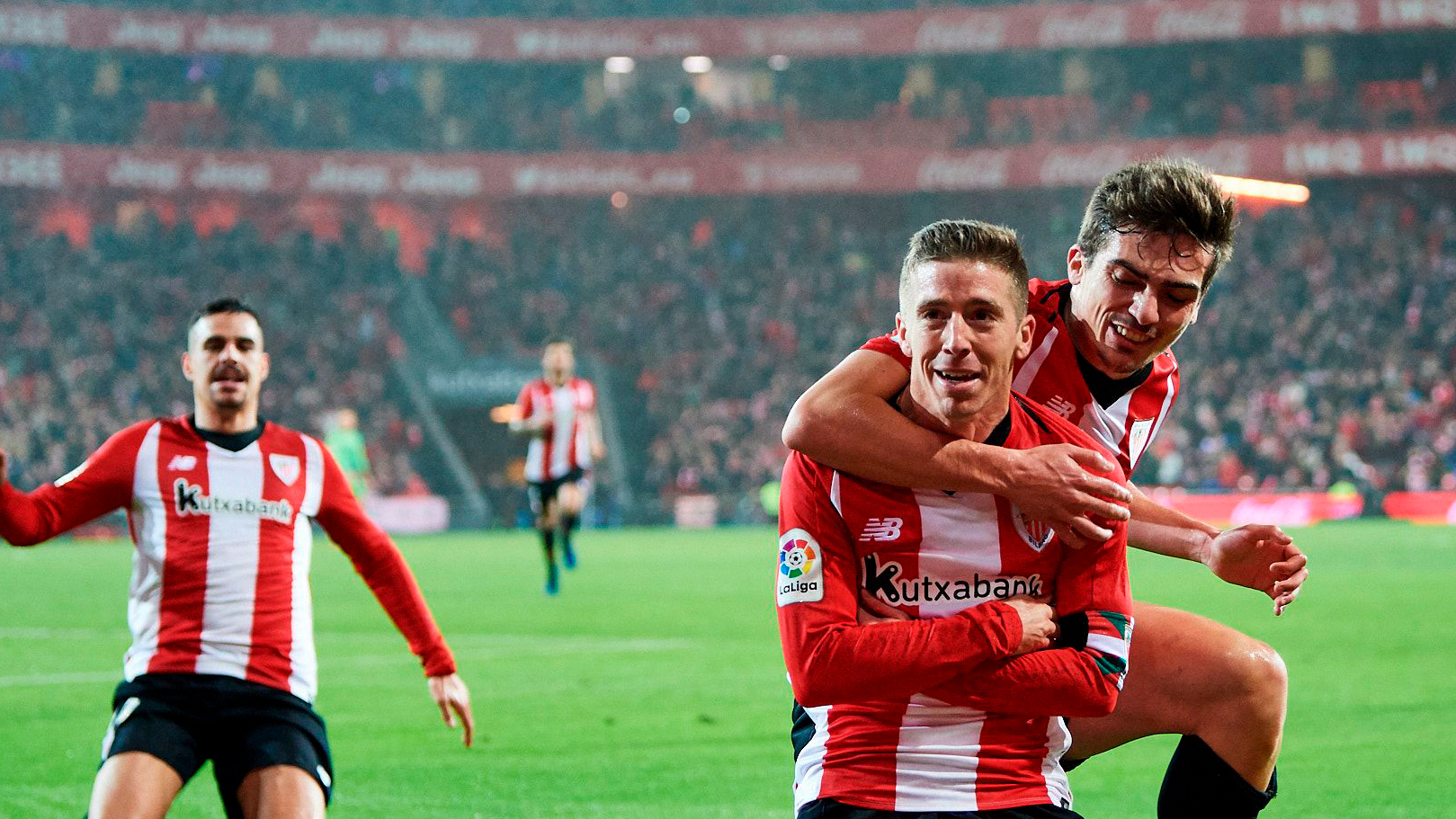 Next Saturday at San Mamés, due to the match corresponding to the 30th round of La Liga Santander, Athletic Club and Real Betis Balompié will face each other. The team from Andalucia is a particularly good rival for Munain, who managed to score in the last three seasons (2018-19, 2017-18 and 2016-17) and occasions in which the lions have played against the Betis at The Cathedral.
In the former, a goal scored by the captain made a win possible against the squad that was headed at that time by Quique Setién. A goal that ultimately gave to the lions three points, after a 1-0 victory.
The year before, under Kuko Ziganda, Muniain also managed to score. In the 36th round of LaLiga 2017-18, with an accurate header and only fifteen minutes to go, the red-and-white number 10 scored again thanks to a magnificent shot performed by Lekue. Finally, in the 2016-17 season, Muniain managed to score, this time, thanks to Raúl García.