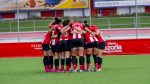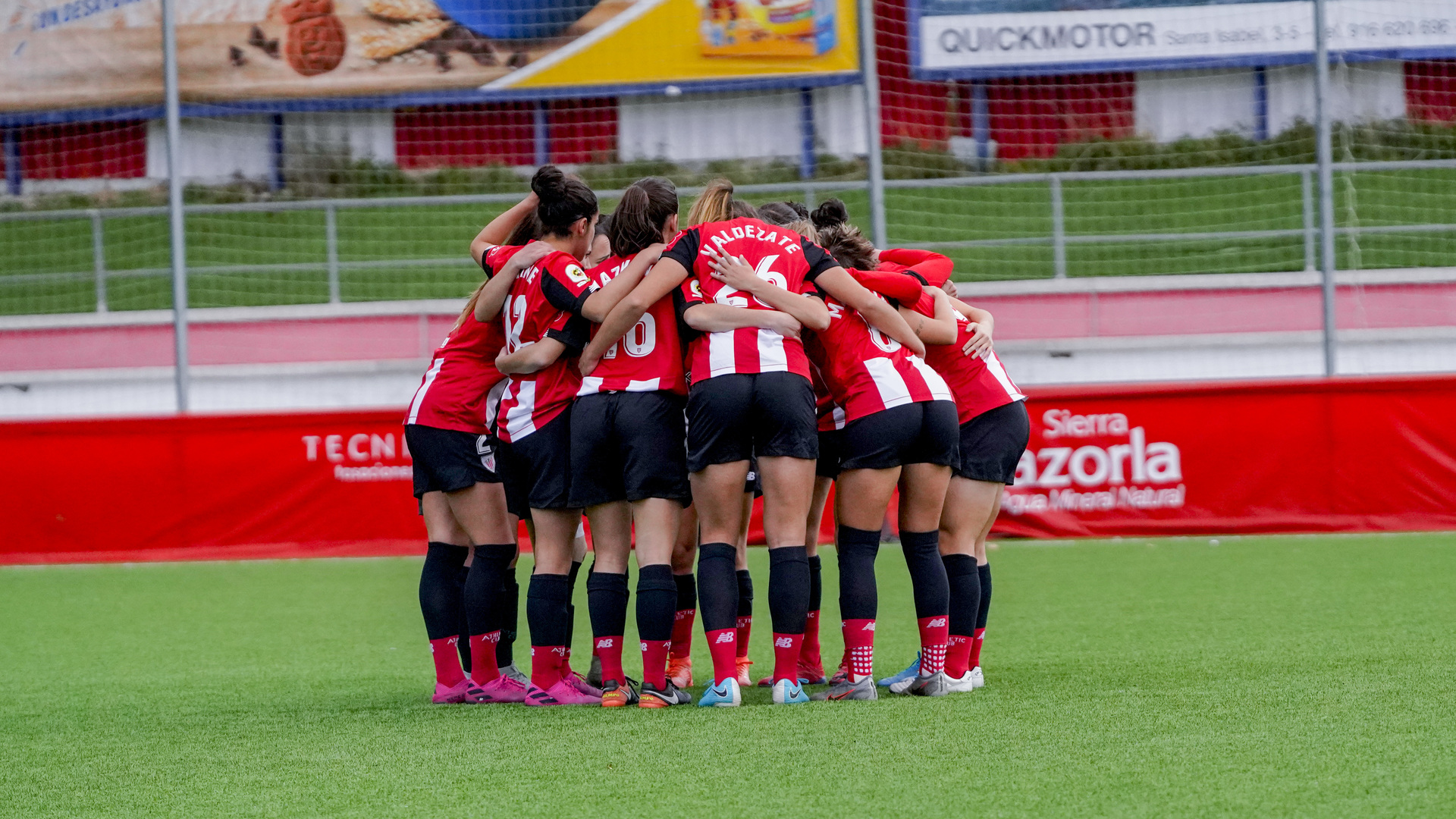 Now that the RFEF has announced the competition in the Primera Iberdrola will not be resumed and the women's first team are already on holiday, it is time to take stock. The 19-20 season came prematurely to an end, just when Ángel Villacampa's side were performing at their best. On March 1, the lionesses played their last match at Lezama (0-0 against Espanyol) and just a few days earlier, they had secured their passage to the Copa de la Reina semi-final, knocking out Tacón at San Mamés. It is now time for them to shift their focus towards the next season, in which the Cup semi-final -threshold of the great final- against EDS Logroño will be held.
The 2019/2020 campaign began as Ángel Villacampa took the management of the team over from Joseba Aguirre. After four seasons -including a league title- the coach from Ortuella became the club's sporting director, choosing Villacampa as his replacement. The manager from Toledo had previously won two consecutive league titles for Atlético de Madrid -remaining unbeaten in one of them- and a Copa de la Reina title.
A shaky start and a fair progress
The only novelty in the team this season was goalkeeper Andrea de la Nava and the matches and tournaments held in summer put them to the test. Athletic won the Trofeo Carranza for the first time in the history of the women's side and they lost the Copa Euskal Herria final to Real Sociedad. Their beginning in the Primera Iberdrola was tough and it was not until their fifth league match, when they prevailed 0-2 at Reale Arena, that they started to be on the front foot. The squad had begun to adjust to Villacampa's working and tactical styles, and their performance started getting positive results. The lionesses finished fifth, having the ambition of climbing a couple of positions in the table.
The Copa de la Reina, a title that has eluded the Red and Whites so far, kicked off with the round of sixteen, played at home against UDG Tenerife. The tie went to extra time and we had a real struggle to get a passage to the quarter-finals. In their next knock-out game, CD Tacón fell at San Mamés and the lionesses secured their place in the semi-finals, which they would have played against EDF Logroño on March 18 at Las Gaunas.
Reawakening the enthusiasm and resuming the hard work is the next step to take after the unexpected stoppage of the competition in order to get ready for a new season. The lionesses will be back on July 20 at Lezama if there are no changes.