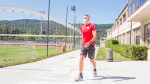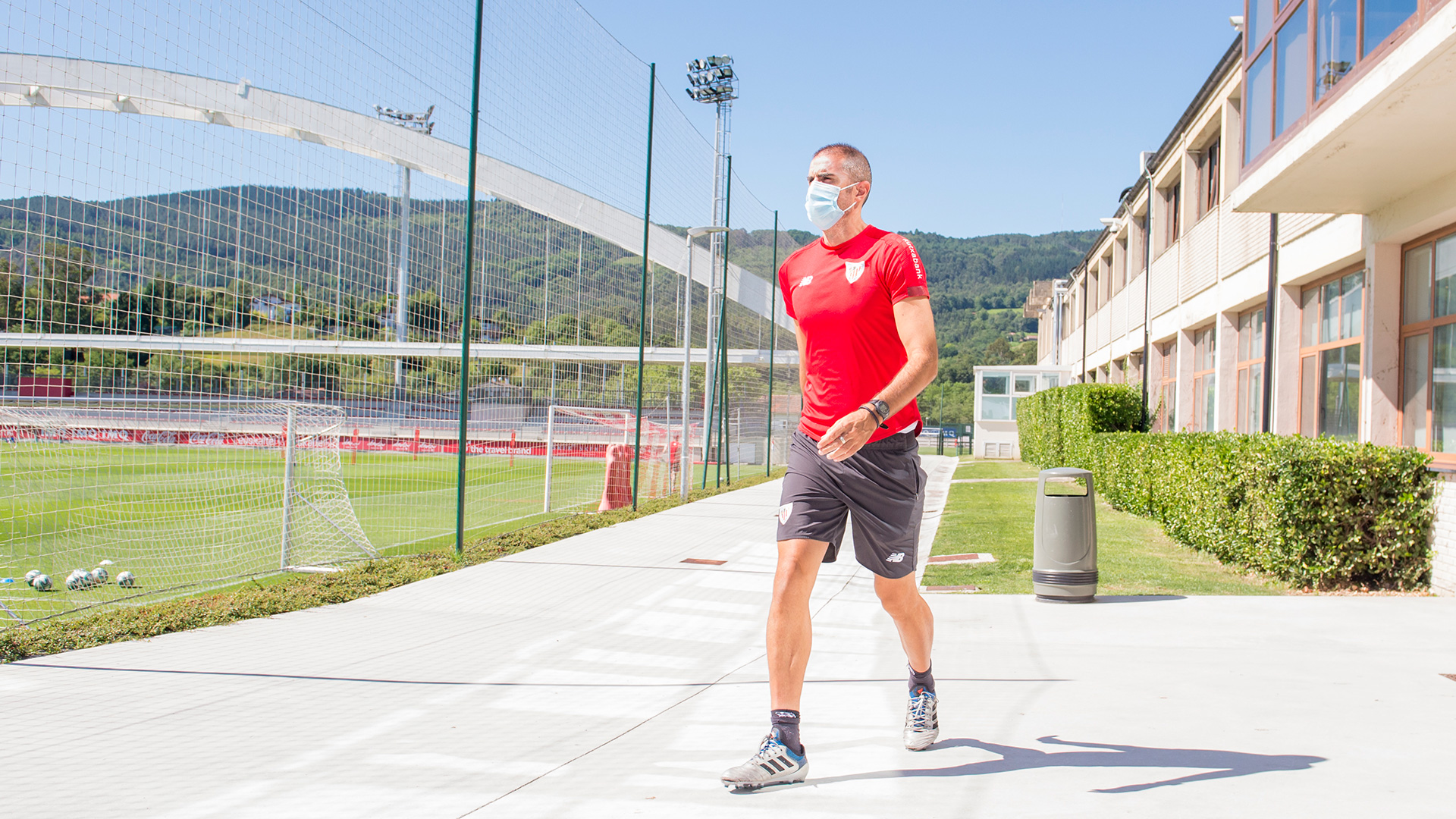 Gaizka Garitano answered the questions sent by the media in the press conference room at Lezama ahead of Athletic vs Sevilla FC that will take place at San Mamés tomorrow (Thursday, 10:00 p.m.).
The manager from Derio does not want to pay attention to numbers yet in their fight for a European spot: "The best calculation we can do is winning tomorrow. It's hard to work out the maths now. We'll need to get quite a few points in the remaining 4 games. This is our final sprint. Only 10 days are left and if we win this match, we'll go on until the end." In addition, he referred to the momentum his team is riding: "We are really well physically. We've given a very good performance in the past few games. We won't make it easy for them. We must go for a win, no matter what."
As for their rivals, Garitano is expecting to face a competitive Sevilla side: "They're one of the three best teams in LaLiga. They haven't lost in their last 11 games, what provides a strong motivation for us. It'll be a difficult match, but I'm sure it will be tough for them too".
Regarding the formula for winning the clash, he admitted that gaining a scoring advantage could be the key: "Both teams know how to manage their advantages and we are both strong at the back. Getting ahead in the scoring would be a great advantage."
+