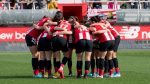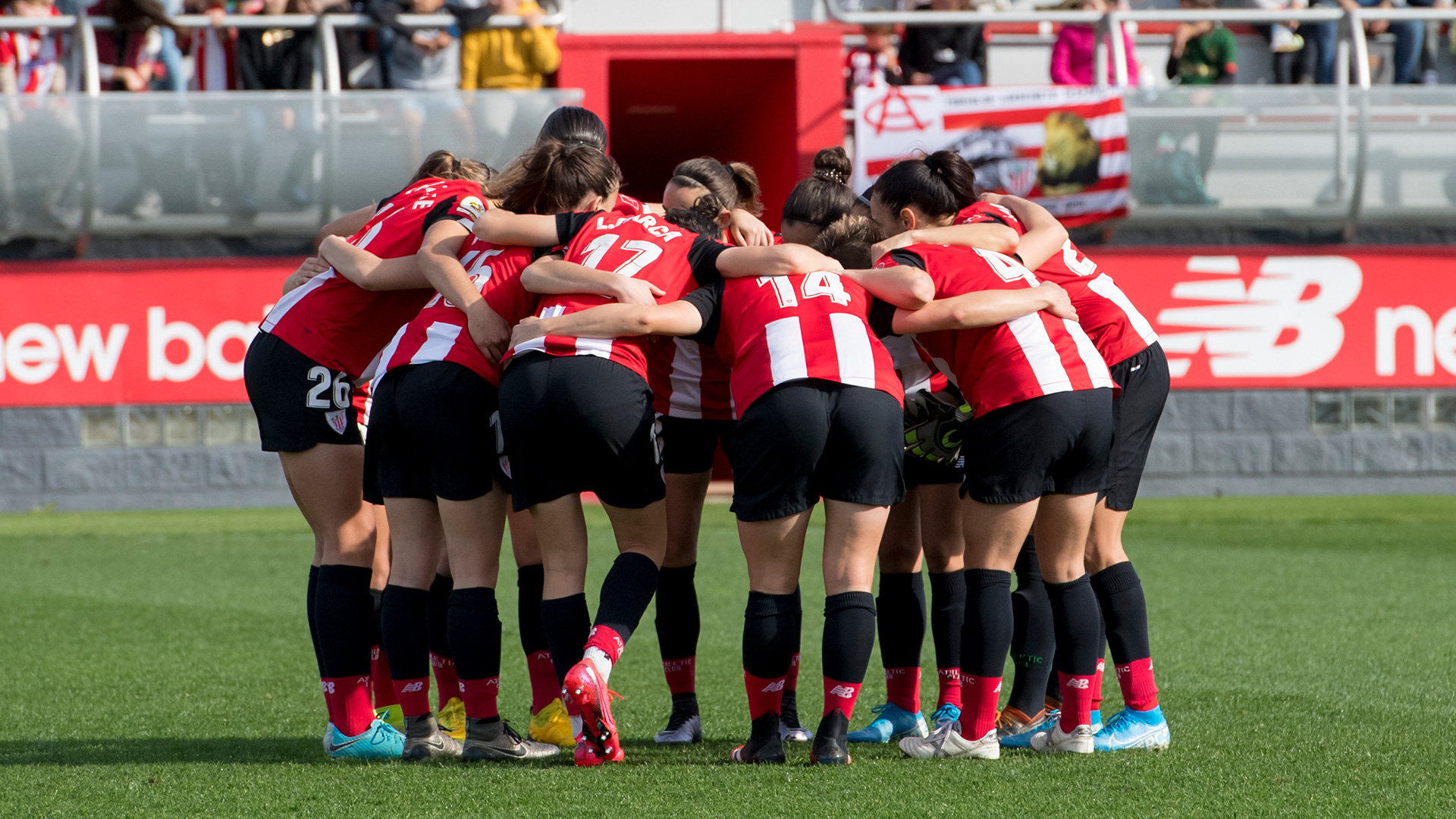 The RFEF Women's Football Committee have confirmed the calendar for the 2020-21 season today. On September 5, a new campaign will kick off in the top women's football competition Primera Iberdrola. Athletic Club will take part in it for one more year, together with another 17 sides. The coming season will finish on 20 June 2021, comprising a total of 34 league matches.
On the other hand, the red-and-white reserve team -previous season's league winners- will continue playing in the Reto Iberdrola Norte. The side managed by Iraia Iturregi will face sixteen teams, while the Reto Sur will be made up of seventeen teams (meaning the competition goes from having 32 to 34 participants). The silver division is due to begin on September 27.
The 2020-21 Copa de la Reina final has been scheduled for June 30. Previous season's cup semi-finals and its final -where Athletic keeps in the fight- are still pending. The Spanish Super Cup has been moved forward to January.
You can find the Women's competition calendar for 2020-21 here