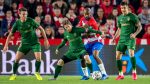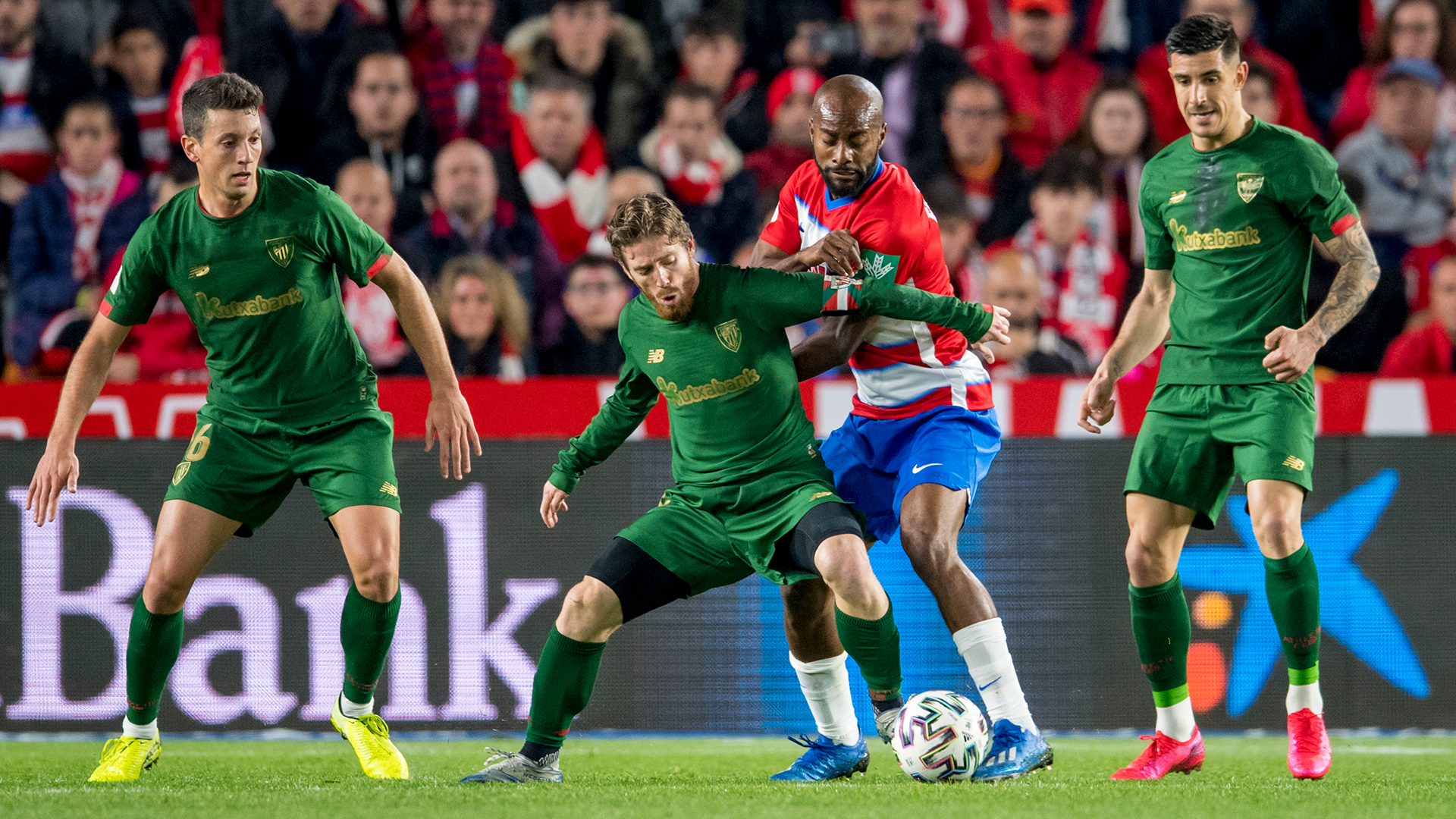 Athletic Club closes its participation at LaLiga 2019-20 on Sunday with a match against Granada CF, the rival that leads the ranking by two points in the classification. Unlike the lions, who could reach the 54 points that Getafe (7th) scored, but against whom the golaverage would leave them without options, the squad from Granada can still access one of the places for the Europa League.
The match will be played at the Nuevo Los Cármenes, the place where Athletic Club won the final of the Cup last March. The clash against the team from Granada has, so far, been favourable to the lions in the 21st century. Since the promotion of Granada to the First Division in 2011, the two teams have faced each other on 13 occasions at La Liga , with 6 wins for Athletic, 4 for Granada and 3 draws.
In the matches played at Nuevo Los Cármenes, the results could not be more equalled: 2 wins for each team and 2 draws in the 6 matches played. On Sunday, these statistics will be broken in a match in which Athletic will try to end up the League in the best possible way, against a rival that has been promoted to the top category again last year after two years playing at Second Division.