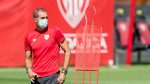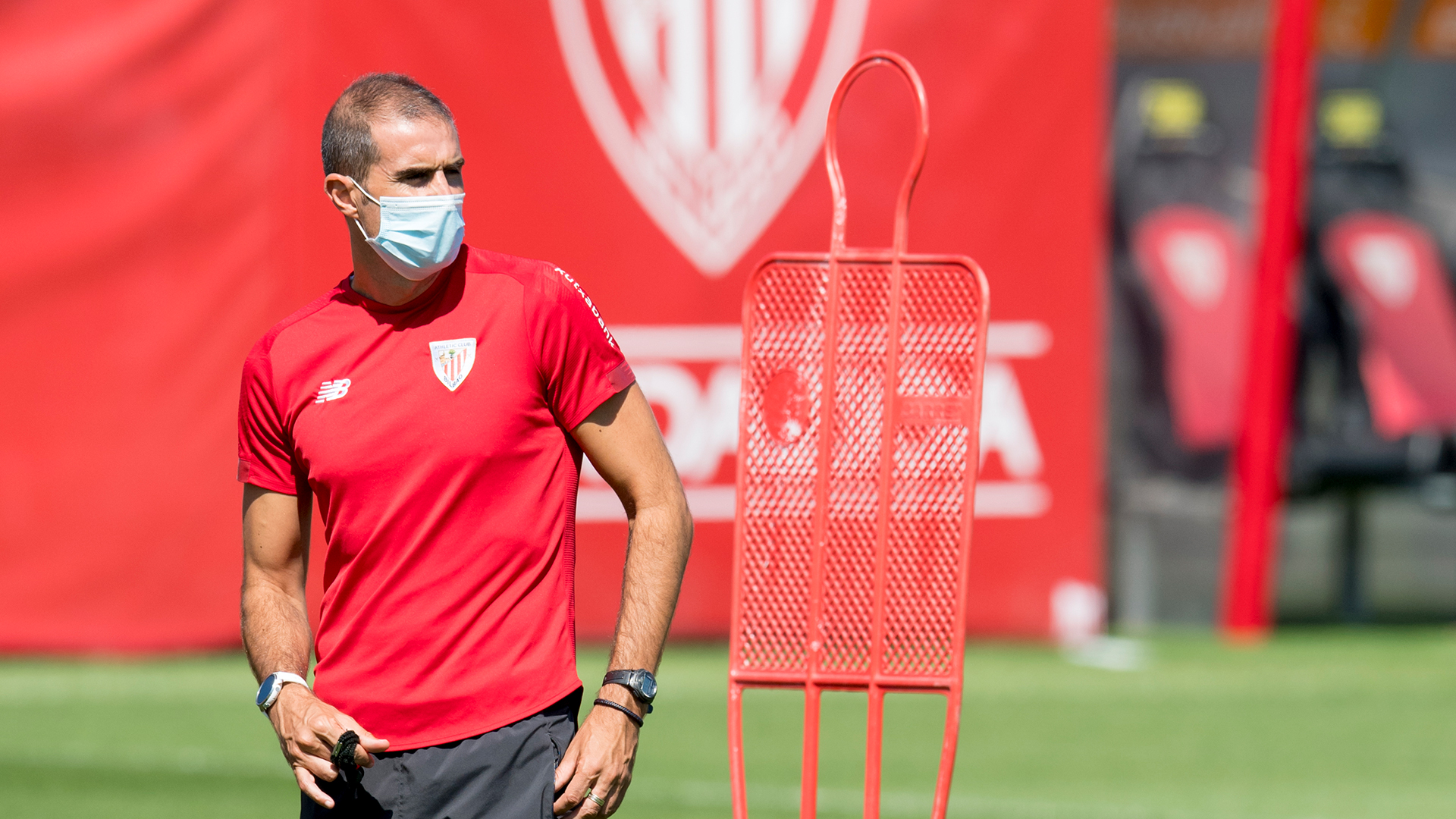 Gaizka Garitano has spoken to the media remotely from Lezama ahead of tomorrow's fixture against Granada FC (Sun 0:00pm). Despite not being able to qualify for the European tournament, the manager from Derio insists that they will play competitively, using all their weapons to win.
As for the team's main aim in their last clash, the red-and-white manager affirmed that: "We've prepared ourselves for the game as well as possible. We knew it wasn't easy to get into the first six. We tried it, but we couldn't do it. We need to win tomorrow to finish the season as high in the standings as we can: it's economically important for the club. We'll play to win, as we've always done".
With regards to the starting eleven that will be chosen to play against the Andalusian side, he did not hesitate about it: "We'll pick the best possible team. Changes will be made to freshen the squad up, but the team will be the same as if we had faced the game with chances to get into the European competition. You have to be always ready. Our performance tomorrow must measure up to the professionalism anyone who wears our club's shirt is expected to have".
When asked about those players who are coming back from injury, he sounded optimistic: "Yuri, Yeray and Capa are fine. We just need to see how they feel during today's training session. We also intend Jokin (Ezkieta), from Bilbao Athletic, to come and play with us".
+