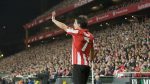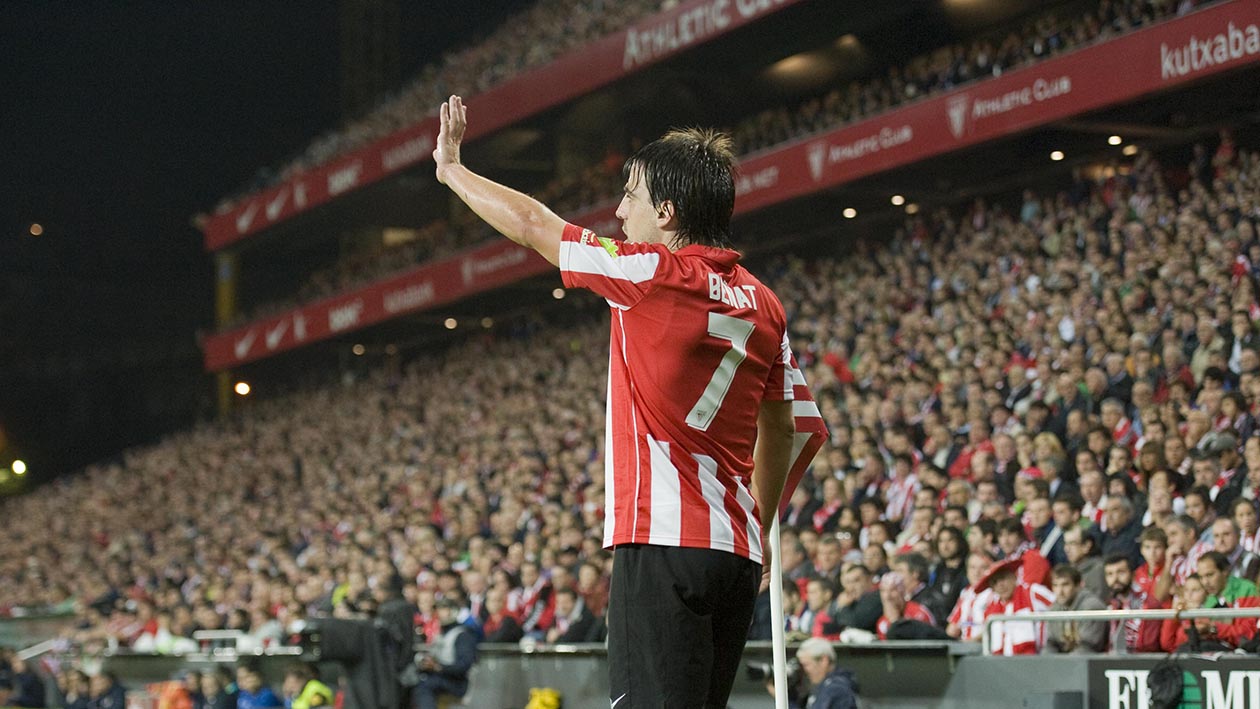 ATHLETIC, ZU ZARA NAGUSIA
The time has arrived; that moment when circumstances made me say goodbye to Athletic. A farewell with mixed feelings: joy for having had the honor of belonging to a unique club, whose greatest value are their people and a club that I will always carry in my heart; I also feel nostalgia and sadness, for having to say agur and, above all, for having to remember everything I have experienced and say ESKERRIK ASKO.
ESKERRIK ASKO to all the coaches and technical bodies with whom I have worked closely for everything you have taught me; I have learned from all of you.
ESKERRIK ASKO to the medical body that for all the times they have shown me its availability, professionalism and responsibility with its commendable work.
ESKERRIK ASKO to all the people who work in Lezama, far from the spotlight, and who make the day to day in Athletic so magical and unrepeatable. You are essential for everything to work perfectly and for this club to be so special.
ESKERRIK ASKO to the people who trusted me when I was just eleven years old and who allowed me to come back to Athletic in 2013.
ESKERRIK ASKO to the supporters, who always make Athletic play with one more player at San Mamés or wherever we went.
ESKERRIK ASKO to all the colleagues with whom I have shared the dressing room. I will miss you very much in the day to day, but I know that friends from here are for a lifetime. I am sure you are my best gift.
ESKERRIK ASKO to the family and friends who have supported me in good times but also in the bad ones.
ESKERRIK ASKO to Beñat Etxebarria Lagun Taldea and Peña Athletic Baiona Beñat for all the support I have received.
Since I joined Athletic I have tried to give my best when I have worn this shirt, sometime more successfully than others. I have always wanted to put the interests of the team first and give my best shot. I apologize if at any time it did not looked like that, as it was not my intention.
ESKERRIK ASKO DANORI.
Aupa Athletic!