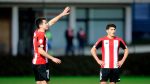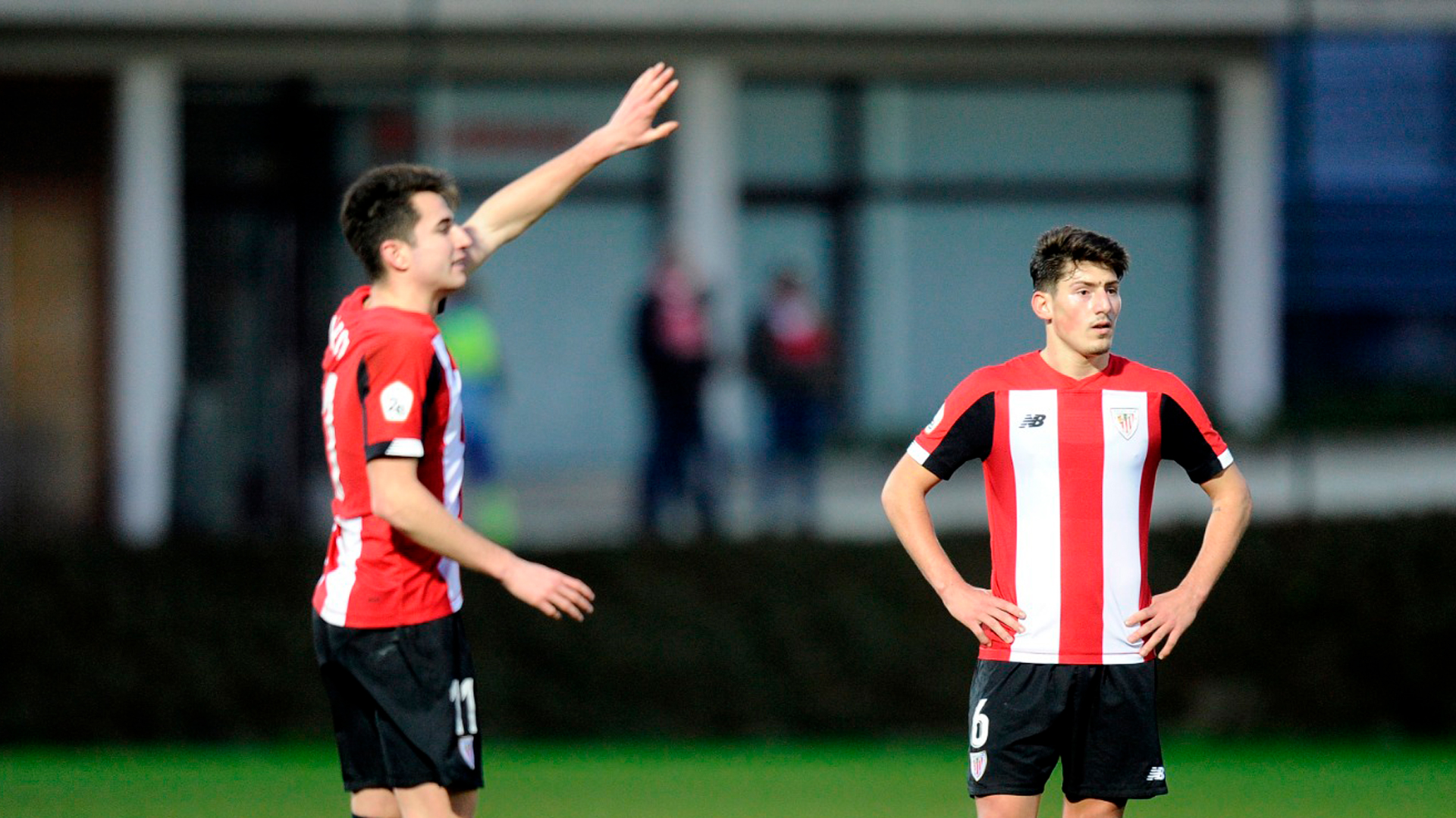 The defender Jesús Areso, the midfielders Unai Vencedor and Oier Zarraga, and the winger Jon Morcillo are the players of the subsidiary that will make the preseason with Athletic Club for the first time.
Jesús Areso (21), from Navarra, is a very powerful back with a great career, who despite his youth has already accumulated three seasons in the subsidiary, with 79 matches of experience.
Unai Vencedor (19), from Bilbao, is the youngest member of the team and has already made his debut with the first team, against Osasuna. With 63 games in the subsidiary in two seasons and five goals, he stands out for his positioning, organization of the game and set-piece.
Oier Zarraga (21), from Getxo, has been with Athletic all his life, since he was a youngster. He is a technically skilled midfielder with a lot of power. He has been essential for Joseba Etxeberria, playing 29 games in his first year in the subsidiary and scoring five goals.
For his part, Amorebieta's left-handed winger, Jon Morcillo (21), has been one of the revelations of the season, which has led Athletic to sign him from the first team. In his second season in the subsidiary, he has scored ten goals in 29, adding to the only one scored in 15 games the previous season.