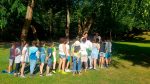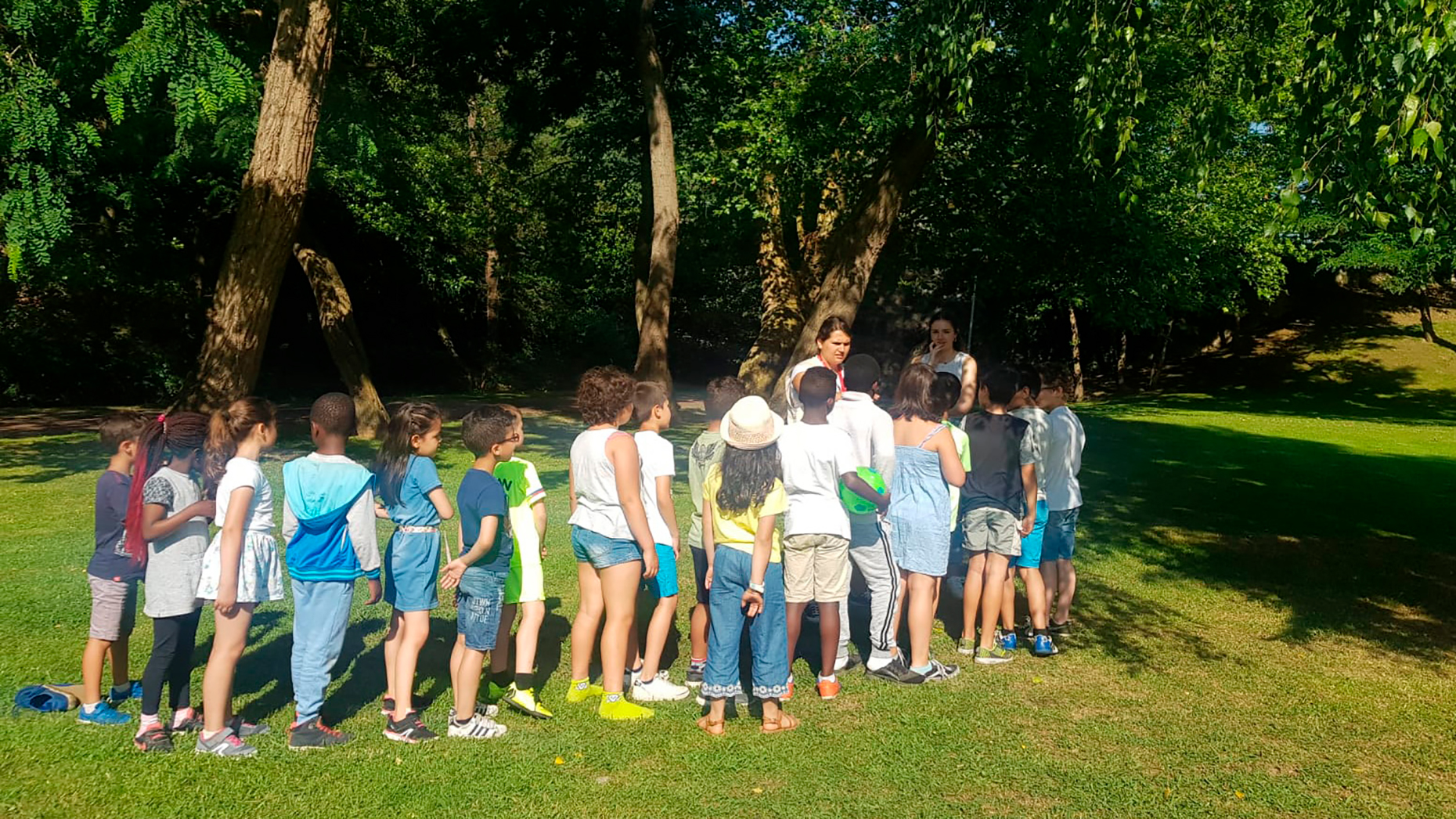 The Athletic Club Foundation has decided that four of its new social projects form a definitive part of its work in the social field. The four projects, Save The Children, Gizakia, Bizgarri and Itxasbegi Sortarazi, were launched during the 2019/20 season and the experience has been very positive. Consequently, the Foundation will continue to collaborate with these associations on a permanent basis.
Save The Children
The Resource Centre for Young Children and Adolescents (CRIA) is a project run by Save The Children and the BBK Foundation aimed at children on the left bank between the ages of 6 and 12 who are at risk of social exclusion and poverty. One of the project's goals is to get participating children to do better at school. To this end, a number of initiatives are being carried out at the centre to cover the social, educational and leisure needs of these vulnerable children. The aim is to ensure that the social and economic situation of these families is not an obstacle to these children's all-round development.
The Athletic Club Foundation participates in the project through a weekly training session held at the Lasesarre sports centre as part of the Foundation's agreement with Barakaldo Municipal Sports Institute. Currently, about twenty children take part in these sessions, which are run by the Foundation's coaches.