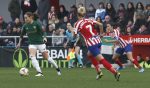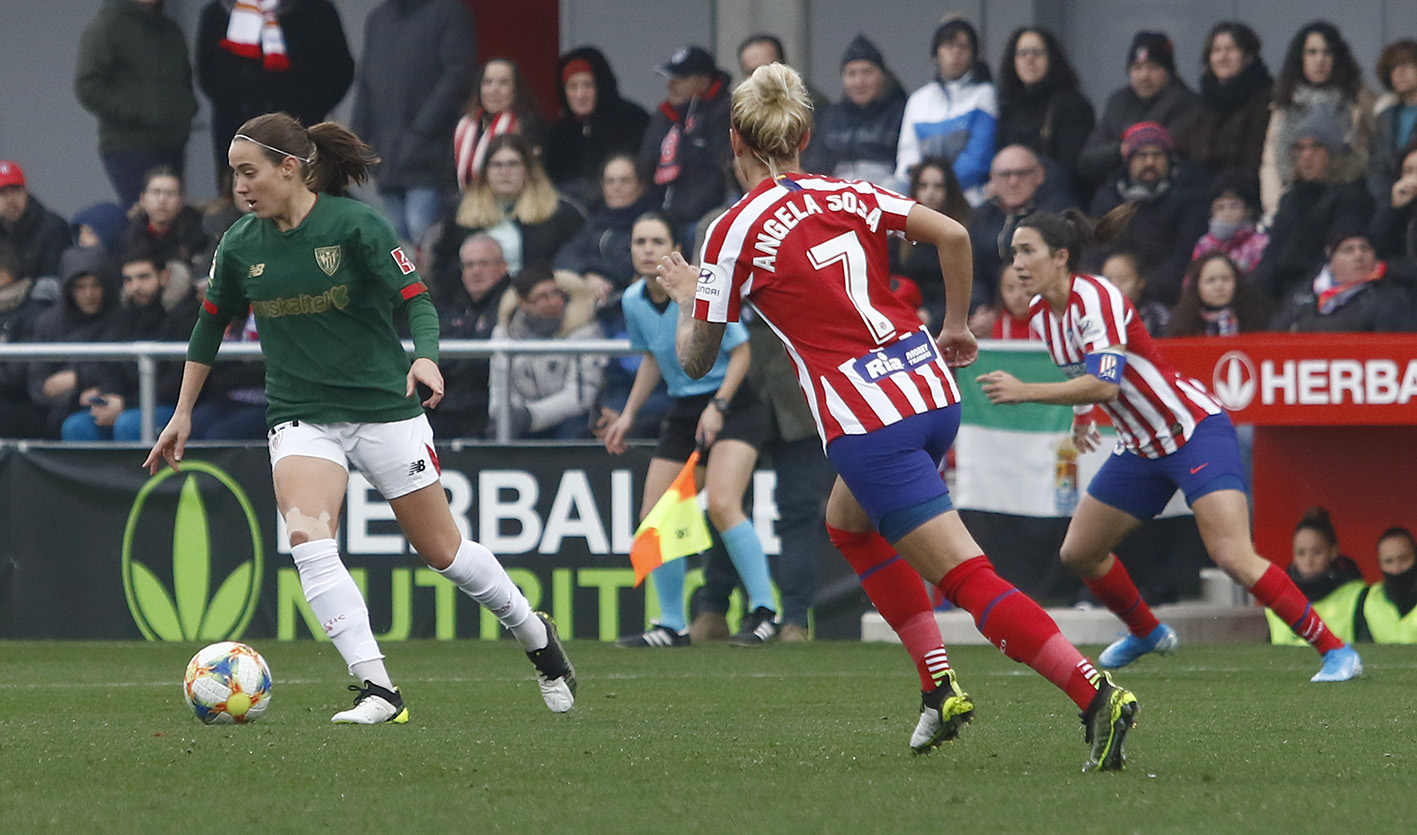 Athletic Club regrets to inform that Athletic Club Women's friendly match scheduled for tomorrow against Atlético de Madrid has been cancelled. The pre-season fixture was due to kick off at Lezama at 18:00 and it was going to be broadcast live through Athletic's official Youtube channel.
After first informing Athletic Club, Atlético de Madrid announced via their official website that "a positive coronavirus case was detected after the pre-match tests, which are taken by all members of the first team, coaching staff and other travelling members of staff, thus forcing the cancellation of the fixture. In accordance with protocol established for the match, members of the first team, the coaching staff and other travelling members of staff took the relevant tests. When a positive case was detected the health authorities were informed immediately. The Spanish Football Federation and Athletic Club were also informed in order to proceed with the cancellation of the match. The protocol established for these cases was then activated and all members of the team went to the University of Navarra Clinic to take new PCR tests as established by the appropriate health protocol for these situations. The positive case, who only displays mild symptons, will go into quarantine at home before taking new tests in the next few days".
In a similar vein to last weekend, Ángel Villacampa's squad will train on Saturday morning at 10:30 before taking a day off on Sunday, thus concluding their third week of pre-season preparations.