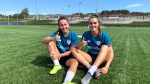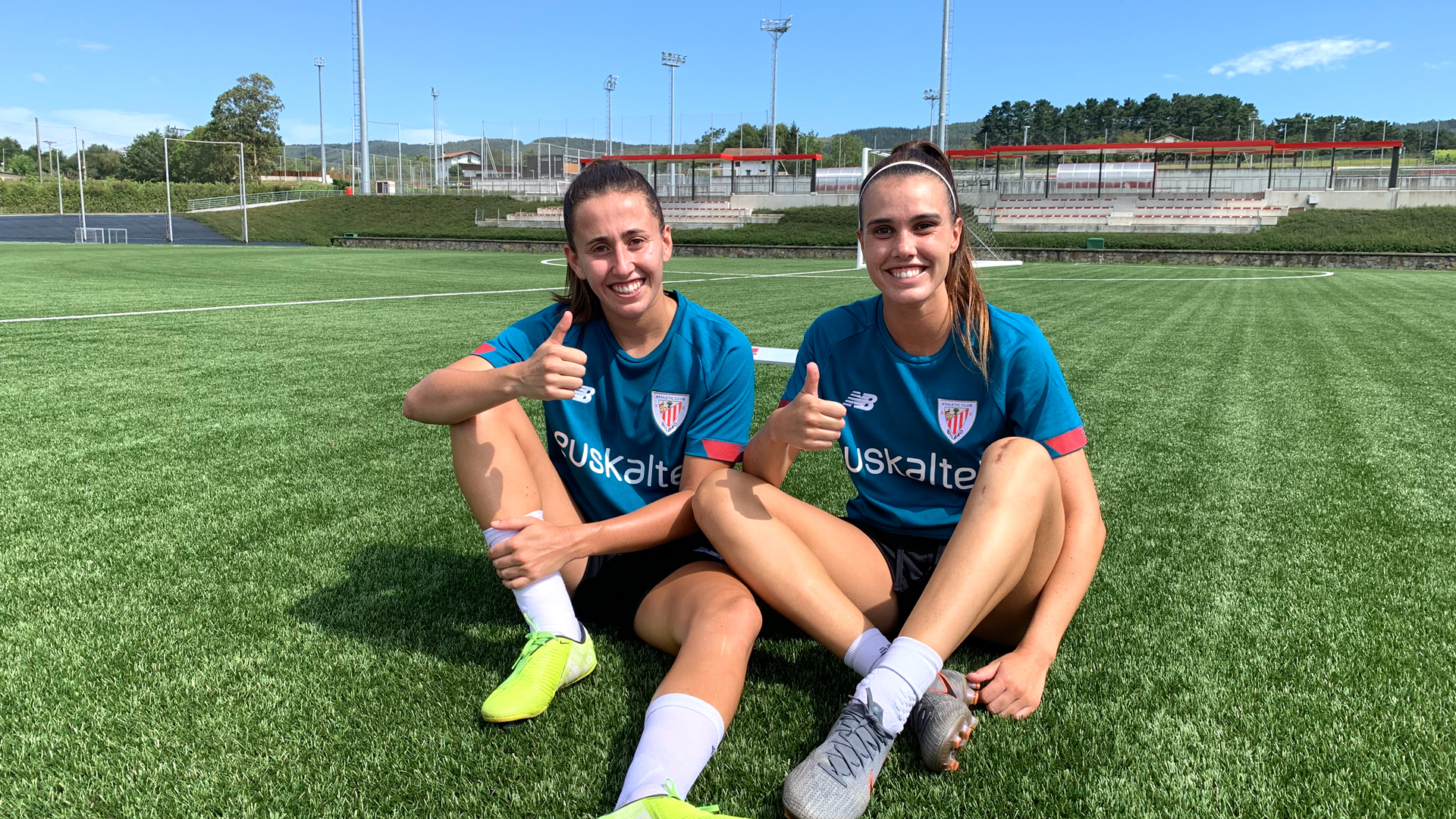 Good news for the Women's first team. Jone Ibáñez and Marta Perea have been given the all-clear and are now training with the rest of the group. The recovery process has not been easy for either lioness, the time in confinement hindering their progress and prolonging their time on the sidelines.
Over the last few weeks, they have gradually increased their workload and are now back in full training with the rest of coach Ángel Villacampa's squad.
Ibáñez suffered a serious injury during the Primera Iberdrola match against Real Betis on October 19, 2019. The central midfielder dislocated her left kneecap, requiring her to undergo surgery. As for Perea, she injured her fibula in November and suffered a setback in January, meaning she hardly featured for the first team in 2019/20.
Jone (Galdakao, 23) renewed her contract through to June 2021 and next season will be her sixth campaign as an Athletic Club footballer. Marta, 24, and also from Galdakao, made her first-team debut in the same fixture as Jone and has also extended her contract until the end of 2020/21.