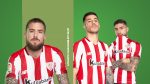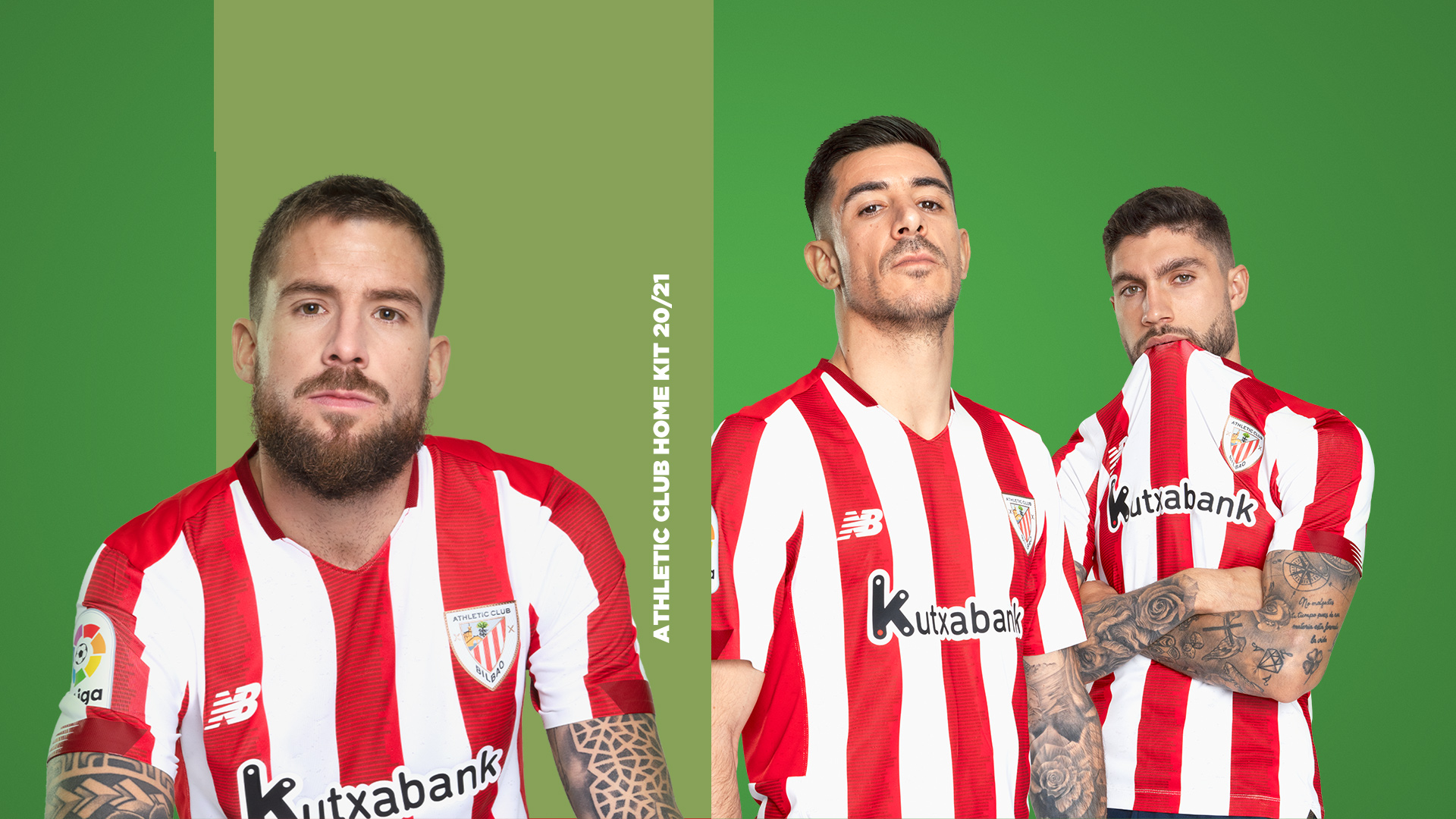 Athletic Club and New Balance Football have launched the lions' new 2020/21 home kit.
SEE Athletic Club's 2020-21 HOME KIT
The design is inspired by an installation inside the Athletic Club Museum where the names of all the club's official members throughout its history are written on a wall. The fans' names are represented by a graphic pattern found inside the red stripes of our home kit's iconic red and white stripes.
The new strip incorporates a tailored collar with the Basque flag on the nape. Another new feature is the lion of San Mamés, which has been stitched onto the inside of the club's official crest and is visible when the shirt is turned inside-out. The keeper's kit comes in black with an abstract graphic pattern on the sleeves.
The stripes are part of New Balance Football's specially made 'Born of the People' (Herritik sortu zinalako) campaign for Athletic Club, which celebrates the club's unique identity. The expression 'Herretik sortu zinalako' comes from Athletic's pre-match anthem and is Basque for "because you (the Club, the team) are created from the Country (the people).
Lezama graduate and club captain Iker Muniain revealed that he is a big fan of the strip and especially admires what it represents.
"I really like the unique detail on the jersey," Muniain said. "While it also includes traditional details that show we are a Club that represents unity. Wearing this kit will mean a lot to the players and our supporters."
New Balance Football's general manager Kenny McCallum explained the inspiration behind the kit and spoke of how New Balance wanted to pay homage to Athletic's fans.
"At New Balance we take pride in creating bespoke jerseys for fans around the world," McCallum said. "Athletic Club has a special story to tell and this in a bespoke design, is truly reflective of that."
"The signature red and white stripes are world renowned and a fitting way to pay tribute to one of very few clubs owned and operated by its fan members."
Technical Details
This elite strip has been developed with innovative Aerojaq technology, a fabric which will ensure the players are kept dry and fresh throughout the entire match. It also contains a jacquard ventilation system made to help achieve the highest possible levels of comfort.
Finishing off the look, the matching shorts come in an athletic fit designed to increase stability, whilst the shaping to the hem will also help to expand stretch and aid rotational and lateral movement.
The accompanying socks have been fitted with cushioning areas, as well as a vertical band and zonal polypropylene to help release moisture away from the foot. Ventilation comes via mesh jacquard structures.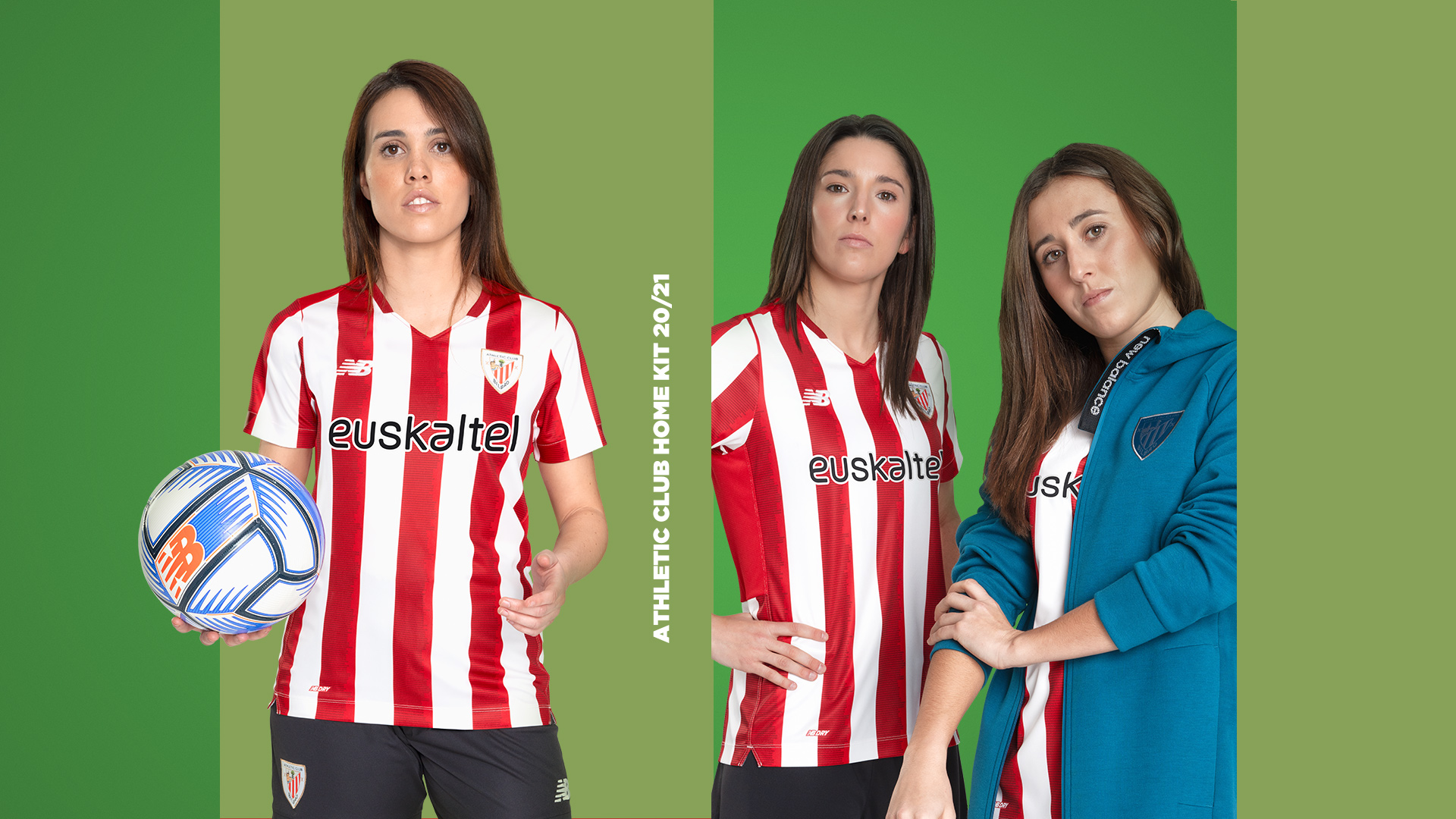 +
Galleries
Other galleries
Videos
Audios
Attached
Technical sheets
Links