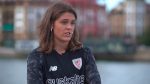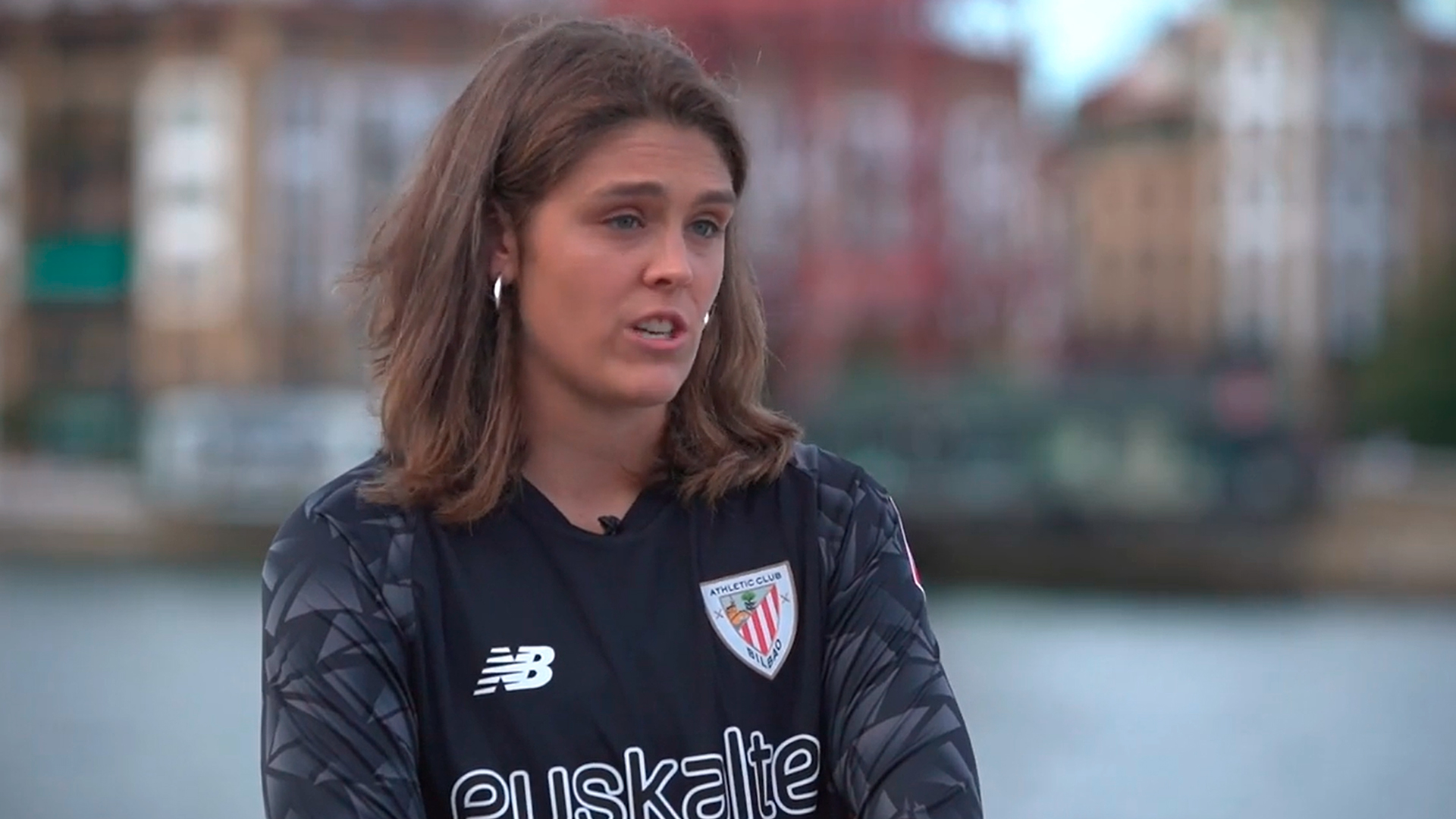 Amaia Peña has come home after living in the United States. The 21-year-old goalkeeper from Portugalete just graduated from the University of Pittsburgh in Pennsylvania where for the past four years she studied Marketing and Global Supply Chain Management, whilst combining her studies with playing football.
Her fascination with goalkeeping began in secondary school. Later on, after not being able to keep playing with boys, she moved to another school where she met current Athletic Club Women's director of football Joseba Aguirre and teammate Andrea de la Nava. In 2014, at just 15 years old, Amaia received the call from coach Iñigo Juaristi, who decided to bring her into the reserves. She spent two seasons in Lezama and had one mission in mind: become a lioness.
The youngster then headed to the United States, and although she left behind her family in Portugalete, she had countless beneficial experiences and matured as a person and footballer. For four seasons, she played with the Pitt Panthers in the NCAA Atlantic Coast Conference, being a starter in her final two seasons.
In the USA, she witnessed first-hand the full scope of the resources universities have and how they look after every single detail when it comes to their sports teams. A result of there being a television channel dedicated to the broadcasting of university leagues, which of course brings merchandising, sponsors and improved facilities. Amaia has lived an american dream, a dream which continued with her signing for Athletic Club in May.
Now the goal is to make her Athletic Club debut in the Primera Iberdrola and grow as a keeper in Lezama, at least until 2022. Already capped by Spain at youth level, Amaia's first pre-season with the first-team squad is filled with uncertainty caused by the pandemic, but also with the hope she might get to wear the famous black goalkeeper jersey.
We took a walk along the riverside in Portugalete with Athletic Club Women's new goalkeeper, where she told us all about how this new journey back home is going.