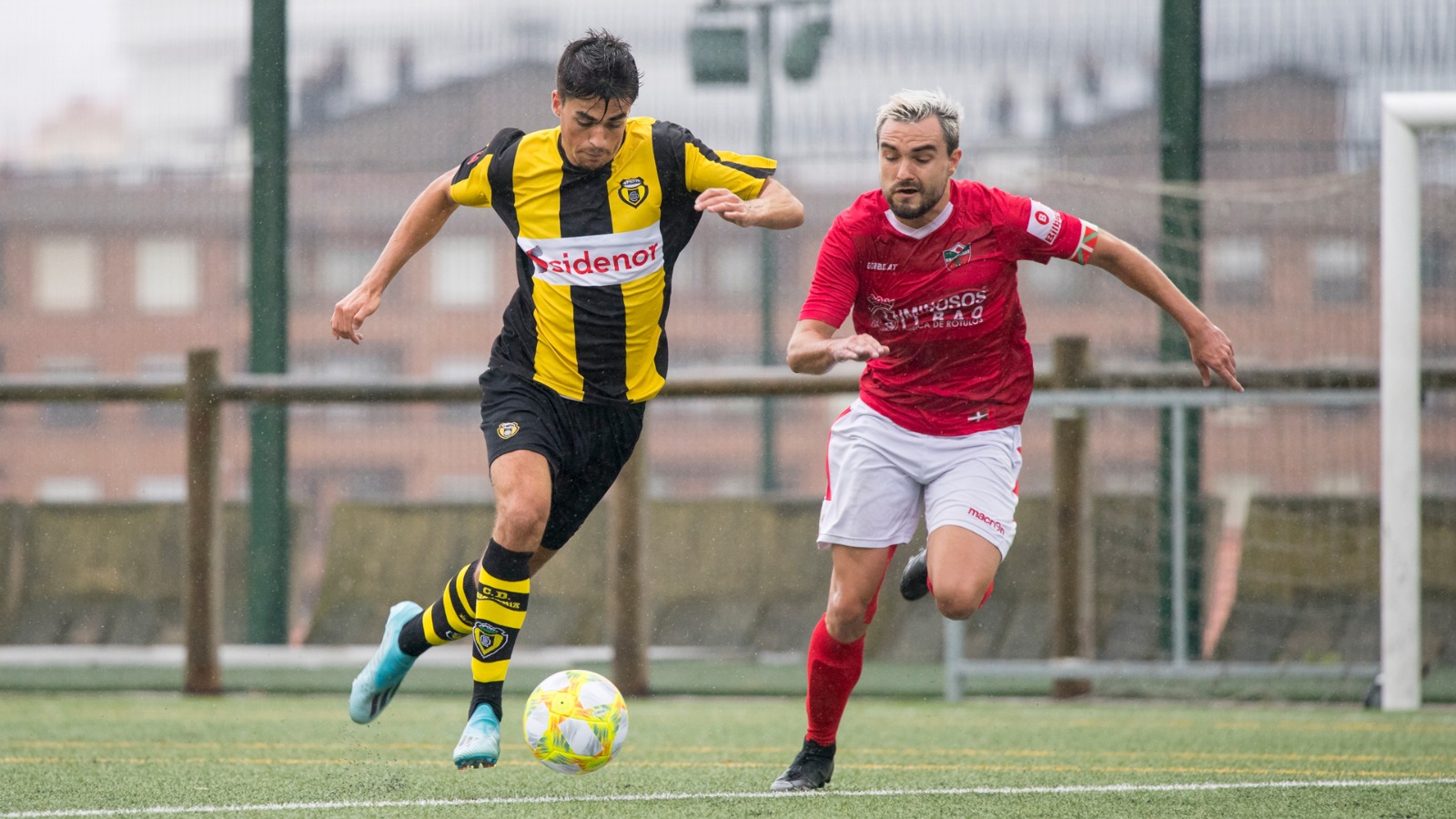 The Basque Football Federation has created two subgroups for the Tercera Division Group IV, placing Basconia in the Subgroup 2.
At the proposal of the Spanish Football Federation (RFEF), the regional federations met with Tercera Division clubs to subdivide the traditional groups for the coming 2020-21 season.
This decision was made in light of the delayed start to the competition and in order to reduce the schedule for the forthcoming campaign.
Subgroup I: Sestao River, Somorrostro, Gernika, Santutxu, Balmaseda, Real Sociedad, Beasain, Tolosa,Deusto, Urgatzi y Aurrera Ondarroa.
Subgroup 2: Vitoria, Basconia, San Ignacio, Pasaia, Sodupe, Santurtzi, Cultural de Durango, Urduliz, Lagun Onak, Ariznabarra y Anaitasuna.