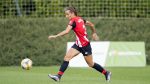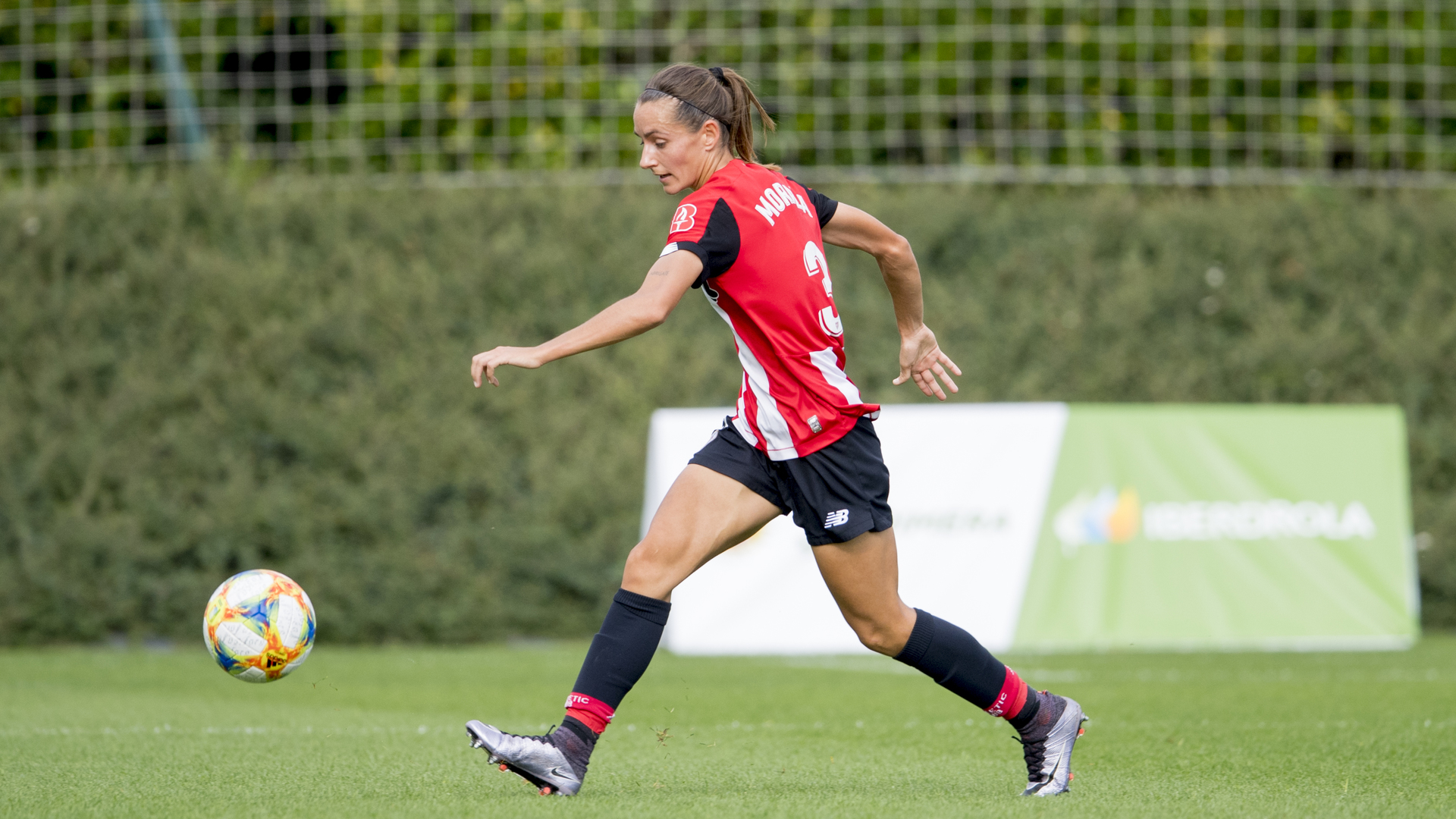 Five years have passed since Ainhoa Moraza made her Athletic Club debut. It was on September 13, 2015 in Lezama in a frenetic fixture against Valencia CF which Athletic ended up winning 3-2.
It was the first of 145 matches she has appeared in over the last five seasons, but due to her nerves, Moraza only has vague memories of the game. The defender arrived from Real Sociedad and from the very first campaign she has been a regular in the starting XI.
What's more, Ainhoa can play practically anywhere on the pitch. Her versatility and speed means she can play on either flank, adding depth to the team. These are virtues which have not escaped Spanish national team coach Jorge Vilda, who has selected Ainhoa in his squad for next week's match.
The Athletic defender, who is now captain, recognises that she has progressed in many aspects since joining Athletic. "Since I came here as a 19-year-old, I have changed in many ways and in terms of football I've taken a step forward," Moraza said.
Now in the final stretch of an abnormally long pre-season, Moraza is confident that Athletic Club Women will be in the best possible condition by time the Primera Iberdrola begins.
"This year we're going to be better physically," she added. "And although mentally this is tough going, we have to work well in that aspect because this season we're going to play a lot matches in a short amount of time."