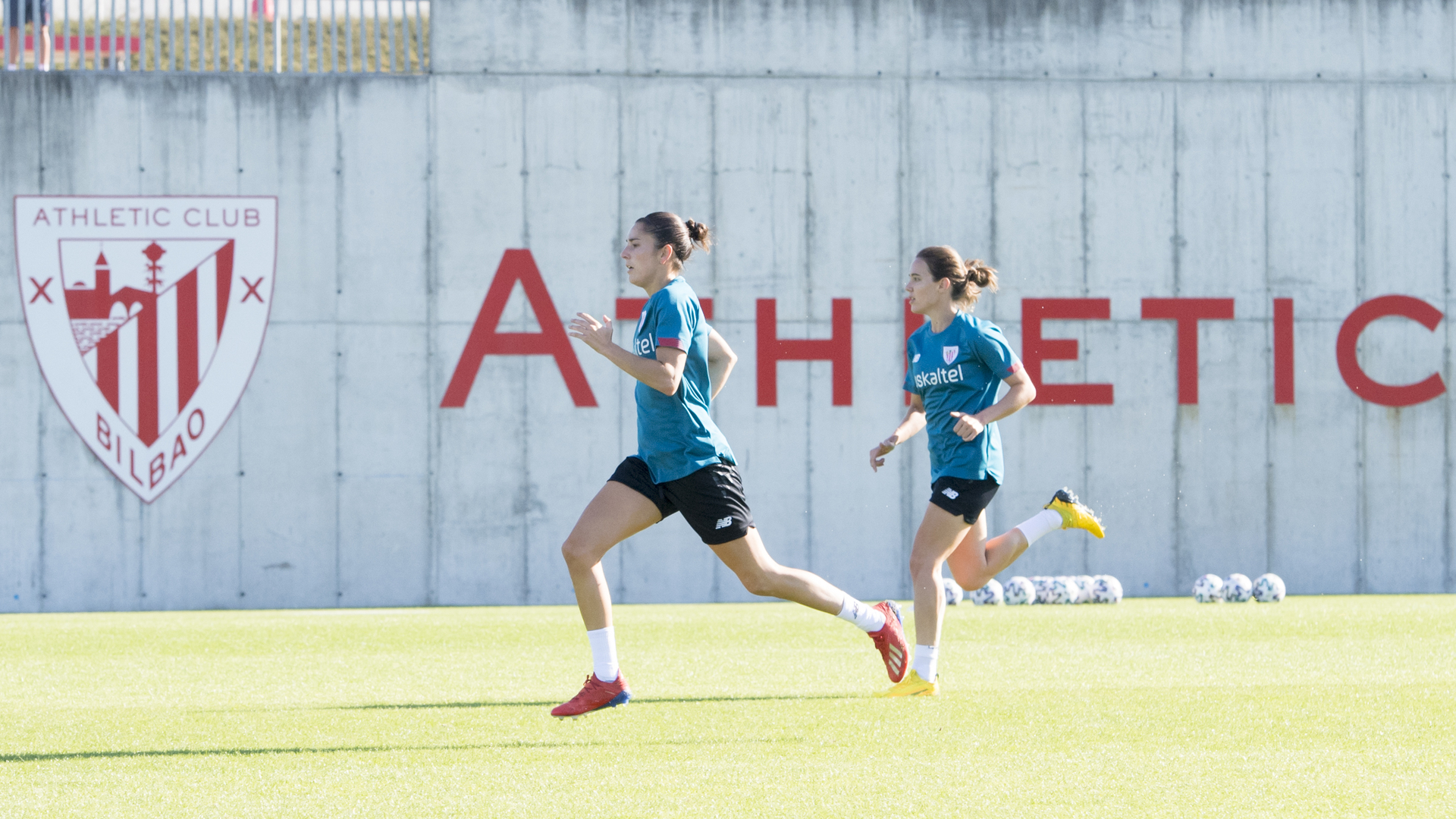 Bar any last minutes changes, the Athletic Club Women first team will use the following plan until September 20. All the training sessions will take place behind-closed-doors in Lezama.
MONDAY, SEPTEMBER 14
Rest
TUESDAY, SEPTEMBER 15
10.30 Training
WEDNESDAY, SEPTEMBER 16
18.30 Friendly match against Deportivo Alavés in Basarte (Amurrio). Closed doors.
THURSDAY, SEPTEMBER 17
10.30 Training
FRIDAY, SEPTEMBER 18
10.30 Training
SATURDAY, SEPTEMBER 19
10.30 Training
SUNDAY, SEPTEMBER 20
Rest