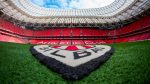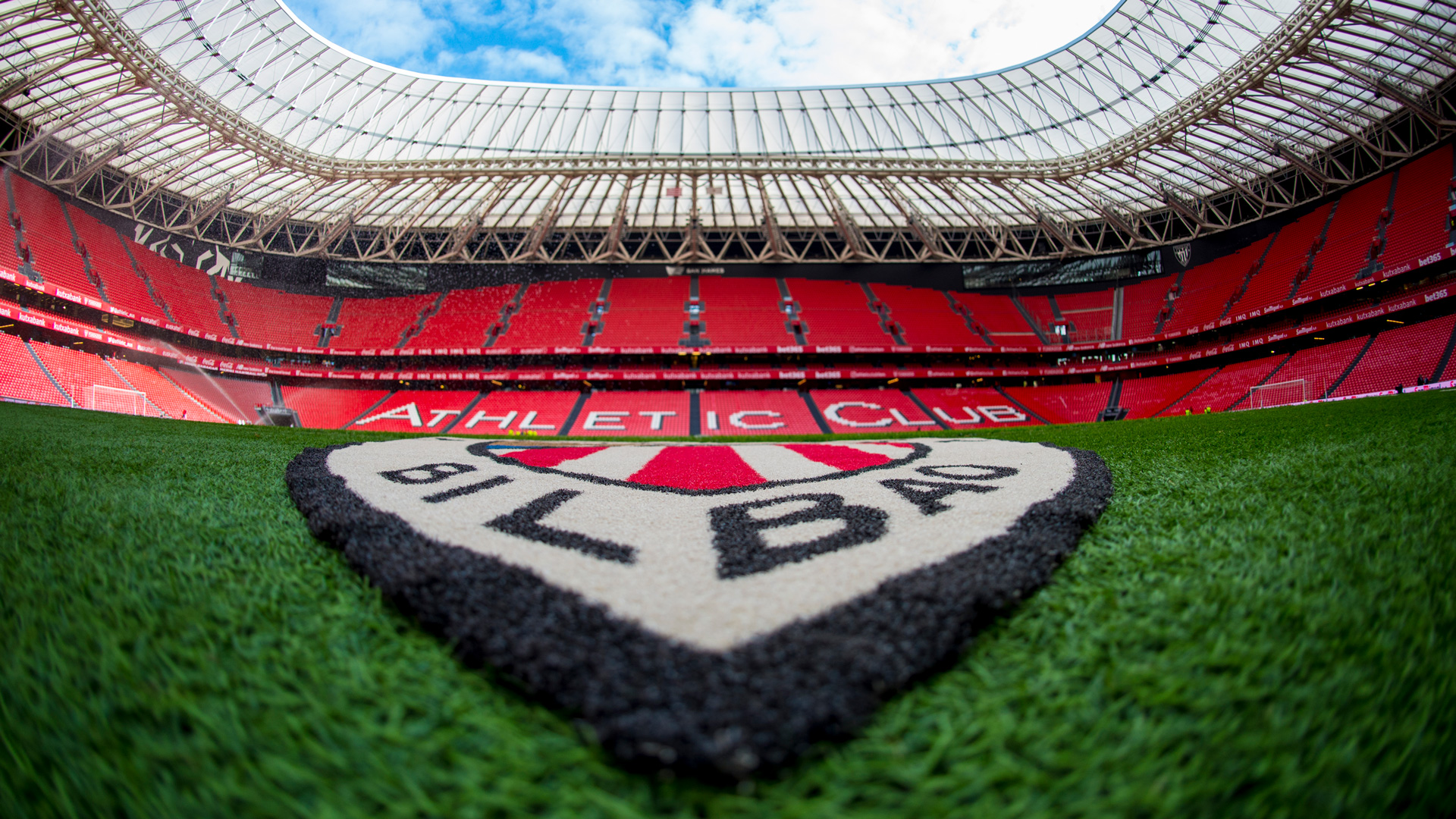 This Sunday at 14:00 (CET), Athletic Club travel to Mendizorroza to take on Deportivo Alavés in their LaLiga Matchday Five fixture. Perfect excuse to enjoy the day at San Mamés!
The Cathedral's four dining establishments will open their doors once again so that fans can enjoy the matchday experience. The brand-new sports bar Geuria! will take in the first 60 people who make a reservation. Furthermore, the bar La Campa de los Ingleses and the restaurant San Mamés Jatetxea will also be open to those wishing to follow the LaLiga fixture whilst eating some of the finest cuisine Bilbao has to offer.

Don't miss out on the AC Museum and the San Mamés stadium tour
The best way to complement the matchday experience is with a visit to the Athletic Club Museum and the full San Mamés Tour. The museum (between gates 19 and 20) will be open on Saturday and Sunday, from 10:00 until 20:00. In addition to the tour, which is full of highlights, including some of The Cathedral's most iconic sites (the changing room, the President's Box, the dugout, Pichichi's bust, the press room and much more), the visit to San Mamés also includes the 'Champions of the Euro' exhibition with dozens of artefact related to the best footballers in history
Click here to book your ticket for the AC Museum and the San Mamés tour!