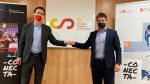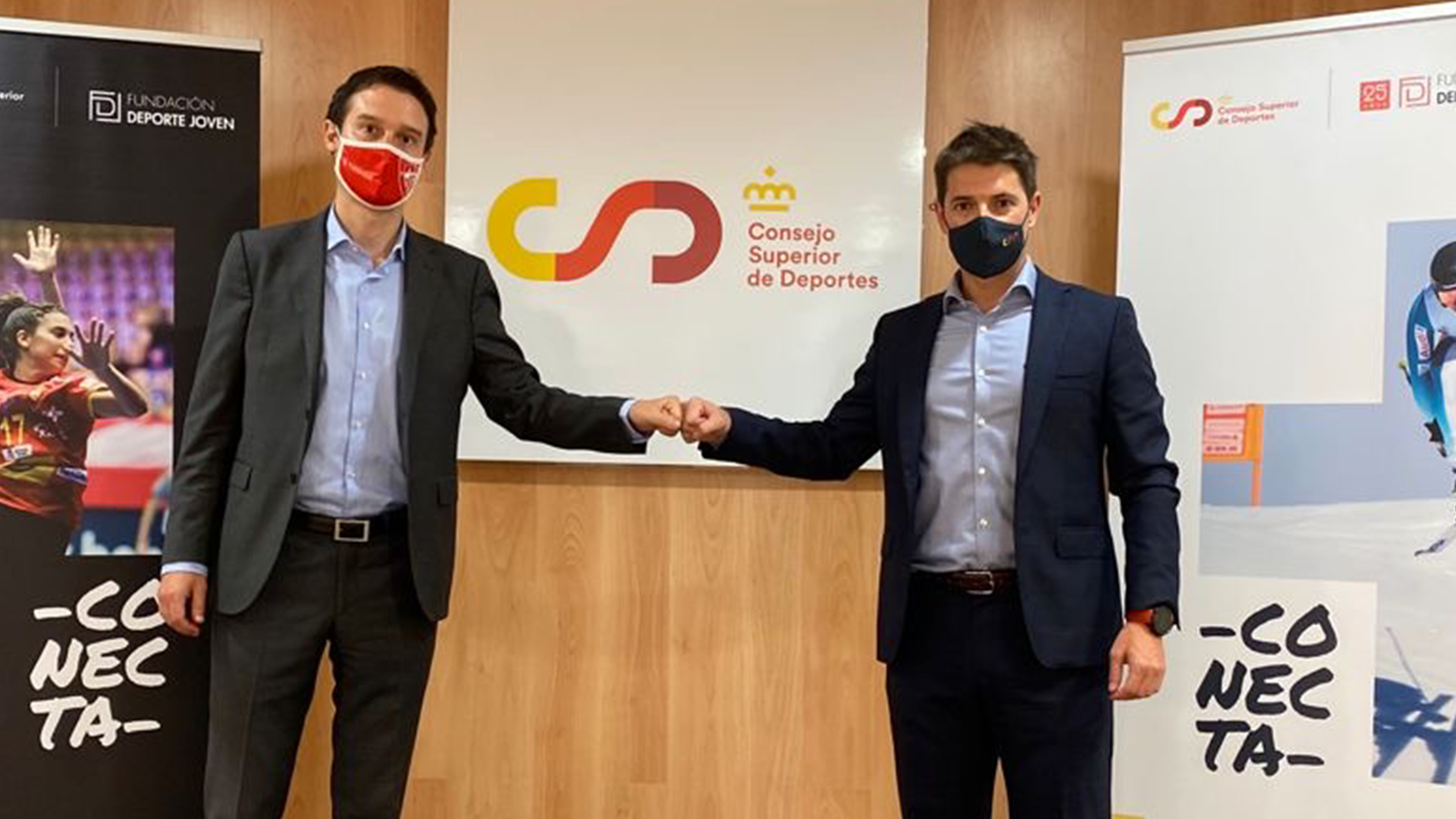 Jon Vázquez Eguskiza, general director of the Foundation, and Félix Jordán de Urríes, general director of the Fundación Deporte Joven (FDJ), ratified the collaboration agreement at the headquarters of the High Council for Sports (CSD), whose goal is to promote actions focused on the protection of minors in sport. Iñaki Alonso, who is responsible for Child Protection and the ATERPE Project at Athletic Club, also attended the signing of the agreement.
The initiative is part of the state strategy led by the FDJ, and includes various measures which both foundations are already working on, such as forums and informative, educational campaigns aimed at raising awareness around the importance of creating a safe environment for children in the field of sport.
After signing the agreement, Jon Vázquez Equskiza highlighted the "the importance of having a state-wide vision when it comes to protecting children in sport, especially when trying to implement the recently-passed law".
He continued: "For the Athletic Club Foundation, it is fundamental to work hand in hand with the Higher Council for Sports and its foundation, as they are institutions of note.
"We are proud that our foundation's ATERPE project for the protection of minors can serve as a good practice to guide the work of protecting children in sport."
Félix Jordán de Urríes emphasised Athletic Club's leading role in this area, stating: "As the Higher Council for Sports' foundation, it is very positive to establish a partnership with a foundation such as Athletic Club's, which, through its different programmes and actions, is a leader in the protection of minors in sport.
"The Fundación Deporte Joven has always admired the work carried out at the entity's youth system."
Recently, the FDJ joined the "Ibero-American Week for the Protection and Good Treatment of Children", held by Athletic Club on 25 April, the International Day against Child Abuse. The head of Social Action at the FDJ, Manuel Ramos de la Rosa, was present at the seminar, marking the beginning of co-operation between the two institutions.