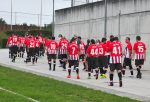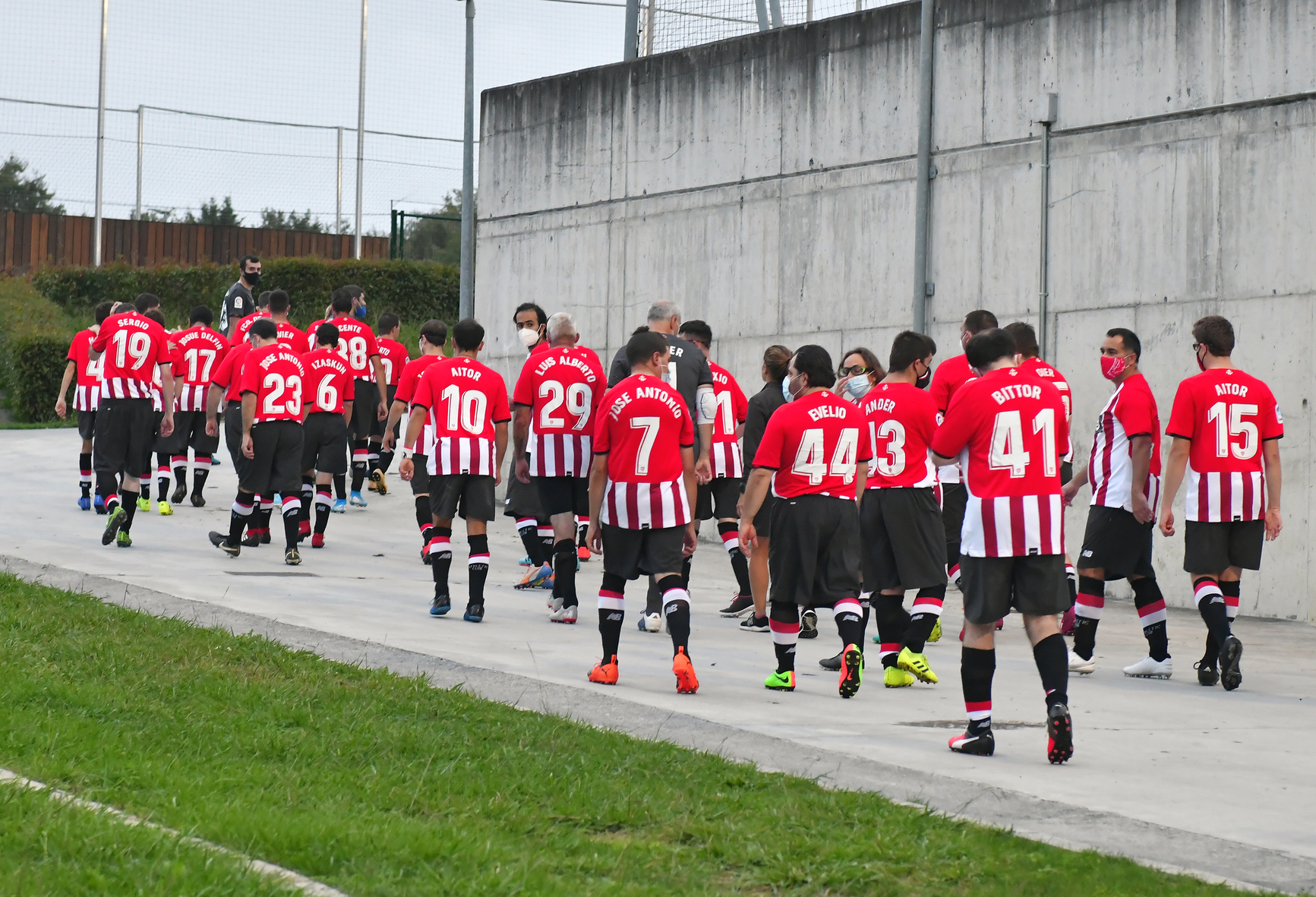 Athletic Club Foundation's Genuine team will see out the unfinished 2019/20 season -which was postponed due to COVID-19- this weekend in Tarragona. The squad left Lezama on Friday morning and were full of optimisim about their chances of lifting another Fair Play title, potentially a third in a row since LaLiga Genuine began in the 2017/18 season.
In a tournament where the most important thing is to share rather than compete, no other trophy is more valued than the Fair Play trophy, and there is no doubt that in order to win it our Lions and Lionesses will put into play all the values associated with Athletic Club.
As well as deciding the Fair Play champion, this final phase in Tarragona will bring together the 36 participating teams from the 2019/20 season. In addition, the six new teams joining the competition in 2021/22 (Fundació Barça, SD Ponferradina, CF Fuenlabrada, Burgos CF, FC Cartagena and UD Ibiza) are coming to this event as guests to get a taste of the Genuine experience.
Back with a derby
Athletic Genuine will make their comeback in style on Saturday at 10:30 CET with a derby against SD Eibar Fundazioa. In the afternoon, at 17:30 CET, they will play SD Huesca, and they finish the weekend with a match against UD Las Palmas on Sunday morning at 11:00 CET.
Before all that, Athletic Club Fundazioa will take part in the opening ceremony on Friday eveining at 20:00 CET. It is one of the moments the squad is most looking forward to. At last they will finally see their friends from the other LaLiga Geniune teams again.