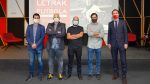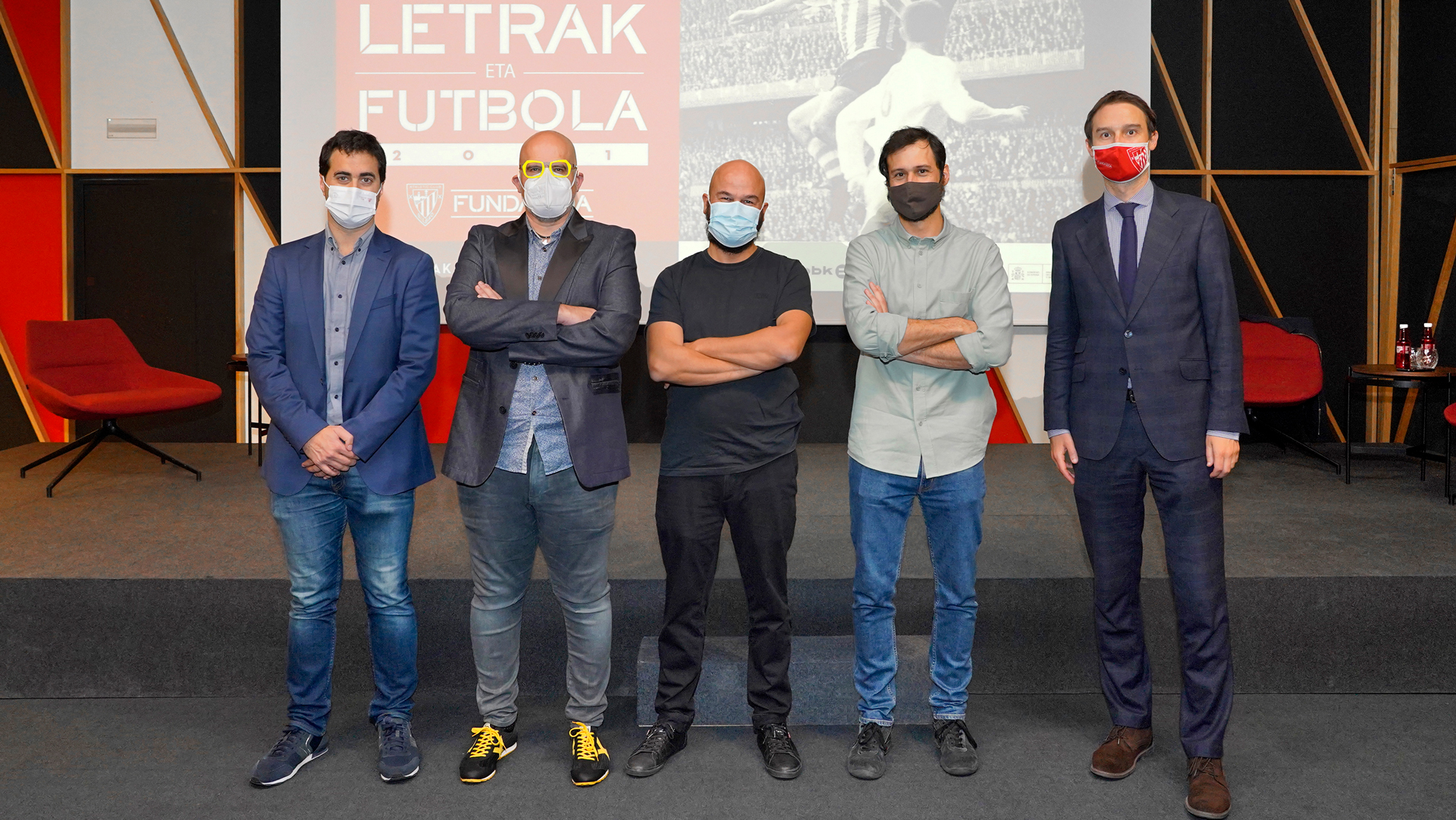 The team responsible for planning the Athletic Club Foundation's cultural festivals have wanted to dedicate a day to advertising and football for some time.
It finally happened on Saturday night at San Mamés, where 25 of the best and most successful (and worst) football-related advertising campaigns were analysed. The publicists Antonio 'Pach' Pacheco and Santi García gave a master class on the subject, breaking down each advert and highlighting the artistic value of the different campaigns.
The selected ads came from countries such as Brazil, the Netherlands, Mexico, Spain, Argentina, the United Kingdom, Argentina, Egypt and the Basque Country. The latter represented by an Athletic Club ad entitled 'Streaker' designed by the Dimensión agency.
With very diverse themes, and with very varied tones, from drama to comedy, the campaigns starred both anonymous actors and the most glittering football stars, present or past.
A brilliant day that ended with an exhibition of Pach's superpower, an ability to recall the birth year of every LaLiga footballer who played in the 80s and 90s.
Closing night with Zuhaitz Gurrutxaga
The Thinking, Letters and Football 2021 festival ends in style on Sunday night. Former footballer and stand-up comedian Zuhaitz Gurrutxaga will deliver his show 'FutbolisTOC' in front of a sold-out crowd.
Like the rest of the sessions held at San Mamés, the performance will start at 19:00 CET and entry will be through gate 12 of the stadium.
+