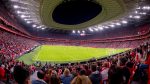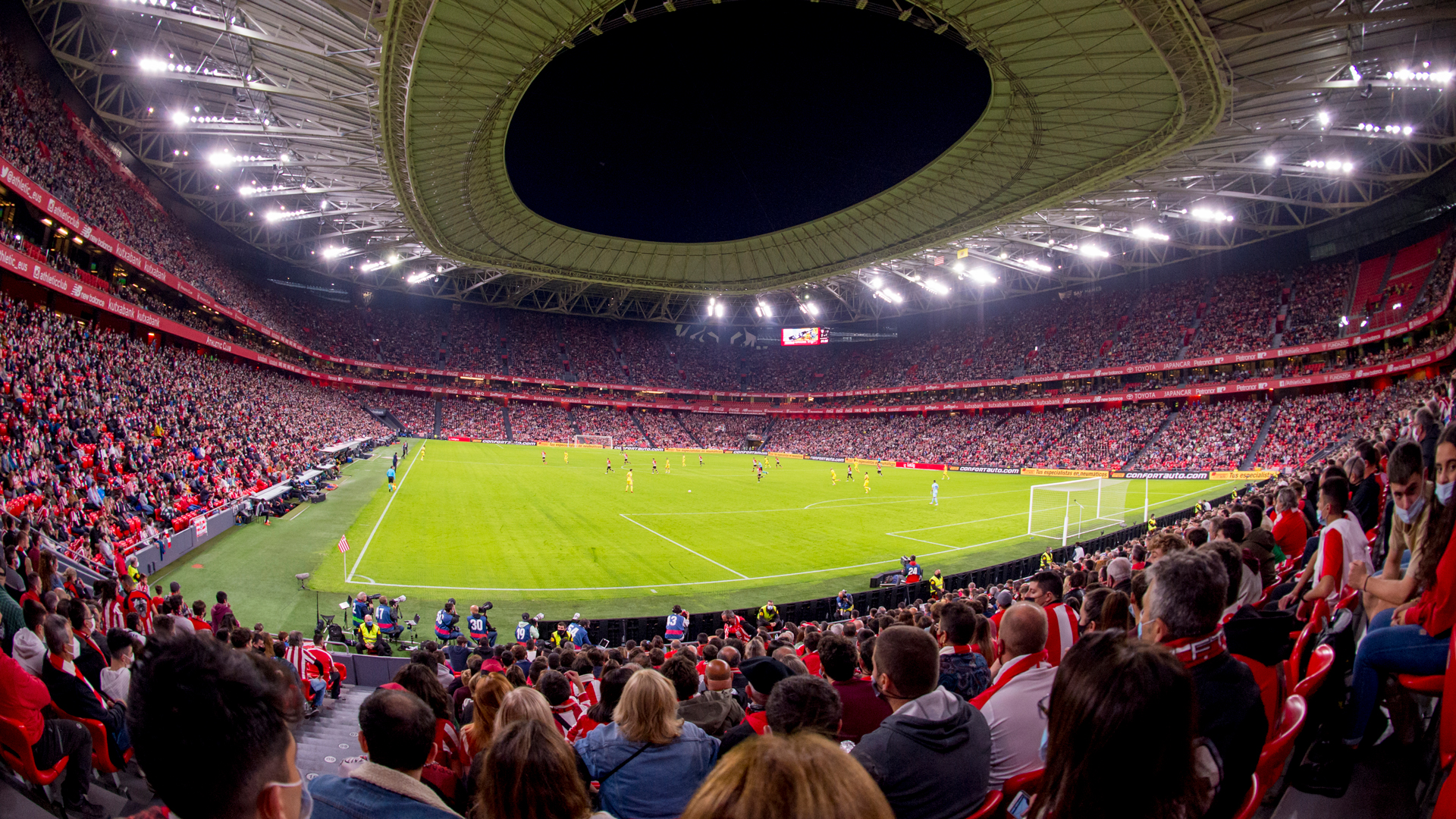 Tickets are now on general sale for Athletic Club's LaLiga Matchday 17 clash against Sevilla FC. The fixture will take place in Bilbao at San Mamés Stadium on Saturday December 11 (kick-off, 21:00 CET) and tickets can be purchased via Athletic Club's official website from Monday November 29 onwards.
You can also buy them at the San Mamés ticket offices on Friday December 10, from 10:00-13:30 and 17:30-20:00, as well as on the Saturday morning from 10:30-13:30 and 19:00 onwards.
Only four tickets per buyer.
More information in the attached document (Spanish/Basque).