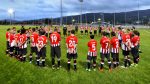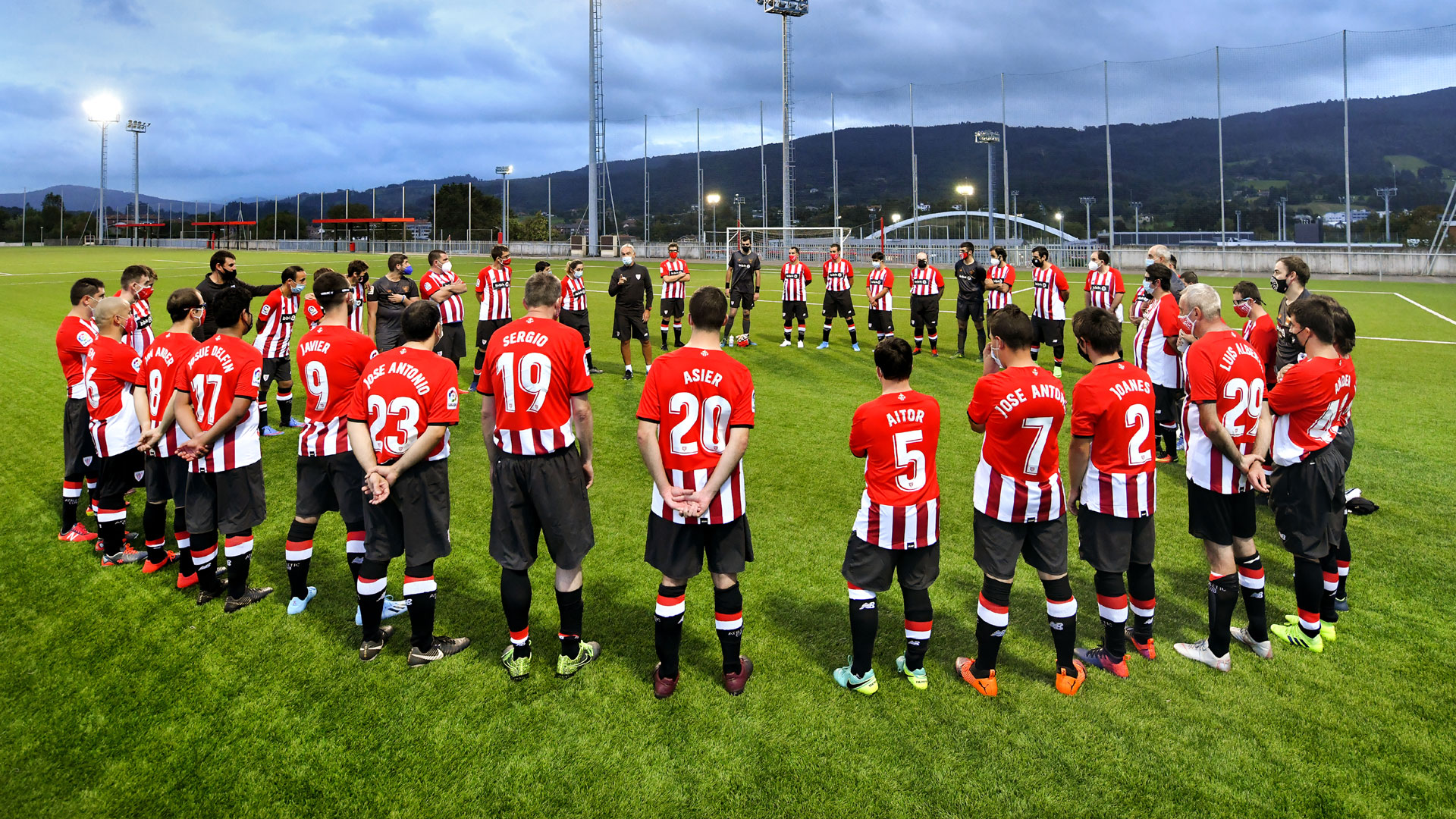 Lezama has been chosen to provide a magnificent finale to the fourth season of LaLiga Genuine on June 3, 4 and 5, 2022. This new season's schedule is made up of three phases, and in the last one, Athletic Genuine will be the host team, playing on the same pitches where they train weekly.
In this way, Lezama will once again be the final venue, after the pandemic forced the suspension of the last two phases of the 2019/20 season. Our Genuine Lions will try to retain the Fair Play title, by winning fourth in a row in front of their faithful and tireless fans.
The first phase will be divided into two different dates. First, the Málaga CF Foundation will welcome half of the participating teams at La Rosaleda on January 28, 29 and 30. Then Cádiz CF will be the host club for the rest of the teams on February 25, 26 and 27. Therefore, Athletic Genuine will play the first phase in one of these two Andalusian cities.
UD Las Palmas will host the first part of the second pahse on April 1, 2 and 3, and Real Sporting de Gijón on April 22, 23 and 24, with half of the Genuine teams distributed between each one of these two venues.
In the third and definitive phase, the 42 participating teams (more than 1,000 footballers and technical staff) will meet in Lezama, and the new champions of the Sports and Fair Play trophies will be decided.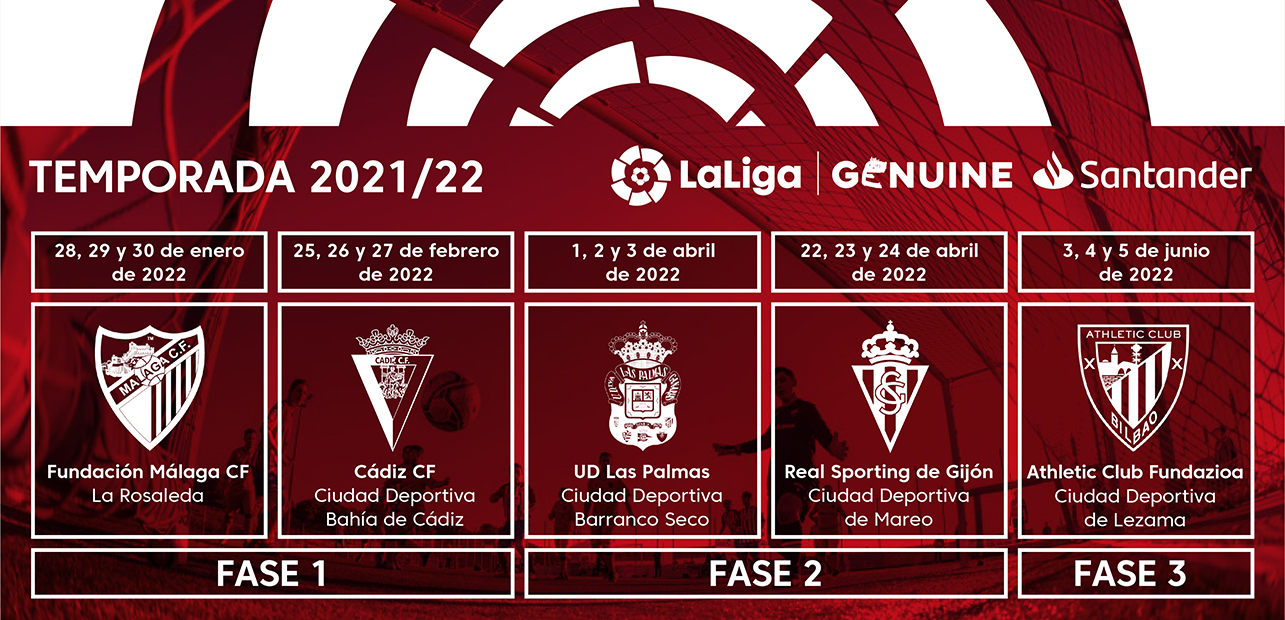 +