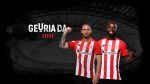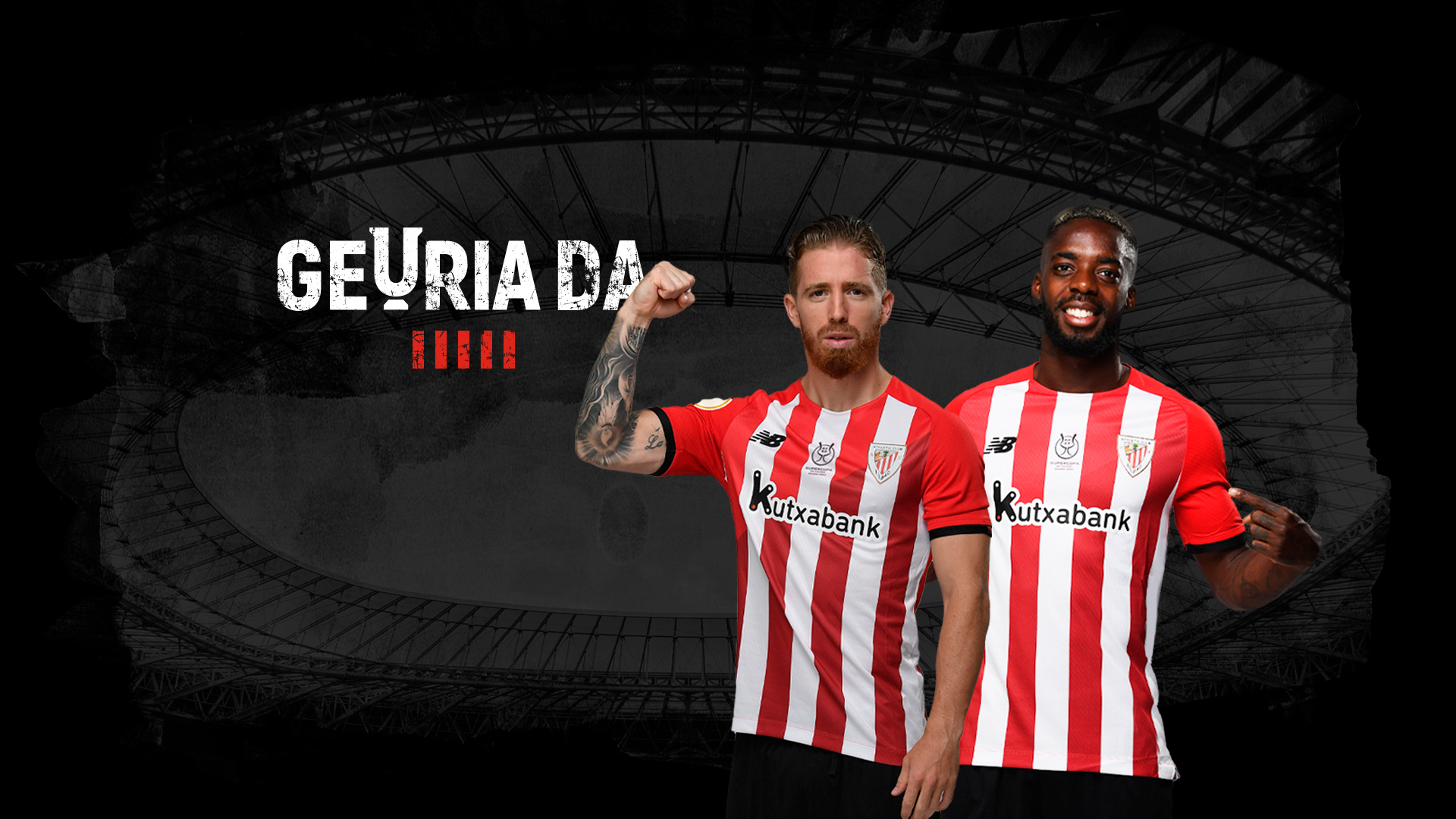 The Athletic Club footballers will wear a special-edition jersey during their participation in the 2022 Spanish Super Cup. The 'Final Four' stage of the tournament kicks off this Wednesday in Riyadh, with Athletic Club, Atlético Madrid, Real Madrid and FC Barcelona battling it out for the trophy.
The reigning champions' iconic red-and-white striped jersey will contain two new features during Thursday's semi-final (King Fadh Stadium, 20:00 CET) and, if they qualify, also in Sunday's final (King Fadh Stadium, 19:30 CET): the competition's logo in the centre stripe and a patch on the right sleeve with a '3' above the Super Cup, representing the number of times Athletic have lifted the trophy to date (1984, 2015 and 2021).
This specially-made ELITE jersey -the same one players will wear in the matches- can now be purchased on the club's online shop at the usual price, which includes the new features and free printing (name and number). The top can also be purchased in Athletic Club's physical retail outlets.