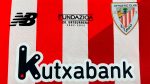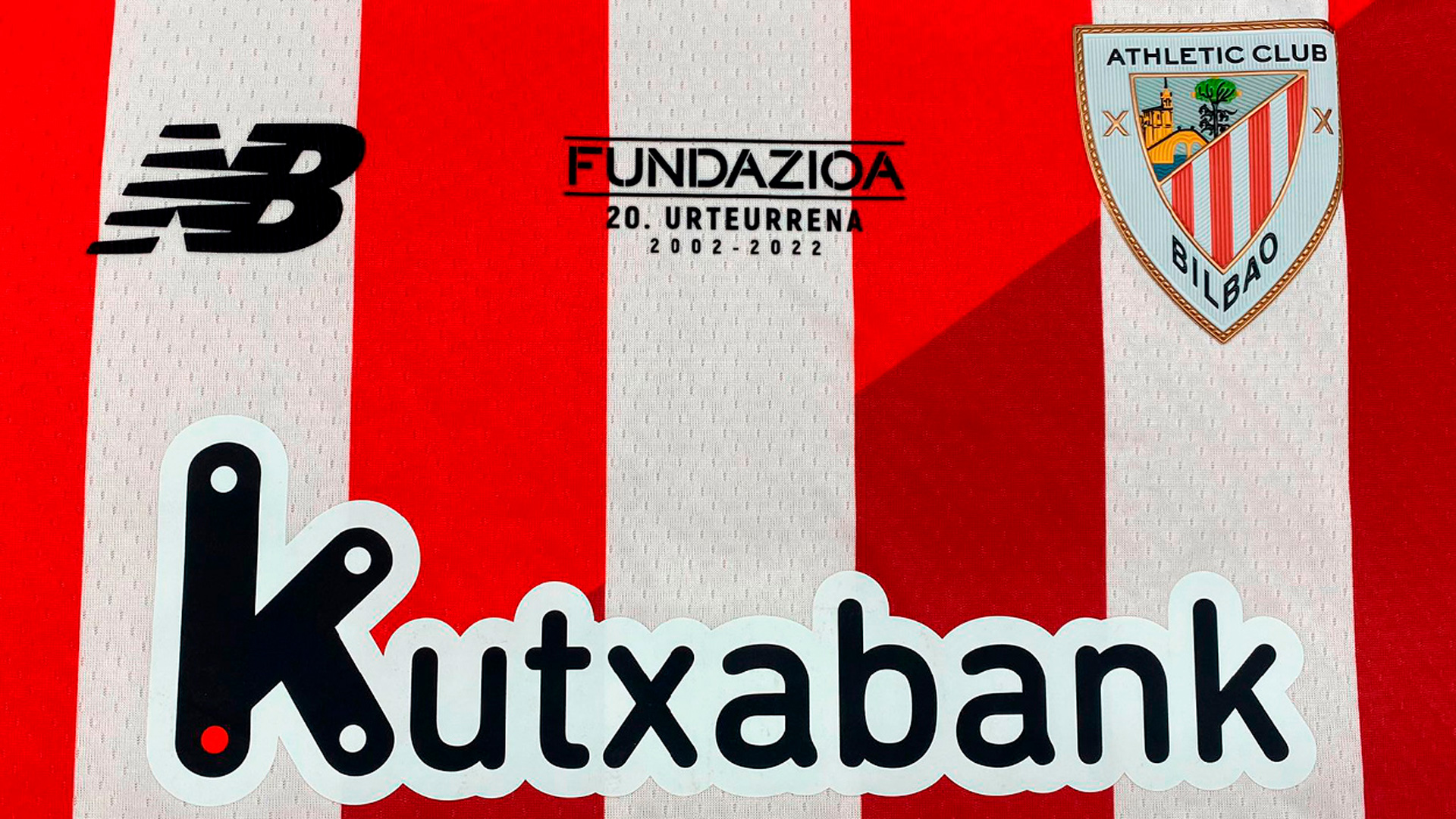 This Saturday, the Athletic Club Foundation celebrates its 20th anniversary. During this period of time, Fundazioa has grown in importance, becoming an integral part of the Club.
Over the past two decades, the Foundation has developed social, cultural, sporting, educational and environmental projects which embody the values associated with Athletic.
The Foundation has become part of the red-and-white family, from the people in vulnerable situations helped by its social projects, to the first-team players who play a major role in spreading its work and to the fans who identify with its different initiatives.
Thanks to its work, the Foundation is now Athletic Club's flesh and blood.
Commemorative T-shirt
To celebrate this special anniversary, the men's first team will wear a commemorative Fundazioa shirt when they play FC Barcelona in LaLiga on Sunday as will the women's side when they take on Sevilla FC in their Copa de la Reina clash.
The 20th anniversary logo will be displayed in the middle of the shirt, next to the Athletic Club crest.
San Mamés
Furthemore, on Saturday from 20:00 to 20:30, San Mamés will display the Foundation's 20th anniversary logo. Over the next few months, the Foundation will be announcing different events related to the anniversary.
Some of them are part of the Foundation's annual programme, such as special editions of the cultural festivals Thinking Football Film Festival and Letters and Football, as well as the organisation of the Final Phase of LaLiga Genuine and other commemorative surprises.
Finally, the Foundation would like to thank the supporters of Club Athletic, collaborating partners and other charities in the Basque Country for their support throughout these 20 years.
Their contribution has been decisive in the Athletic Club Foundation's successes over the past 20 years. Thank you.
+
Galleries
Other galleries
Videos
Audios
Attached
Technical sheets
Links