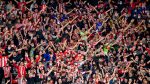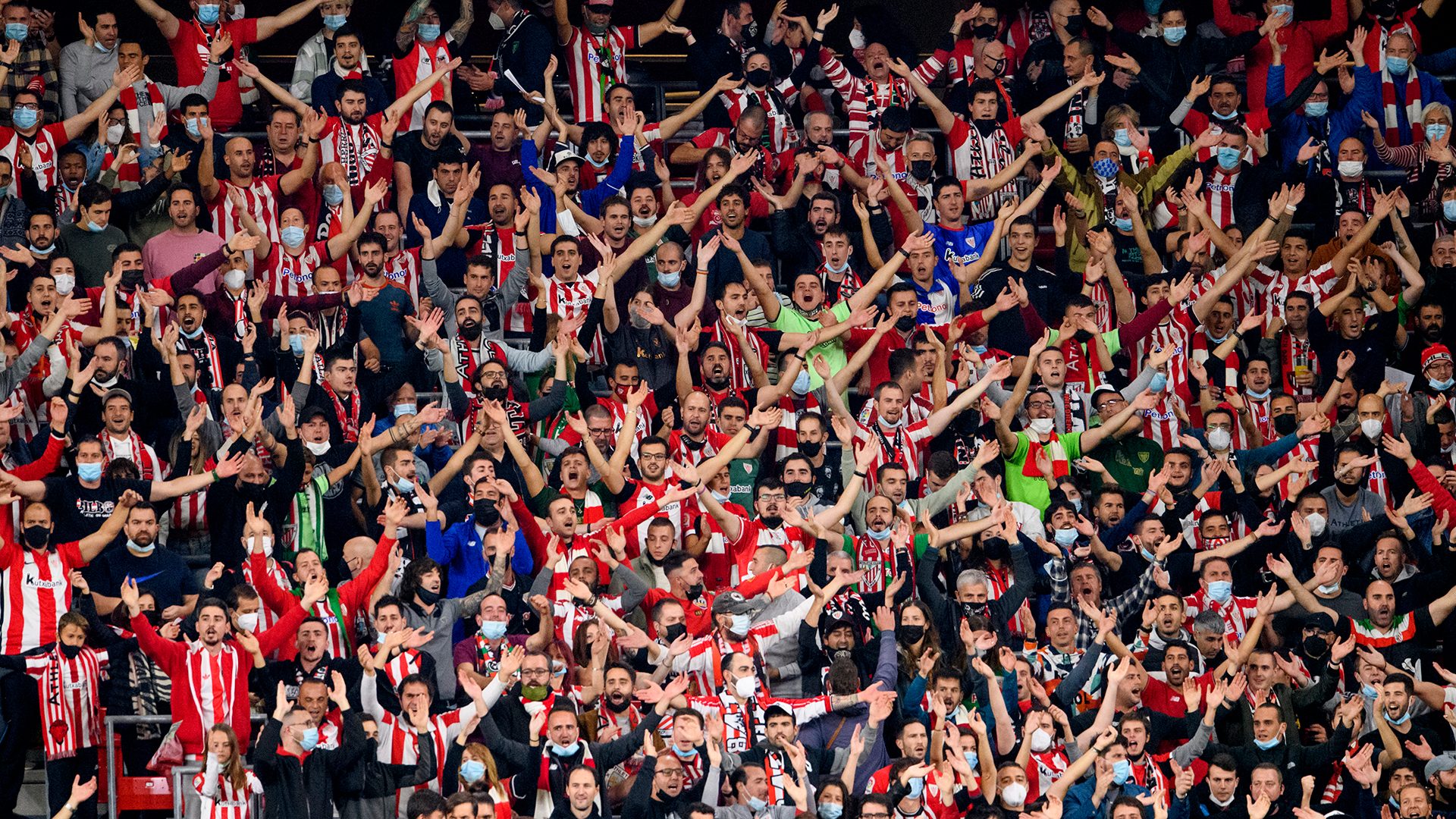 Athletic Club Members voted to form a new large-scale 'singing section' at San Mamés after an Extraordinary General Assembly held on Thursday night.
The project consists of grouping willing Club Members together in the Lower North Stand in order to create one continuous 'singing section'. There will be space for approximately 4,000 people, the stand will be occupied by Club Members who wish to join the project, while a mininum of 50% of the new section will be saved for Gazte Abonoak members (season-ticket holders between 14 and 28 years old). Furthermore, 250 tickets will always be made available to general public at a reduced price.
The re-formed stand will be ready for the start of the 2022/23 season and will contain safe-standing seats – like the ones already installed at Block 101 – allowing fans to cheer on their feet, without the risk of rushes or stampedes.
As part of the initiative, Members who are currently sat in the Lower North Stand will be able to choose another spot in the stadium if they decide not to join the new section. To facilitate this, a series of bonuses over a 20-year period, known as Bazkide 2022,  have been prepared for them.
The Extraordinary General Assembly at San Mamés was a reflection of the core democratic principles that lie at the heart of Athletic Club, with several members giving impassioned and reasoned speeches in favour and against the creation of a singing section.
What's more, it was the first time in the history of the Club that a General Assembly has been held due to a popular petition signed by thousands of Club Members.
After the project was passed by vote, Athletic Club president Aitor Elizegi said: "This is a social tool of immense size, a tool for the future, which will surely make Athletic stronger.
"I think the debate over the last few years has made it clear that this is the way forward. It wasn't a goal, it was a way of thinking, working on something that we believe will be really good for the Club."
He added: "The group that doesn't wish to join the project will have exclusive solutions and priorities for 20 years, allowing them to change seats every season until they find the best possible place for them, which is what they deserve."