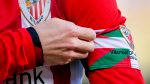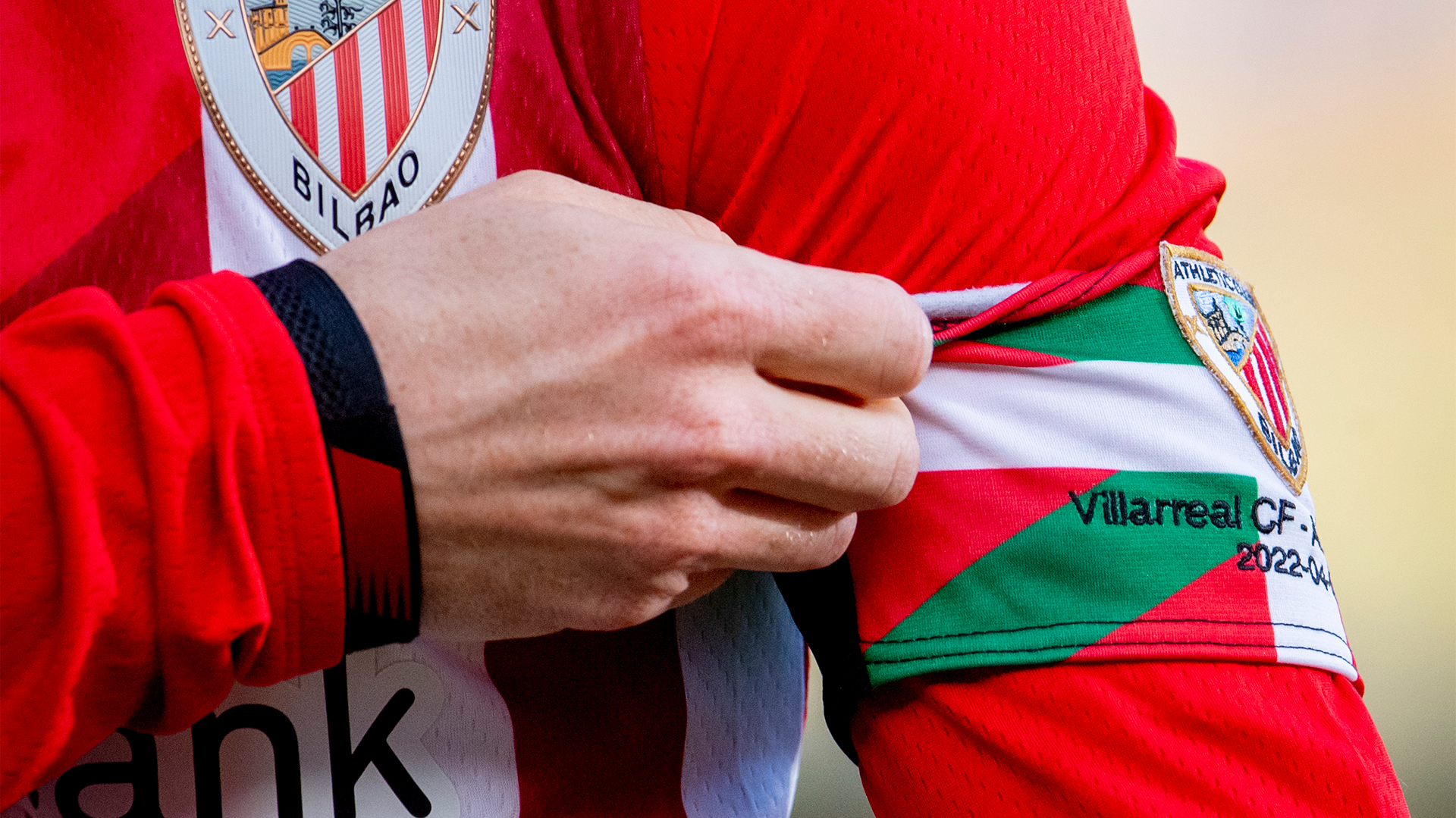 The Athletic Club Foundation has joined the HEALTH campaign, promoted by the Anesvad Foundation, which brings together institutions, foundations, organisations and projects that believe in universal, accessible and quality healthcare, without exclusions.
Health belongs to all people, it has no brand or owner. Everyone should have access to it regardless of their place of birth or life circumstances.
With this message in the background, and as part of an initiative to raise awareness about forgotten healthcare in situations of poverty, the SANIDAD platform is auctioning two tickets to the San Mamés BAT (VIP) ring, as well as the armband worn by the Athletic Club captain during Athletic Club vs Atlético Madrid on April 30 at 21:00 CEST.
The profits from the auction will help the Anesvad Foundation and APROFEHTO's joint project in Togo, which promotes the rights of women with disabilities in the African country.
You can help the project by bidding for the armband at:
ARMBAND: https://anesvad.org/subasta/producto/brazalete-athletic-club/
You can help the project by bidding for San Mames BAT (VIP) ring tickets at:
TICKETS: https://anesvad.org/subasta/producto/asientos-athletic-club/