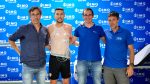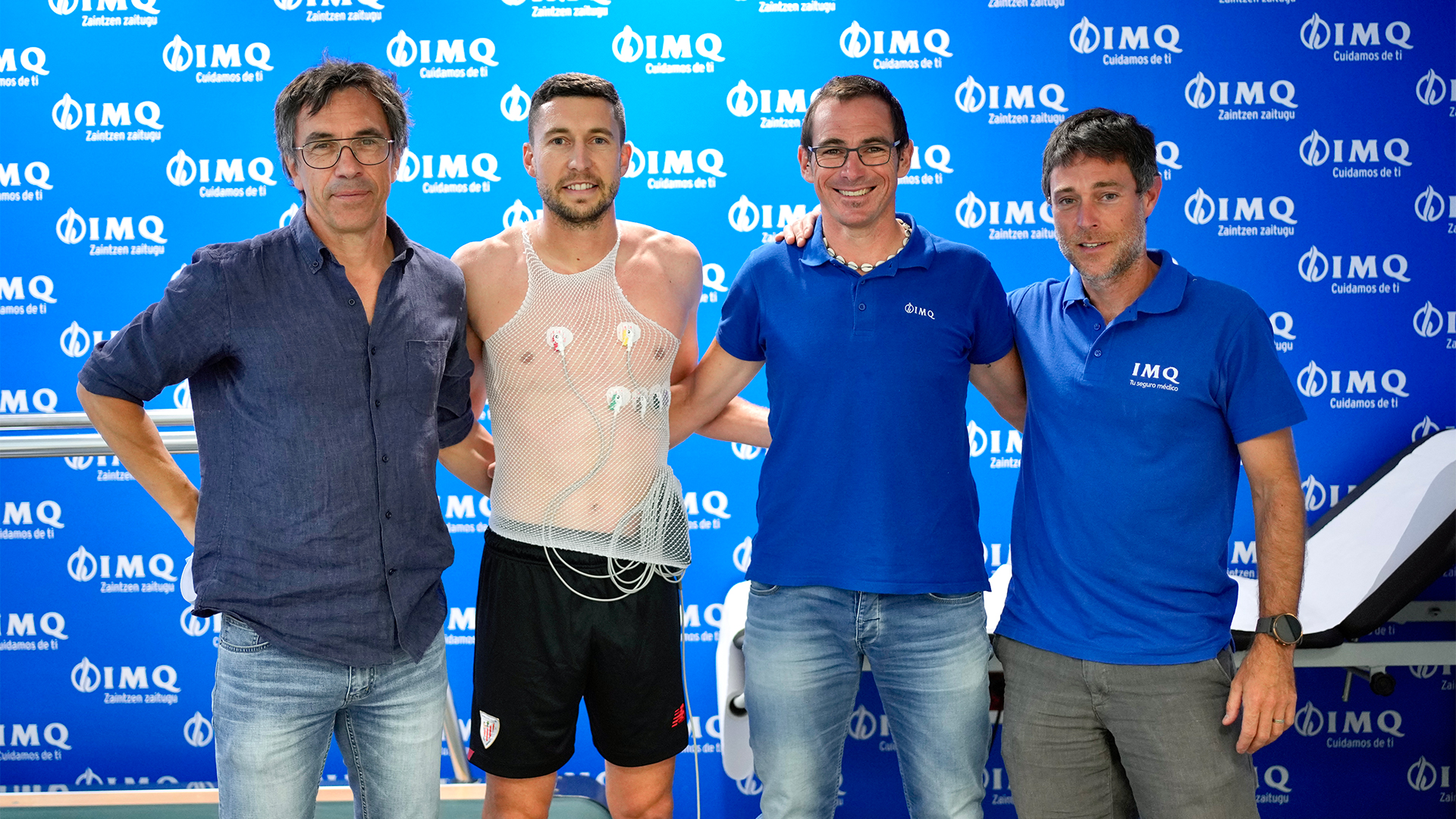 On Wednesday morning, the first group of Athletic Club players did their routine pre-season medical examinations at IMQ's Sports Medicine Unit in Bilbao.
Over the next few days, more first-team players will be brought in for tests before pre-season training begins next week. The evaluations include checking medical history, a resting electrocardiogram, an echocardiogram and a maximal exercise test.
On the day training starts, the footballers will also do a blood test and an anthropometric measurement, which includes assessments of height, weight and body mass index, among other criteria.
+
Galleries
Other galleries
Videos
Audios
Attached
Technical sheets
Links