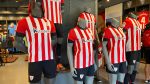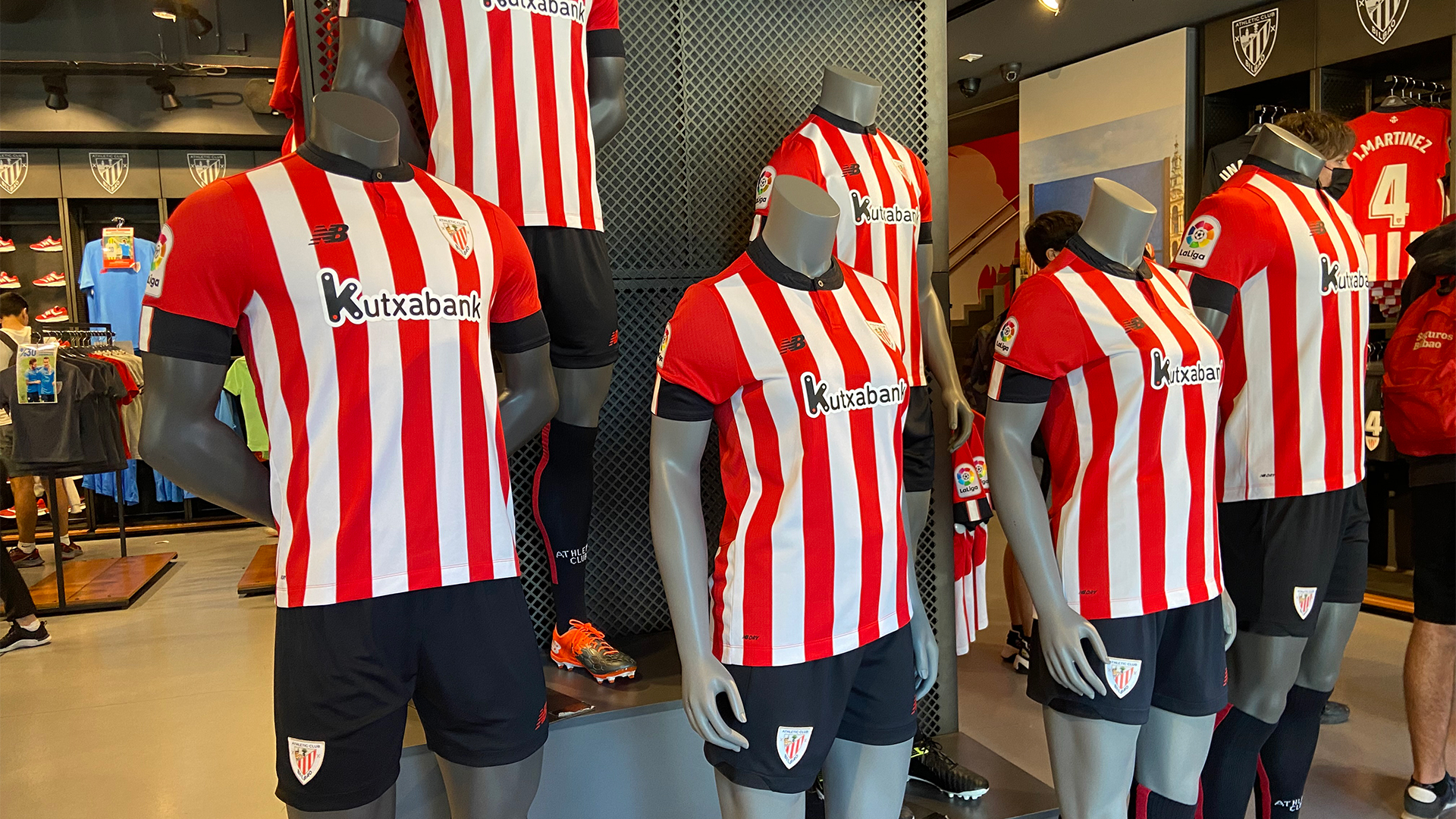 Athletic Club's four retail outlets – San Mamés, Rekalde, Max Center and Mazarredo – will be shut on Thursday June 30 as they do a stock-take. Business will resume as usual on Friday July 1, with all the shops opening at their normal times.
San Mamés and Mazarredo, Monday-Saturday, 10:00-20:00*. Sundays and Bank Holidays,10:00-19:00.
Al. Rekalde, Monday-Saturday,10:00-14:00 and 16:30-20:00.
CC. Max Center: Monday-Saturday, 10:00-22:00. Closed on Sundays and Bank Holidays.
Athletic Club's online shop will not be impacted and will continue to run as normal.