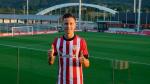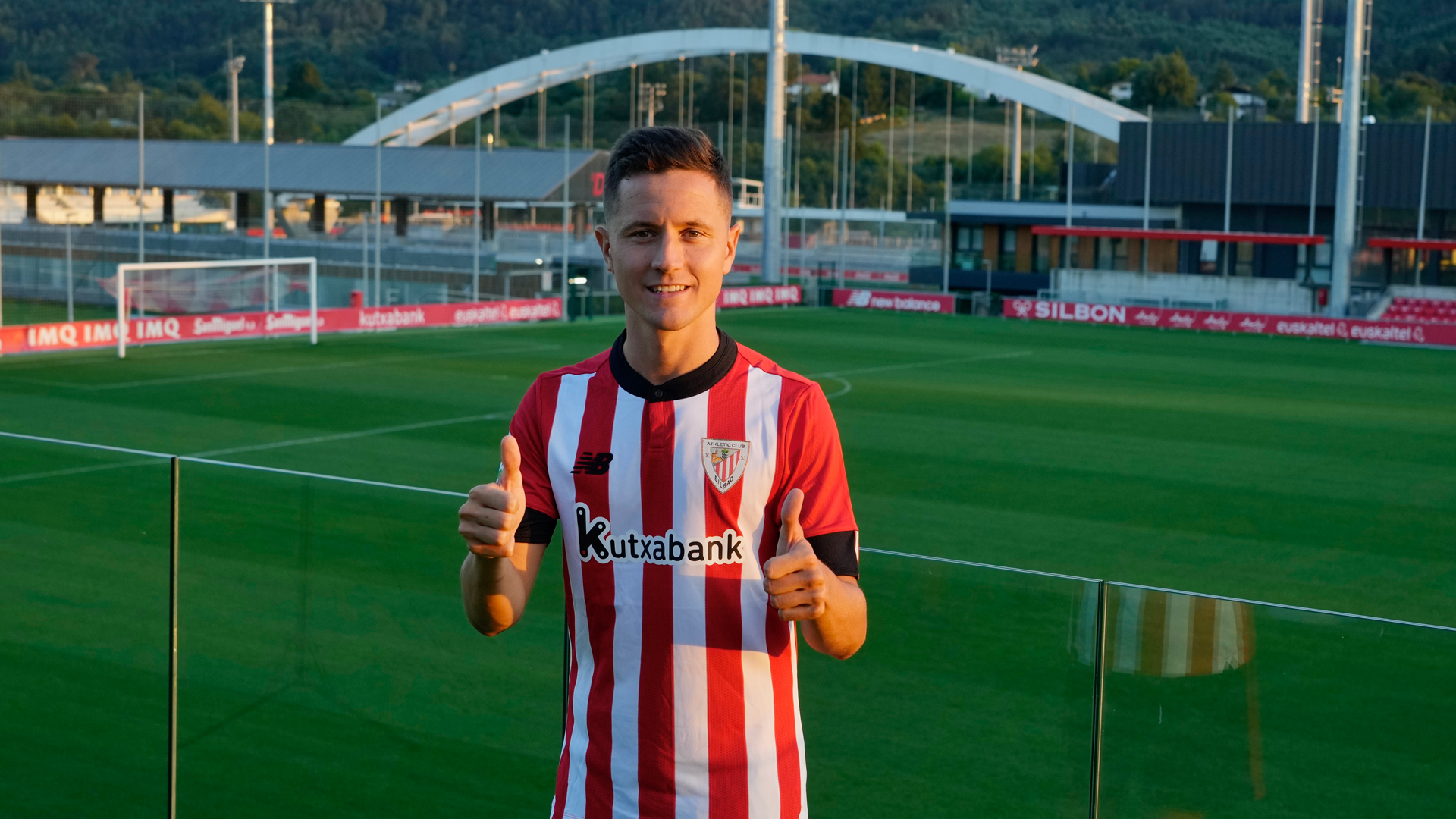 Athletic Club and Paris Saint-Germain have reached an agreement for Ander Herrera to join the Lions on loan for this season. The deal includes an option to make the move permanent in 2023-24.
The Bilbao-born footballer arrives from Ligue 1 champions Paris Saint-Germain, where he has made 95 appearances and scored six goals over the last three years.
This will be Ander's second spell with Los Rojiblancos. The central-midfielder first moved to Athletic from Real Zaragoza in 2011/12. Herrera scored 11 times in 128 matches at Athletic, helping the Lions reach the Europa League and Copa final in 2011/12 and qualify for the Champions League under Ernesto Valverde in his third and final season in Biscay.
Ander left for Manchester United ahead of the 2014/15 season. His committed performances quickly led to him becoming a cult hero at the Premier League side, where he lifted the League Cup (2016/17), the FA Cup (2015/16) and the Europa League (2016/17).
During his time in the French capital, the midfielder won two Ligue 1 titles (2019/20, 2021/22), two Coupes de France (2019/20, 2020/21) and was in the starting XI as they finished runners-up in the 2019/20 Champions League final.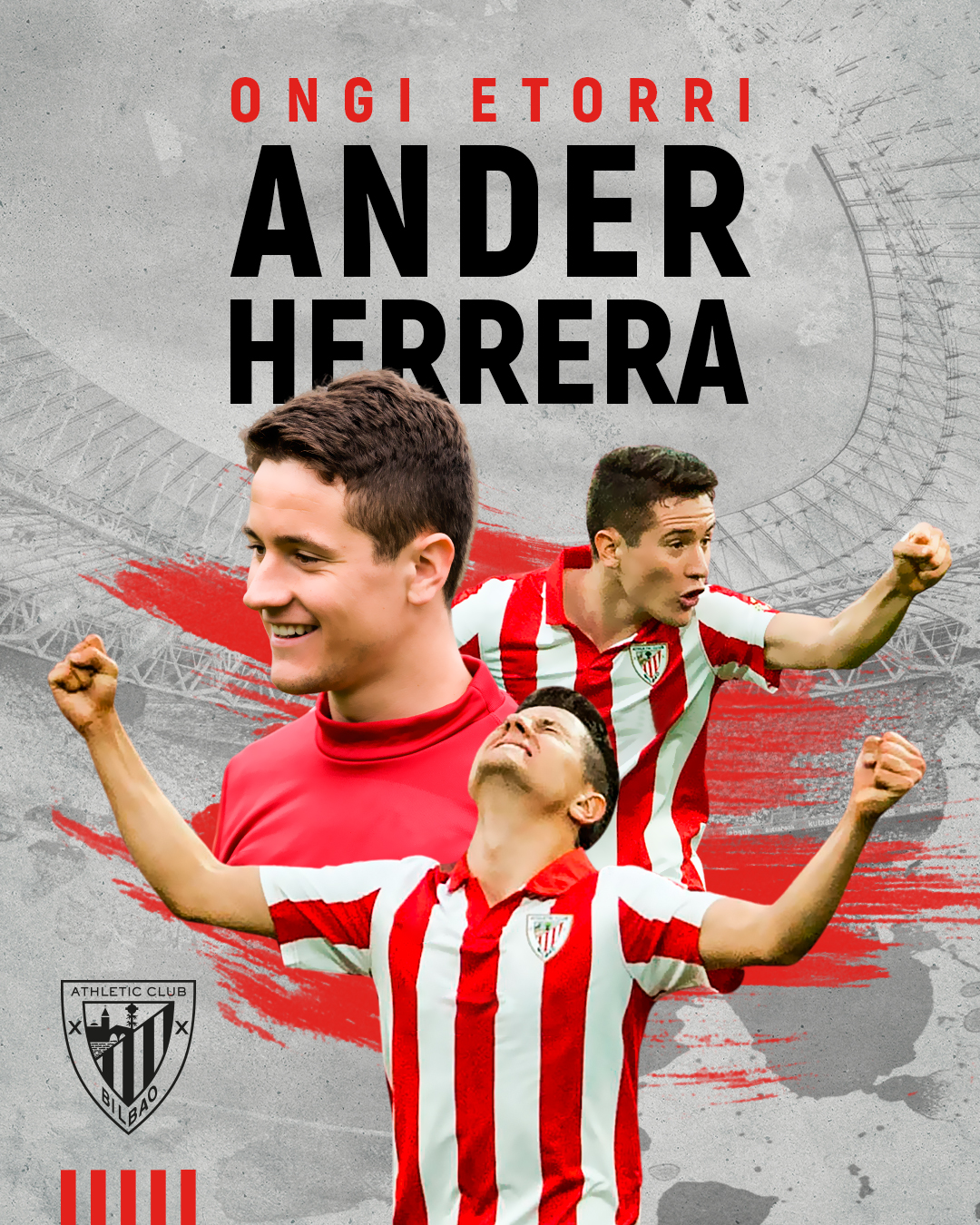 +
Galleries
Other galleries
Videos
Audios
Attached
Technical sheets
Links